World
Understanding Pakistans Plan to Deport Undocumented Afghans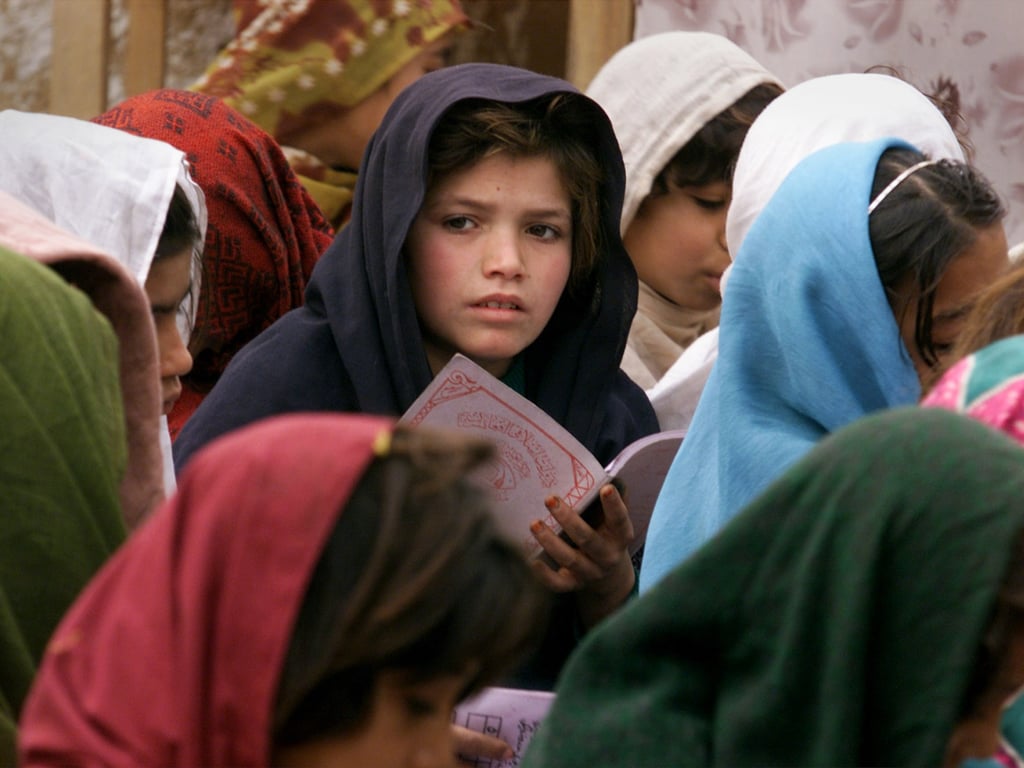 Title: Pakistan's Expulsion Order Sparks Tension with Afghanistan
In a move that has drawn a sharp backlash from the Afghan government, Pakistan has announced that all undocumented migrants and refugees, including hundreds of thousands of Afghans, must leave its territory by November 1. This decision comes amidst a surge in violence this year, with the Pakistani government accusing the Afghan Taliban of harboring fighters from the outlawed Tehreek-e-Taliban Pakistan (TTP).
The frequency and intensity of attacks in Pakistan have escalated, particularly in Khyber Pakhtunkhwa province, where the TTP has launched over 300 attacks this year alone. To address this escalating security concern, Pakistan has taken the controversial decision to expel Afghan residents without official approval.
Afghanistan has swiftly responded to Pakistan's announcement, condemning it as "unacceptable" and urging Pakistan to reconsider its decision. The Afghan government maintains that the security threats faced by Pakistan have no direct correlation with the presence of Afghan nationals in their country.
Pakistan's move is not unprecedented, as similar operations have been conducted in the past, albeit with limited success. In 2016, a campaign resulted in the repatriation of over 600,000 Afghan immigrants. At present, an estimated 1.3 million Afghan refugees reside in Pakistan, primarily in Khyber Pakhtunkhwa and Balochistan provinces, according to Refugees International.
Although the specific details of the deportation process have not been disclosed by the Pakistani government, the Ministry of Interior Affairs and regional police have been entrusted with the task. Following the November 1 deadline, a task force will be established to initiate the crackdown, and unless wanted for suspected criminal activities, undocumented Afghans will be handed over to Afghan officials.
This decision has amplified tensions between the neighboring countries, adding strain to their historically complicated relationship. Afghanistan adamantly denies the Pakistani government's allegations, emphasizing that Afghan nationals are not responsible for the security concerns that the country faces. It remains to be seen how this expulsion order will impact the already fragile relations between Afghanistan and Pakistan, as both sides strive to address growing security challenges.
"Food expert. Unapologetic bacon maven. Beer enthusiast. Pop cultureaholic. General travel scholar. Total internet buff."