Economy
Recruitment in the post office, there is little time left to send out resumes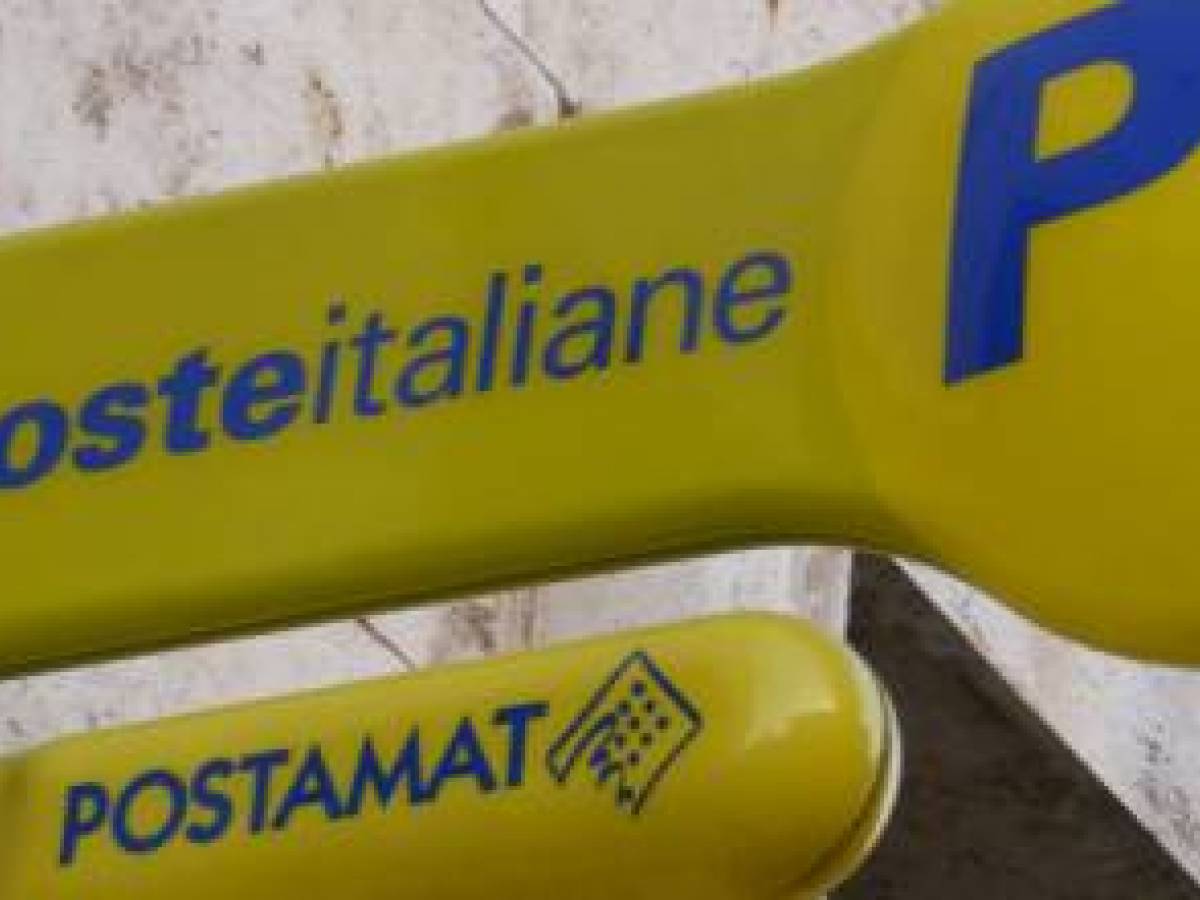 Who is planning to apply for a role mailman He has until the next day March 5th: Poste Italiane is actually looking for this type of professional in Central North Italy, ie in Liguria, Piedmont, Valle d'Aosta, Lombardy, Trentino-Alto Adige. Veneto, Friuli Venezia Giulia, Emilia-Romagna, Umbria, Tuscany and Marche.
requirements
Postmen, who are scheduled to hold a fixed term, they will take care of postal delivery in their area of ​​jurisdiction. We are looking for candidates of all ages who have a high school diploma and a valid driver's license suitable to drive a company motorcycle (generally a Piaggio Liberty 125).
To apply for participation in the selection, a copy of the educational qualification, a copy of a series of identification documents, such as ID card, driver's license, tax code, compilation of a resume form sent by the post office will be required. Only in relation to the province of Bolzano it is also necessary to prove that you possess a bilingual license. However, no prior professional experience is required.
How to apply
For those interested, as expected, it is enough to enter the biography on the Poste Italiane portal in the "Careers" section dedicated to "Open Positions" no later than the next day Sunday, March 5th. Even those who responded to a previous announcement without being contacted can apply for positions related to the 2023 recruitment campaign.
to choose
Candidates selected for the needs of the moment will usually be contacted within the week following the expiry of the advertisement via the email indicated in the subscription. The e-mail is sent by HR-EVO ("[email protected]"), which is responsible on behalf of Poste for sending check test The rationale of the candidate. You will be sent an access web address to complete the exam, including instructions for its implementation. For security reasons, it is advisable to check that this letter does not end up in the Spam folder by mistake. If you pass the test, you will be contacted by Poste to take the last two tests, i.e. practice driving the vehicle provided to the postman by the company, and if this is also passed, Final interview.
a contract
As expected, these are fixed-term contracts in relation to the company's needs at the time applications are opened. Monthly Salary 1200 eurosWhich may increase in case of overtime. As far as location is concerned, the candidate can indicate preference for one preferred geographic region: the distribution in regions can vary according to the company's needs.
Not just postmen
Apart from postmen, the company is also looking for additional jobs, which vary according to the region:
– Logistics personnel of Sda Express Courier in Central North Italy (eg Landriano, Piacenza, Milan, Trieste, Bologna, Gorgonzola…).
– Characters in front of the end (Bolzano, Trentino-Alto Adige)
Purchasing and Procurement Roles (Rome)
Mobile consultants (Pavia, Lecco)
Professional training in forensic medicine pursuant to Art. 41 Law 247/2012 (Rome, Naples and Cagliari)
Cyber ​​Security Training (Rome)
– Junior Real Estate Architect (Rome, Turin, Genoa, Milan, Venice, Bologna, Florence, Pescara, Cagliari, Naples, Reggio Calabria, Bari, Palermo).
"Explorer. Devoted travel specialist. Web expert. Organizer. Social media geek. Coffee enthusiast. Extreme troublemaker. Food trailblazer. Total bacon buff."