sport
Netflix gives space to women's football with a documentary series filmed during the World Cup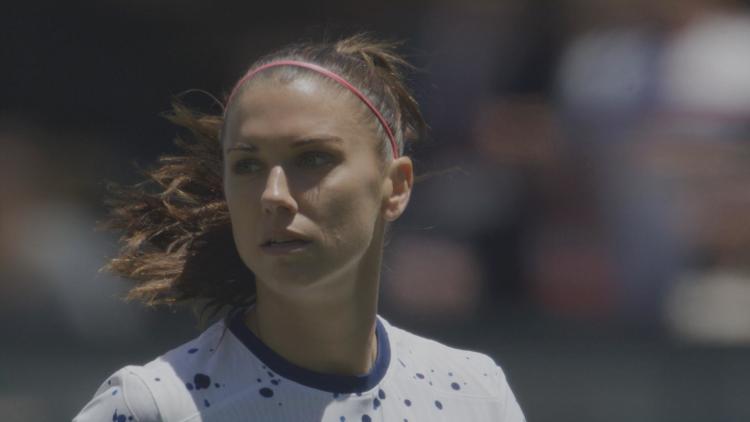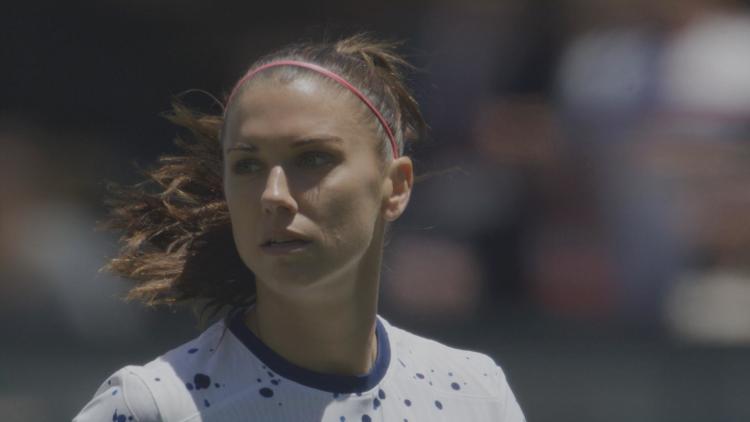 The title is not yet known, but a Netflix docu-series dedicated to women's soccer is already in production, filmed during the World Cup that is about to begin in Australia and New Zealand and hits the podium next fall.
The sports series will follow the United States Women's National Team through the tournament, the most awarded in the history of international soccer, and will tell the backstory between stress, joy and difficulty, starting from the narrative path to issues such as racial diversity, LGBTQ+ rights, equal pay, family and motherhood.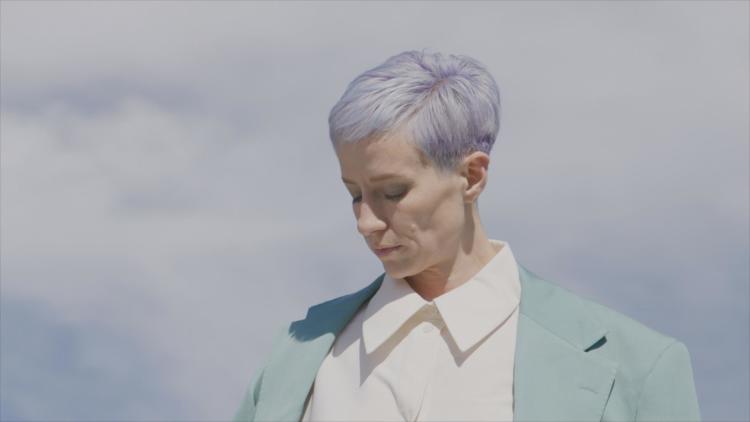 In addition to showing all the team's preparation in light of this great sporting event – which could bring them a third world title – the series highlights how the team's successes build on the successes of players who have been on the field in the past and how, even in sport, we must continue to break glass ceiling.
Directed by Rebecca Gittletts, winner of two Emmys and executive produced by Time Studios, the producers are Connor Schell ("The Last Dance," "OJ: Made in America" and "30 for 30") alongside Mike Beck, and Alexa Conway. , and Libby Guest, Rebecca Gitlitz, Ian O'Reeves, Jamie Patricoff, and Jessica Shreve. Produced by Mary Margolius and Nick Eisenberg.
Among the champions will be champions Alex Morgan and Megan Rapinoe, who competed in their last World Cup finals, and young talents like eighteen-year-old Alyssa Thompson and Sofia Huerta, Lynn Williams and Christy Moyes, in their first World Cup finals. Other names will be announced at a later date.
"Introvert. Avid gamer. Wannabe beer advocate. Subtly charming zombie junkie. Social media trailblazer. Web scholar."