Tech
WhatsApp, here are the signs you should watch out for in order to understand if they are spying on your profile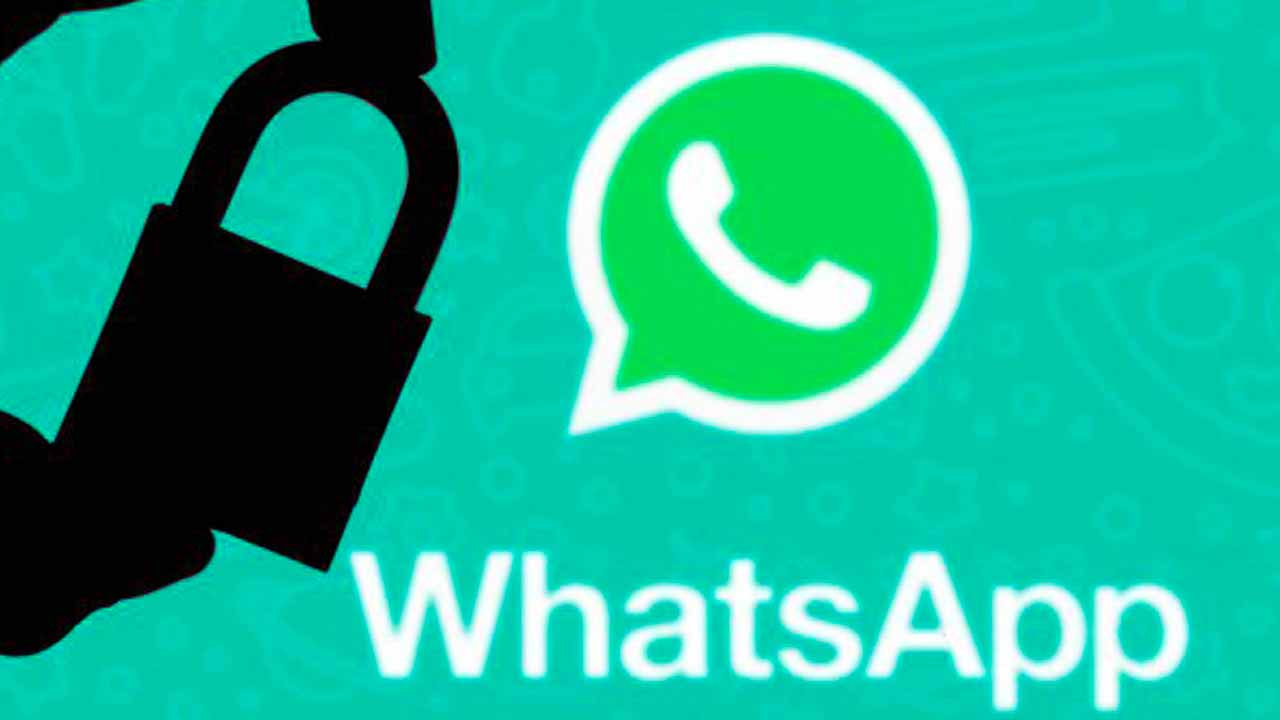 Over the past ten years, the Internet and everything it brings has experienced a massive boom, even managing to replicate the results previously achieved during the early 2000s.
Parallel to the increasing and increasing penetration of the Internet, there has also been a real boom in social networking and messaging applications.
In addition to Facebook and Instagram, among the main messaging applications we mention in particular WhatsApp (which for several years now has reached more than one billion active users worldwide) as well as Telegram, which has made the advanced encryption system its strong point, reaching in this case millions and millions of users around the world.
Today in particular we will focus on The WhatsApp. Thanks to this popular messaging application, we can exchange messages (in addition to photos and videos) on a daily basis with our friends, family or perhaps within certain groups. However, it often happens that there is a fear of privacy, and that some sensitive data (such as private photos and videos) can unfortunately end up under the eyes of a malicious person on duty, who can then post it on the web without you having to know.
Fortunately, with a very simple trick, it is possible for us to be able to track down who might be spying on us, through real anti-spyware methods.
Useful Tips
One of the first tips we can give you is Check your smartphone's battery charge percentage: If it falls too much and too fast, it is possible that something abnormal has happened and that someone is controlling our smartphone remotely. Some experts advise in particular Deactivate and close WhatsApp when not in useIn order to avoid any kind of danger. In addition, we suggest that you do not lend your phone, and that you always try to keep it with you: in doing so, the likelihood that a malicious person on duty will be able to take control of your smartphone will be reduced to the bone.
Finally, the last tip but certainly not least, is Be careful when using the web version of WhatsApp. In fact, this proves to be very useful when we want to use the messaging application through our computer, but it can reveal careless and no small dangers behind it. In fact, if you use your computer to use WhatsApp, remember to log out every time you end your session. By doing this, you will prevent anyone with malicious intent who has access to your computer from reading your private conversations.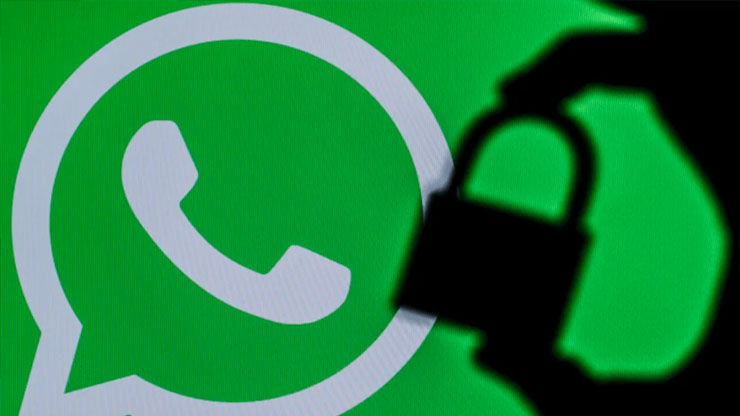 If you follow all of these tips, you will most likely be able to avoid hacker attacks against you.
"Bacon trailblazer. Certified coffee maven. Zombie lover. Tv specialist. Freelance communicator."