science
Sony also wanted Bethesda's PS5 games to strike a deal with Microsoft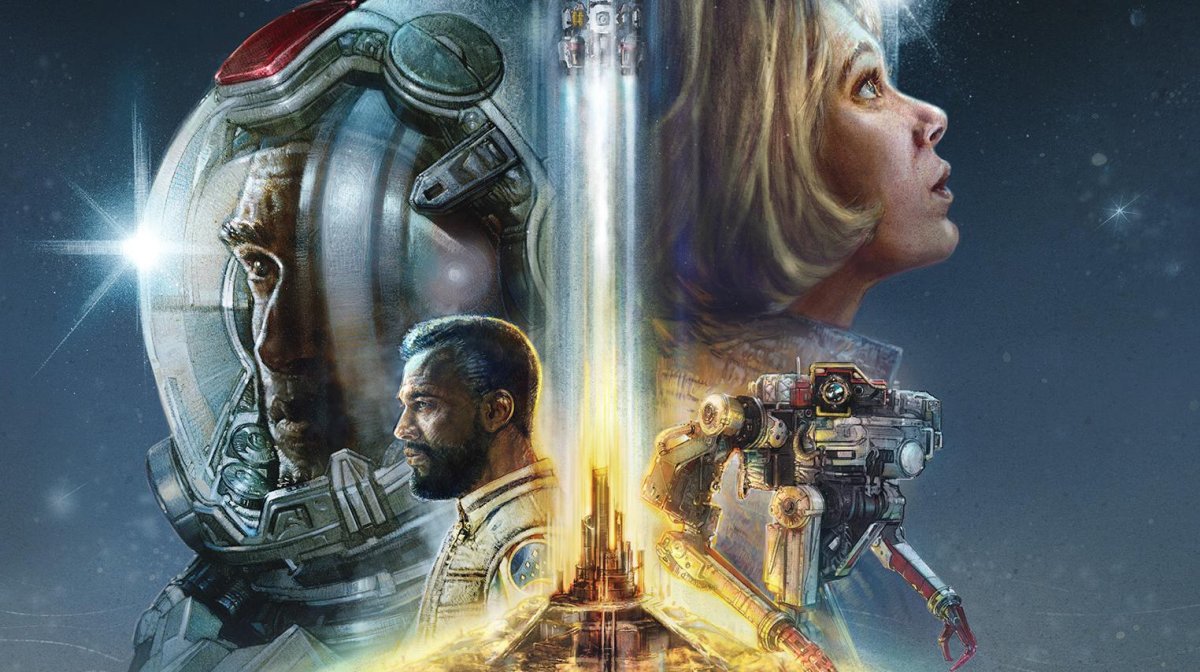 Interesting news has emerged from trial documents that saw Microsoft instigate the FTC's takeover of Activision Blizzard: during negotiations for an agreement on the series Call of duty and ABK Games, Sony I asked Microsoft to include those from as well Bethesda.
Yes, Jim Ryan He also wanted several Starfields and The Elder Scrolls VI released on PS5 as a condition of agreeing to come to terms with Spencer and his partners over the acquisition.
In the document It can read: "With respect to Bethesda, you made a general point during our discussion by noting that talking about similar treatment of the company's games would be a logical topic for the parties because it would involve some concern about availability or different treatment of Activision's games."
Ryan asked
Ryan basically wanted to have everything, whether Activision Blizzard games or Bethesda games, exclusive to Xbox. As we know, Microsoft refused to give him all the pot and the deal fell through.
It's likely (also) that's why Sony continued to block the Activision Blizzard King acquisition, getting a much worse deal in extreme cases, namely when a merger of the two companies is now a foregone conclusion.
"Food expert. Unapologetic bacon maven. Beer enthusiast. Pop cultureaholic. General travel scholar. Total internet buff."