Tech
Diablo 4: Users accidentally activate Premium Pass due to user interface, Blizzard is working on a fix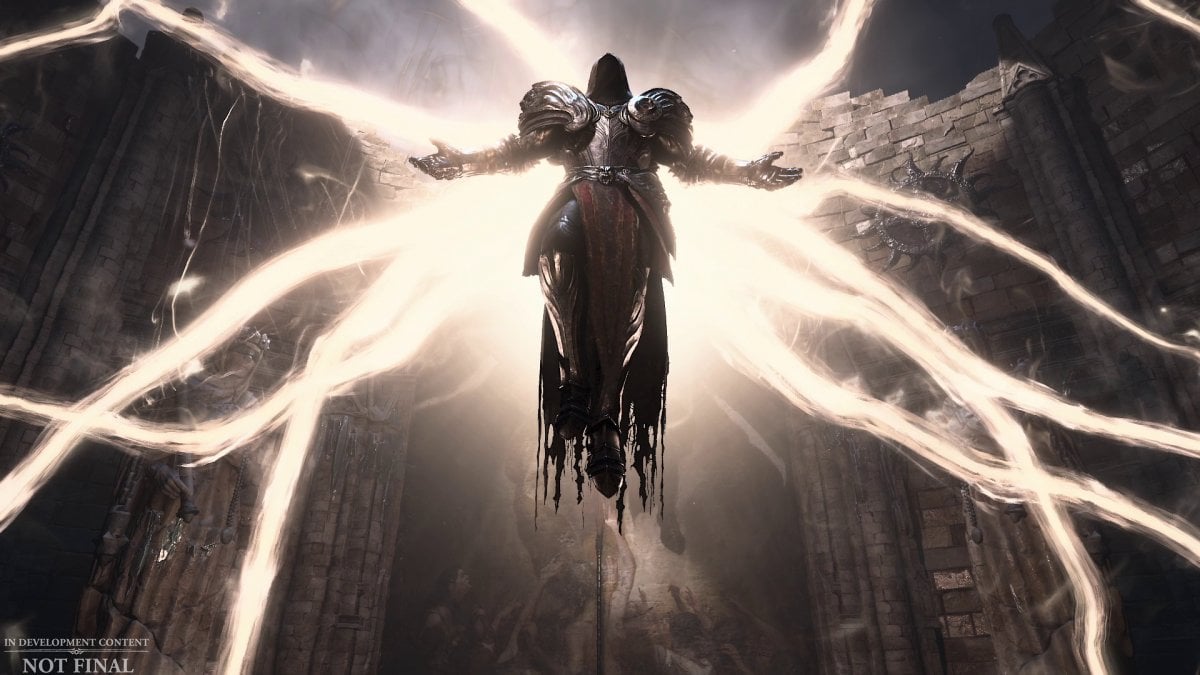 Some players claim they have Accidentally activated Battle Pass Premium to Diablo 4 to Interface error Season 1 game, accusing Blizzard of having created it in a superficial way or of creating it specifically to mislead users.
But let's go step by step. Many players say they accidentally activated Diablo 4 Battle Pass Premium, especially on consoles. According to their testimonials, when examining the season interface, the cursor is automatically placed on the "Activate Battle Pass Premium" button, which, by the way, is one step away from the one used to check seasonal progress. The other big problem is that once you click on this option, the Battle Pass Premium unlocks immediately, without first Confirmation popup.
To give a better idea of How easy is it to activate by mistake? Premium Battle Pass Take a look at the video below, which was recorded by operator Rurikhan during the live broadcast.
In any case, we specify that the problem only occurs for users who have at least 1000 Silver Coins, the amount necessary to activate the Premium Pass, or a guaranteed free unlock with the purchase of the Deluxe and Ultimate Edition of Diablo 4. Otherwise, the Silver purchase page must be opened, thus allowing players to block the process and not accidentally spend real money.
In his case, Rore Khan explained that he was holding onto his free opener for a future season, because he didn't have time to spend it in the current one.
Blizzard repairs
Some users blamed Blizzard "dark patterns"or to specifically create the user interface to push players to activate the Diablo 4 Premium Battle Pass by cheating.
Serious allegations, but luckily the development team is already working on one temporary solutionAs Community Manager Adam Fletcher confirmed with a tweet…or rather, the word "xeet," using Musk's social network's new terminology.
"We have a temporary fix in the works that will at least ensure that the cursor doesn't default there, and instead defaults to Season Journey."
Meanwhile, Blizzard is also working on patch 1.1.1 Diablo 4, which will include buffs for Enchanter and Barbarian.
"Bacon trailblazer. Certified coffee maven. Zombie lover. Tv specialist. Freelance communicator."