Economy
Bitter surprise for Intesa and Bper . customers
A bitter surprise for the clients of these banks who have had to deal with some careless misunderstandings. Here's what happened.
The Capital It does not guarantee happiness but it undoubtedly helps to solve a lot of problematic situations. In order to be able to take advantage of various products or services of interest to us, on the other hand, you must in any case put your hand in your wallet and withdraw money. Over the years, the latter have become the champions of constant changes, so much so that they have witnessed a real revolution in Payment methods.
A process that seems to continue, so much so that the premise of having to say soon becomes wider and wider Say goodbye to cash and ATMs. A scenario that seems to have already had the first results, as evidenced by the decision Ing Italia which, from July, will close all ATMs and automatic payment terminals present on our territory. A situation that will result in having to deal with important changes, with account holders at some banks who meanwhile find themselves having to deal with a bitter surprise. But what happened? Let's get into the details and find out together.
Read also >>> Current account, how much money can you keep in the account without risk: what you need to know
ATMs are a bitter surprise for customers of these banks: withheld withdrawals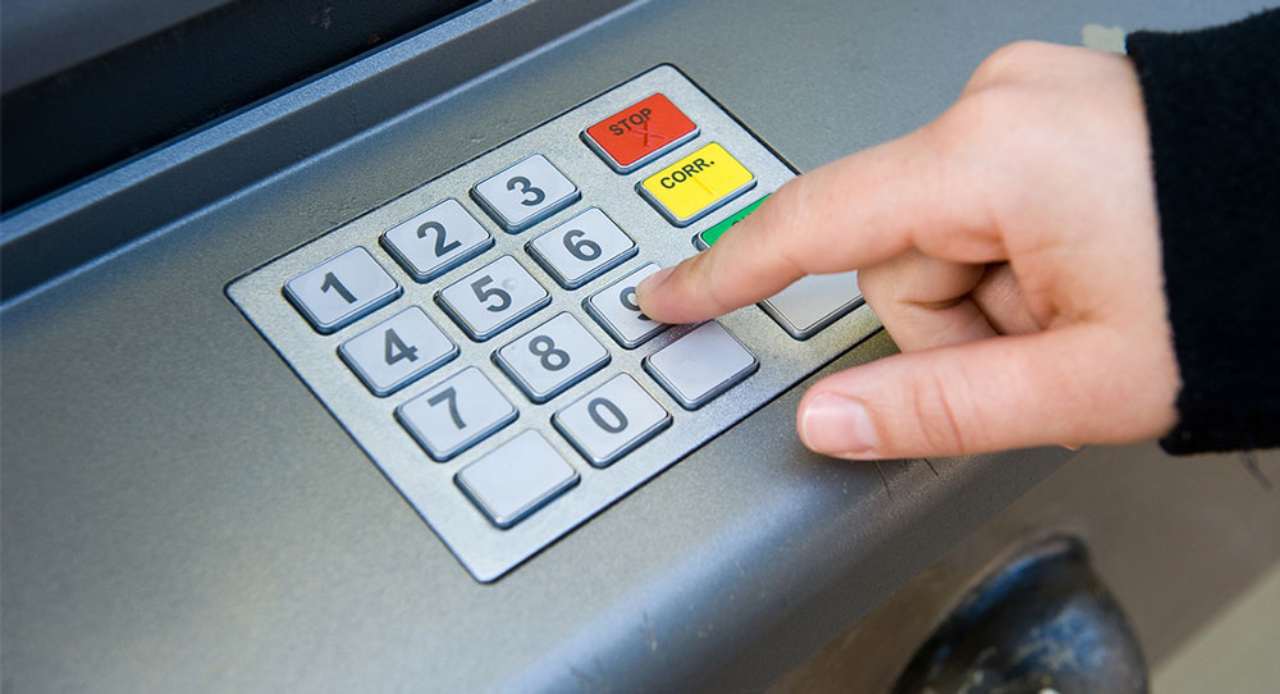 A bitter surprise for many Intesa Sanpaolo and Bper . clients Which, according to Bergamo News, had to deal with some misunderstandings. In particular, on Sunday, June 27, there was Suspension of payments with ATMs In some supermarkets. If all that wasn't enough either Withdraws From some ATM, it turned out to be a real flight.
"I am a current account holder who automatically moved from Intesa Sanpaolo to Bper. With my old Intesa Sanpaolo ATM today It is not possible to withdraw from any ATM e You can't pay In some supermarkets in Bergamo and its province', one customer revealed to Bergamo News. Others, however, added:We did not receive any messages from the bank, it's a shamea".
Read also >>> Credit or debit card, beware of these sites: very high fraud risk
A particularly complicated situation, which occurred on Sunday, with Intesa Sanpaolo stressing the absence of technical interventions such as the involvement of ban services. So it is assumed that at the basis of these problems there was widespread use in the same time period, to the point of sending the system into a tilt.
"Explorer. Devoted travel specialist. Web expert. Organizer. Social media geek. Coffee enthusiast. Extreme troublemaker. Food trailblazer. Total bacon buff."