entertainment
Techniques for understanding consumers and providing them with valuable experiences (by Romina Giovannoli)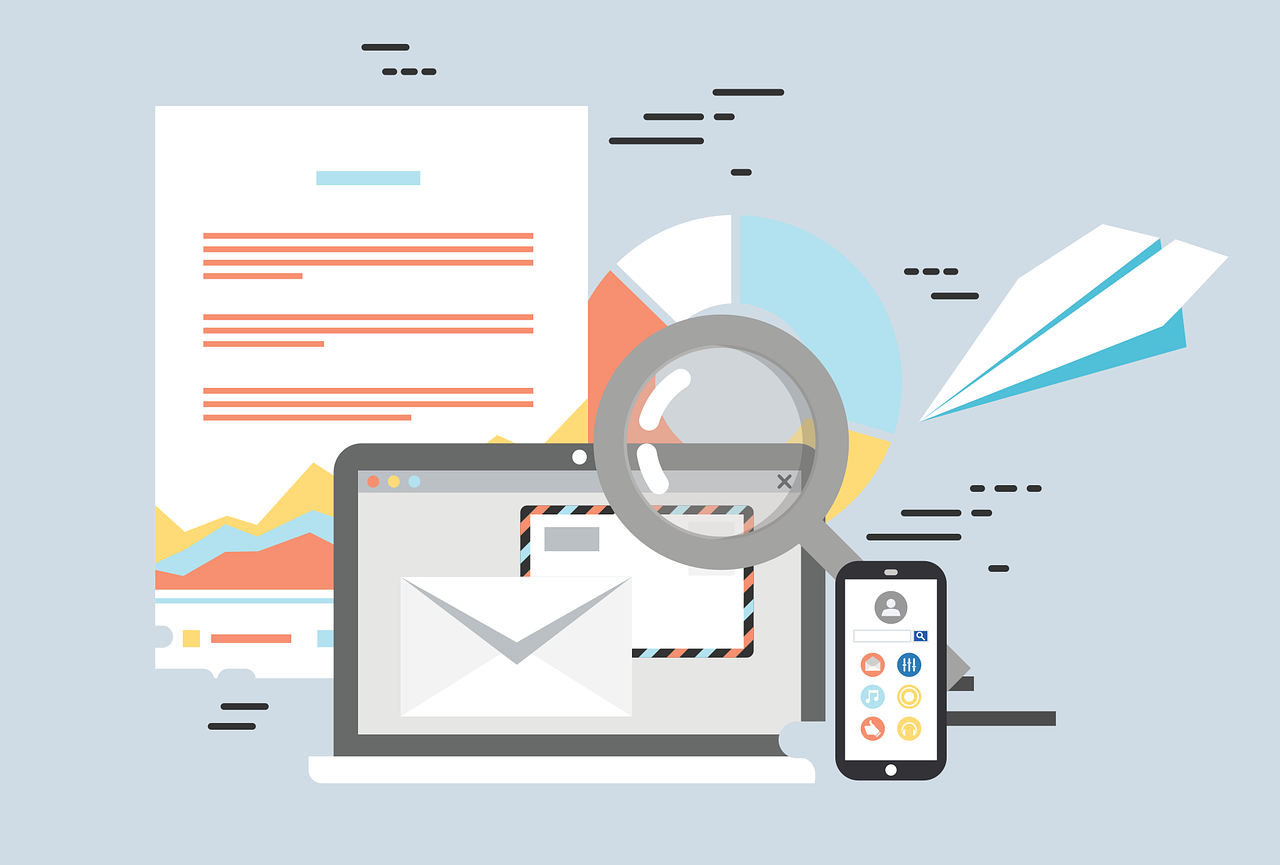 In the era of Marketing 5.0, described by Philip Kotler as the era in which human-simulated technologies are applied to create, communicate, display and increase value along the customer journey, companies must understand consumers and offer them personalized experiences. With AI, every touchpoint along the customer journey can be optimized. AI enables smarter targeting, so you can deliver the right offers at the right time to the right customers. This then ensures greater product adequacy as companies can provide customized products and at the same time allow customers to customize the products of their choice. It also enables deeper engagement by enabling companies to deliver personalized content and more intimate interactions with customers. Keep in mind that using AI for personalization improves customer satisfaction and loyalty.
Always in the age of marketing 5.0, with sensors and IoT (Internet of Things) retailers can replicate the digital experience in the physical world. For example, a face detection device in a retail store can estimate the demographics of a shopper and offer promotions that are most relevant to them. An example of this is digital refrigerated safes from Walgreens. Augmented reality apps, like those used by Sephora or Ikea, allow shoppers to try products before they buy; While Macy's and Target use sensors to find products at points of sale and implement targeted promotions.
Facial recognition technology also detects people's emotions. AI algorithms can derive emotion by analyzing human facial expressions in photos, recorded videos, and live cameras. With this feature, marketers can understand how customers interact with products and promotions without a human observer.
Sentiment sensing is also used to define product concepts and test ads in online interviews and focus groups. Respondents who share access to their webcam are asked to view a photo or video and let their facial reactions be analyzed. For example, Kellogg used Affectiva's facial expression analysis technology to create Crunchy Nut ads. In this way, the company was able to track the viewer's enjoyment and engagement during the first viewing of commercials and during subsequent advertisements.
Disney is testing emotion detection by installing cameras in theaters showing its films. By tracking millions of facial expressions during a movie, he can tell how much viewers are enjoying each scene. This information is functional to improve future film production projects.
Face recognition technology, due to its ability to perform real-time analysis, can also be used to deliver responsive content based on audience reaction. The most obvious application is dynamic billboard advertising in out-of-home (OOH) spaces. In the UK, outdoor advertising company Ocean Outdoor has installed billboards with cameras that detect the mood, age and gender of the audience to display targeted ads.
The technology related to the face detection technology is the eye tracking sensor. With this technology, companies can understand where a viewer is focusing attention based on eye movements, for example when watching an advertisement or a video. So marketers can create a heat map and see which areas of the ad generate the most excitement and engagement. Hospitality company Palace Resort used eye tracking for a marketing campaign by creating a microsite where visitors could take a video test and give their consent to use webcam eye tracking technology. Visitors are asked to choose from two videos that contain a range of different items for a potential vacation. Depending on the direction of gaze, the site recommends the company's resort that best matches the visitor's interests.
Thanks to the Internet of Things that has penetrated the homes of consumers today, everything from security systems to home entertainment to home appliances is connected to the Internet. Thus, the emergence of smart homes provides a channel for marketers to promote products and services in the place where consumers live. At the same time marketing helps to get closer to the place of consumption. Also, most smart home devices come with a promotional space on their screen. Samsung's Family Hub refrigerator, with a touch screen, allows shoppers to create a shopping list and order groceries directly from the Instacard app. The smart fridge also allows customers to request an Uber ride or order meals from GrubHub. With this ecosystem of smart devices, marketers can make the right products and services available in real time when consumers need them.
Finally, it should be noted that the highest level of personalization occurs when marketers provide complete immersion in physical space with the help of sensors and other technologies such as augmented reality and robotics. This way you want to create a digital experience around customers while they are in physical stores.
Major retailers use geolocation data and augmented reality to provide immersive in-store navigation. For example, with the Lowe's mobile app, shoppers can create a shopping list and enter the items they want to buy. Once done, they can activate the augmented reality feature; A yellow path drawn on the ground in front of them appears on the screen, taking them to the items on the list in the shortest path possible. Fashion brands, such as Ralph Lauren, are using smart fitting rooms to provide an immersive digital experience in the physical world. Consumers bring their favorite fashion items into the dressing room and interact with a digital mirror, and thanks to RFID technology they can instantly display all the items brought into the dressing room. Customers choose different sizes and colors while assistants take items to the fitting room and recommend a style.
Romina Giovannoli
---

Thanks to our Telegram channel, you can stay up to date with the publication of new articles from economic scenarios.
---
"Bacon trailblazer. Certified coffee maven. Zombie lover. Tv specialist. Freelance communicator."