Business
ERCOT Urges Voluntary Electricity Conservation to Prevent Controlled Outages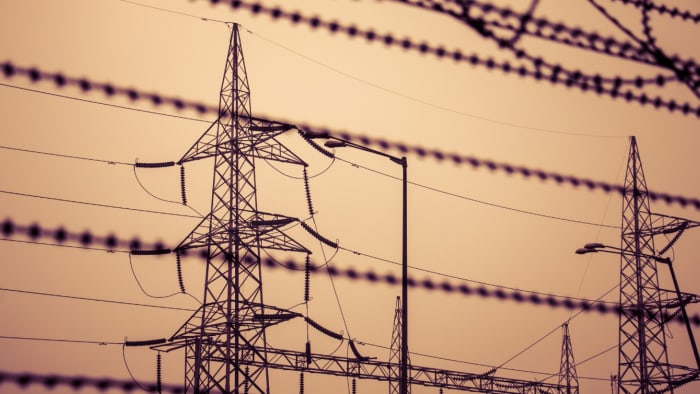 Title: ERCOT Urges Energy Conservation as Texas Faces Low Wind-Power Generation and High Demand
In a bid to maintain a reliable power supply and prevent potential emergency situations, the Electric Reliability Council of Texas (ERCOT) has issued a Voluntary Conservation Notice to its customers. This advisory comes as the region experiences low wind-power generation and a surge in electricity demand.
ERCOT, responsible for managing the comprehensive Texas electrical grid, is appealing to both consumers and businesses to actively reduce their electricity consumption during the critical hours of 3 p.m. to 9 p.m. These time frames have been identified as peak hours when demand for electricity is at its highest.
Although ERCOT assures the public that the situation is not yet at an emergency level, the combination of anticipated low wind-power generation and surging demand creates the potential for entering emergency operations. To prevent such a situation from escalating, consumers are being called upon to adopt energy conservation practices.
Implementing simple measures during peak hours can make a significant impact. ERCOT recommends raising thermostats by a degree or two, minimizing the use of large appliances, and turning off non-essential lights and appliances. Additionally, pool pumps are advised to run during early morning or overnight hours and to be turned off during peak demand periods.
Should conditions deteriorate, ERCOT retains the authority to issue a directive for transmission and distribution utilities, such as CenterPoint Energy, to curtail power deliveries. As a result, controlled outages may be implemented as a last resort measure to maintain the reliability of the electric system. These outages are strategically rotated based on system conditions.
Given the potential for such controlled outages, it is imperative for Houston-area customers, particularly those who rely on electricity for life-sustaining equipment, to prepare and establish a backup plan. Being proactive and having alternative arrangements in place can alleviate any potential hardships resulting from controlled power disruptions.
ERCOT continues to monitor and assess the situation closely, working diligently to avert any emergency scenarios. However, the cooperation of the public in conserving energy during peak hours is crucial to ensuring a stable power supply for all Texans.
By prioritizing energy conservation and implementing necessary measures, everyone can contribute to averting possible emergencies and ensuring the reliability of Texas's electricity grid.
"Explorer. Devoted travel specialist. Web expert. Organizer. Social media geek. Coffee enthusiast. Extreme troublemaker. Food trailblazer. Total bacon buff."