Economy
Ztl, a freeze shower for electric vehicle owners: banning licensing applications | Here's what happens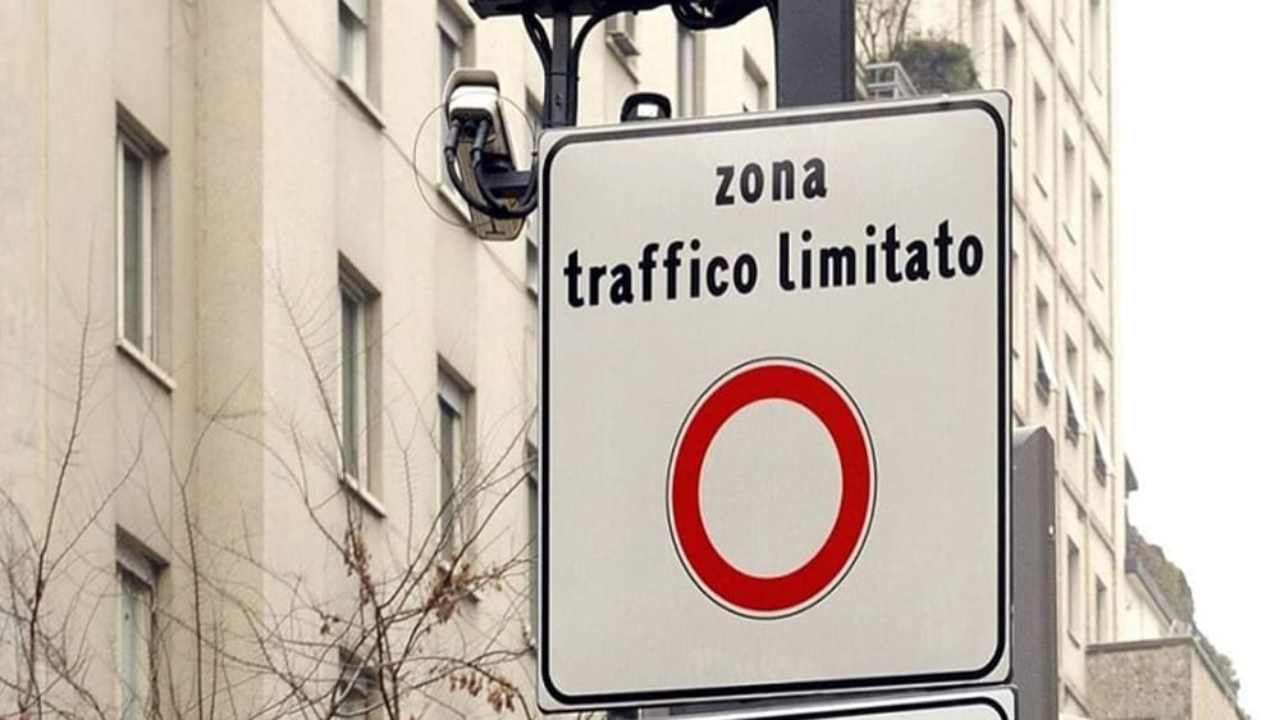 ZTL zones in our country have been widespread and in recent years many cities have adopted them to implement restrictions on the circulation of the most polluting vehicles. This is the direction that will soon cover all urban areas of our country with the aim of significantly reducing emissions of polluting elements in densely populated areas. However, for some low-emission vehicles, the same rules as for other vehicles may apply…
The European Union's goal, as we know, is to completely eliminate the production of new cars with diesel engines by 2035. In this period of time, various car companies will have to adapt to continue producing vehicles with diesel engines. Low emissions and as we know this is already happening.
Along with this very important choice, provisions have been implemented regarding the circulation of certain classes of vehicles in urban centres. In fact, major European cities have already introduced the so-called ZTL into their territory, thus reducing air pollution.
Even in our country many regions are already subject to these restrictions, and in fact in Lombardy, Piedmont and other municipalities scattered throughout Italy, those who own vehicles with high pollution emissions cannot move freely on public roads. However, these restrictions can also be active for electric vehicles …
Unbelievable but true, if you have a Tesla you can't drive
The unique news this time comes from the municipality of Florence where restrictions on the movement of certain vehicles have been in place for some time. Indeed, ZTL operates in the Tuscan capital all year round from Monday to Friday from 7:30 to 20:00 and on Saturday from 7:30 to 16:00.
Furthermore, the summer Ztl is active from the first Thursday of April which instead covers the night period from 23:00 to 3:00 the next day. Apparently, it is precisely in connection with the requests for some electric cars that problems may arise.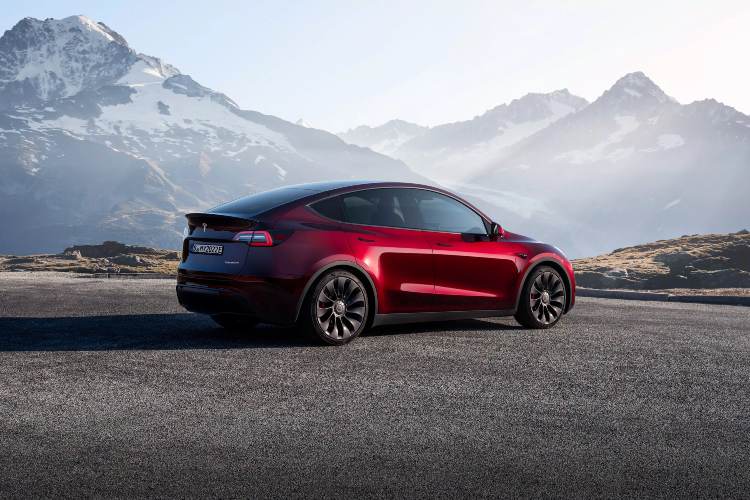 Specifically, when going to the website of the Municipality of Florence to fill out the ZTL permit application, in the section dedicated to the make of the vehicle, we will be incredibly unable to find a Tesla. In fact, scrolling to the letter T, billionaire Musk's company does not appear on the list.
However, this will not create any problems in completing the online application because this particular field is optional, allowing us not to specify it in the case.
"Explorer. Devoted travel specialist. Web expert. Organizer. Social media geek. Coffee enthusiast. Extreme troublemaker. Food trailblazer. Total bacon buff."