Health
YouTube to Ban False Claims about Cancer Treatments under its Medical Misinformation Policy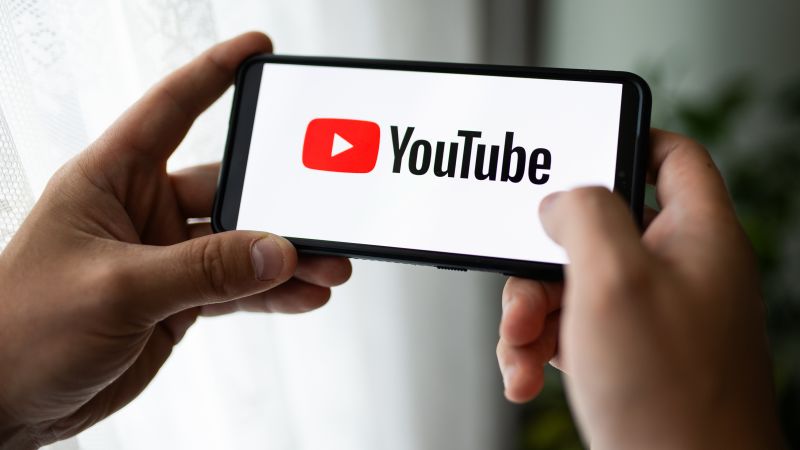 Title: YouTube Strengthens Medical Misinformation Policy, Removing False Claims About Cancer Treatments
YouTube, one of the largest online video-sharing platforms, has announced an update to its medical misinformation policy, specifically targeting false claims about cancer treatments. The move comes as part of the company's ongoing efforts to combat the spread of harmful and misleading information on its platform. The updated policy seeks to prohibit content that promotes ineffective or potentially dangerous treatments for cancer.
Under the new guidelines, YouTube will remove content that not only encourages ineffective cancer treatments but also content that discourages viewers from seeking professional medical assistance. The aim is to prevent viewers from receiving misinformation that can potentially lead to harmful health outcomes. This includes content that promotes unproven treatments or suggests alternative remedies as a substitute for approved medical care.
YouTube has been actively developing its medical misinformation policy to address various health-related issues. Previously, the platform had already prohibited false claims about vaccines, abortions, and content promoting eating disorders. With the addition of cancer treatment, YouTube aims to tackle a significant public health risk that is often plagued by misinformation.
Content will be evaluated under the updated policy framework, which considers prevention, treatment, and denial. YouTube intends to take action on content that contradicts established guidelines from local health authorities or the World Health Organization (WHO). The platform aims to strike a balance between removing harmful content and fostering healthy debate and discussion.
In its efforts to provide accurate and reliable information, YouTube plans to promote authoritative sources when it comes to cancer-related content. Viewers can expect to see content from reputable sources like the Mayo Clinic, among others. By partnering with established medical institutions, YouTube aims to provide users with vetted and trustworthy information about cancer and its treatment options.
The enforcement of the updated policy will be rolled out in the coming weeks, as YouTube increases its efforts to combat health-related misinformation. In doing so, the platform hopes to assist users in making informed decisions about their health.
In conclusion, YouTube is taking proactive measures by updating its medical misinformation policy to remove false claims about cancer treatments. By prohibiting content that promotes ineffective or dangerous remedies and discourages professional medical assistance, YouTube aims to combat the spread of harmful information on its platform. With the enforcement of this policy, viewers can expect to find reliable, authoritative content from trusted sources such as the Mayo Clinic.
"Food expert. Unapologetic bacon maven. Beer enthusiast. Pop cultureaholic. General travel scholar. Total internet buff."