Business
World-renowned Investor Stanley Druckenmiller criticizes Janet Yellen for what he deems the most significant error in Treasury history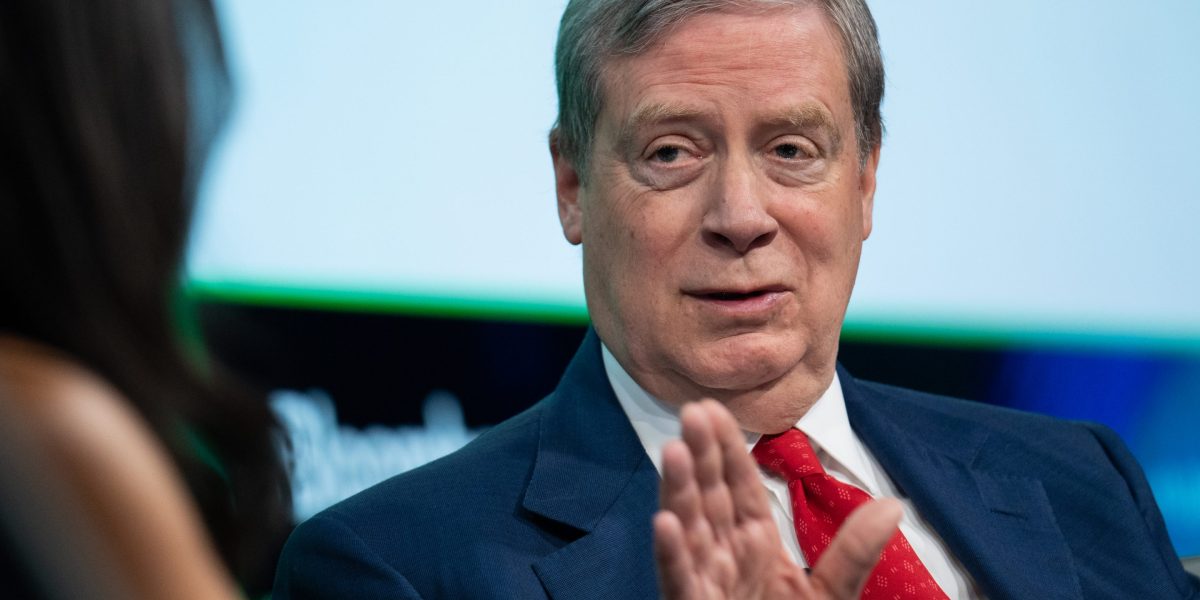 Title: Billionaire Hedge Funder Criticizes Janet Yellen for "Biggest Blunder" in US Treasury History
In a scathing critique, billionaire hedge funder Stanley Druckenmiller has accused Treasury Secretary Janet Yellen of committing the "biggest blunder" in the history of America's Treasury. Druckenmiller argues that Yellen's failure to capitalize on ultra-low interest rates has cost the US Treasury valuable refinancing opportunities and resulted in the extension of the nation's debt.
During the depths of the COVID-19 pandemic, central banks worldwide, including the US Federal Reserve, slashed interest rates to stimulate economic growth. However, as a result of increased consumer demand, labor shortages, production issues, and global energy crises, inflation has skyrocketed. Druckenmiller believes that Yellen missed a golden opportunity to issue more long-dated Treasury bonds when interest rates were at record lows but instead opted for shorter-term bonds.
According to Druckenmiller, the consequences of Yellen's decision will have long-term ramifications for America's debt landscape. Interest expenses are projected to surge significantly by 2033 and 2043, adding significant strains to the nation's already burdened financial situation.
To build cash reserves, the US Treasury is expected to borrow over $1 trillion through short-dated T-bills by the end of 2023. This move further exacerbates concerns about the country's mounting debt crisis.
Disturbingly, federal interest payments have doubled from 2015 to 2023, and some analysts fear that interest payments could become the government's largest expense by 2051 if corrective measures are not taken soon. Notably, other prominent financial figures, including Ray Dalio and Jamie Dimon, have also expressed deep concern about the US debt crisis and its potential impact on inflation and interest rates.
As the debate surrounding America's economic future intensifies, it is evident that financial experts are increasingly sounding the alarm. Druckenmiller's scathing criticism of Yellen's handling of interest rates and the Treasury's debt management serves as a stark reminder of the challenges that lie ahead. With the specter of escalating interest expenses and a ballooning debt burden, policymakers will need to confront these issues head-on to safeguard the nation's fiscal stability.
"Infuriatingly humble social media ninja. Devoted travel junkie. Student. Avid internet lover."