Economy
With Easter comes the Ferrero basket hoax: here's what to watch out for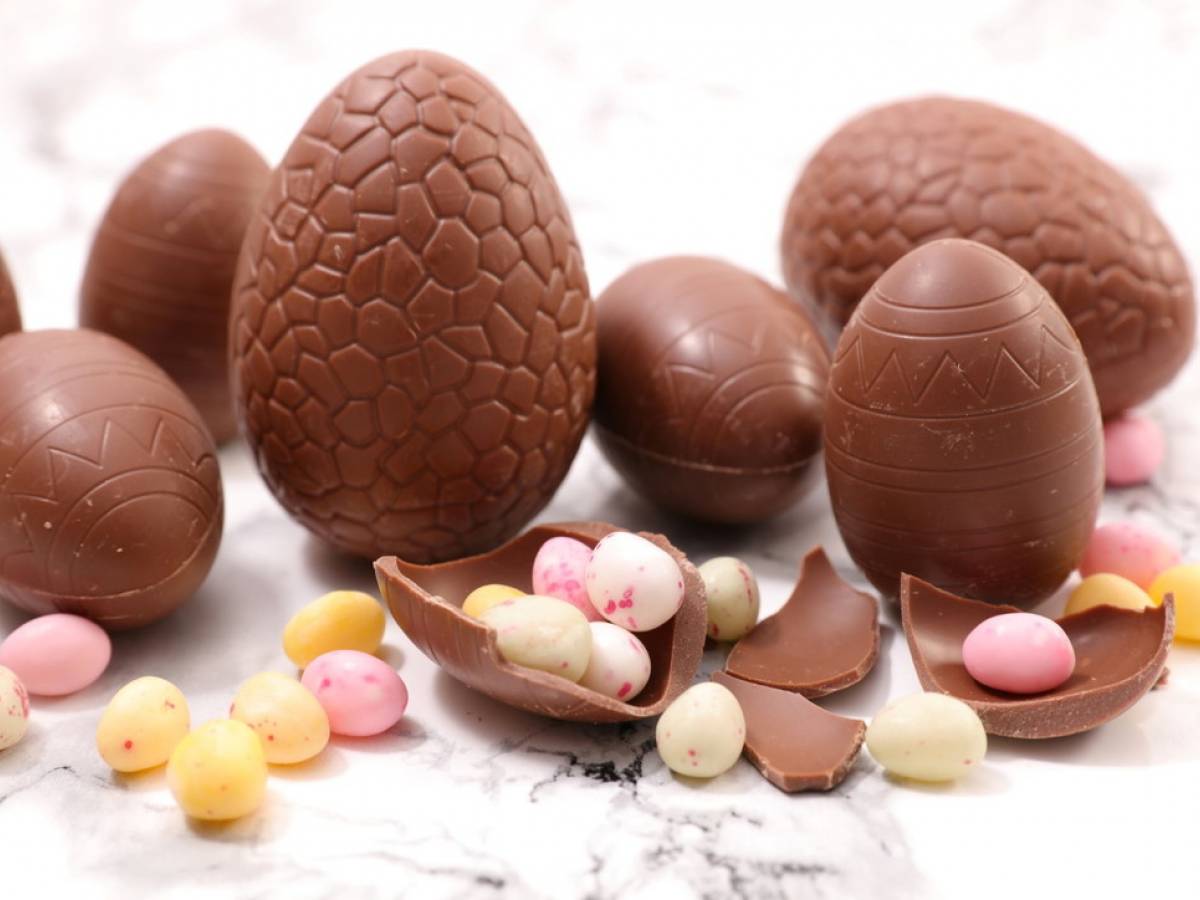 With Easter approaching, an online scam is back that has already claimed more than a few victims in the recent past: chocolate basket from FerreroWhich resumed circulating with increasing frequency on WhatsApp conversations. So the fraudsters on duty again rely on the great reputation of the brand to lure unsuspecting victims into their network to steal their codes, passwords and banking details.
what is he talking about
It all starts with a message generally on WhatsApp, although many report that they have also received simple text messages or emails with content attributed to the same chocolate basket scam. Ferrero. It is simply a promotional offer apparently attributed to the famous brand, to which is attached a link leading the victim to a portal created in such a way that it can be completely superimposed on the original portal of the Italian company. A highly accurate work by the scammers, done in particular to convince their target that they are indeed on the Ferrero site.
Then it appears on the webpage that opens reconnaissance To fill in: just complete the form that also includes questions about the company's most popular products, to be able to receive as a gift a basket full of chocolates and snacks from the famous brand. What should sound the alarm, even if it is clear that this does not happen to all those who find themselves on the copy site, is that at the end of the questionnaire the consumer is also asked for bank details. This is due to the fact that according to the online portal, participants in the initiative are required to pay a small contribution to cover minor costs related to Shipping expenses. The trap is ready, and after entering sensitive data, the fraudster is provided with every key needed to access the checking account of the victim on duty.
If that wasn't enough, the fake site also explicitly asks the user to circulate the promotion message among their contacts, thus creating a kind of ever-growing message thread, which even less experienced internet users end up with. With the bank details they have obtained, scammers try to maximize their profits by making expensive purchases online and transferring large sums of money to foreign checking accounts.
Ferrero has previously warned its customers, emphasizing that any kind of business initiative is only carried out through traditional channels and not through messages. WhatsApp Or by e-mail, because also with the latter means it will be possible to reach only a small number of potential customers.
"Explorer. Devoted travel specialist. Web expert. Organizer. Social media geek. Coffee enthusiast. Extreme troublemaker. Food trailblazer. Total bacon buff."