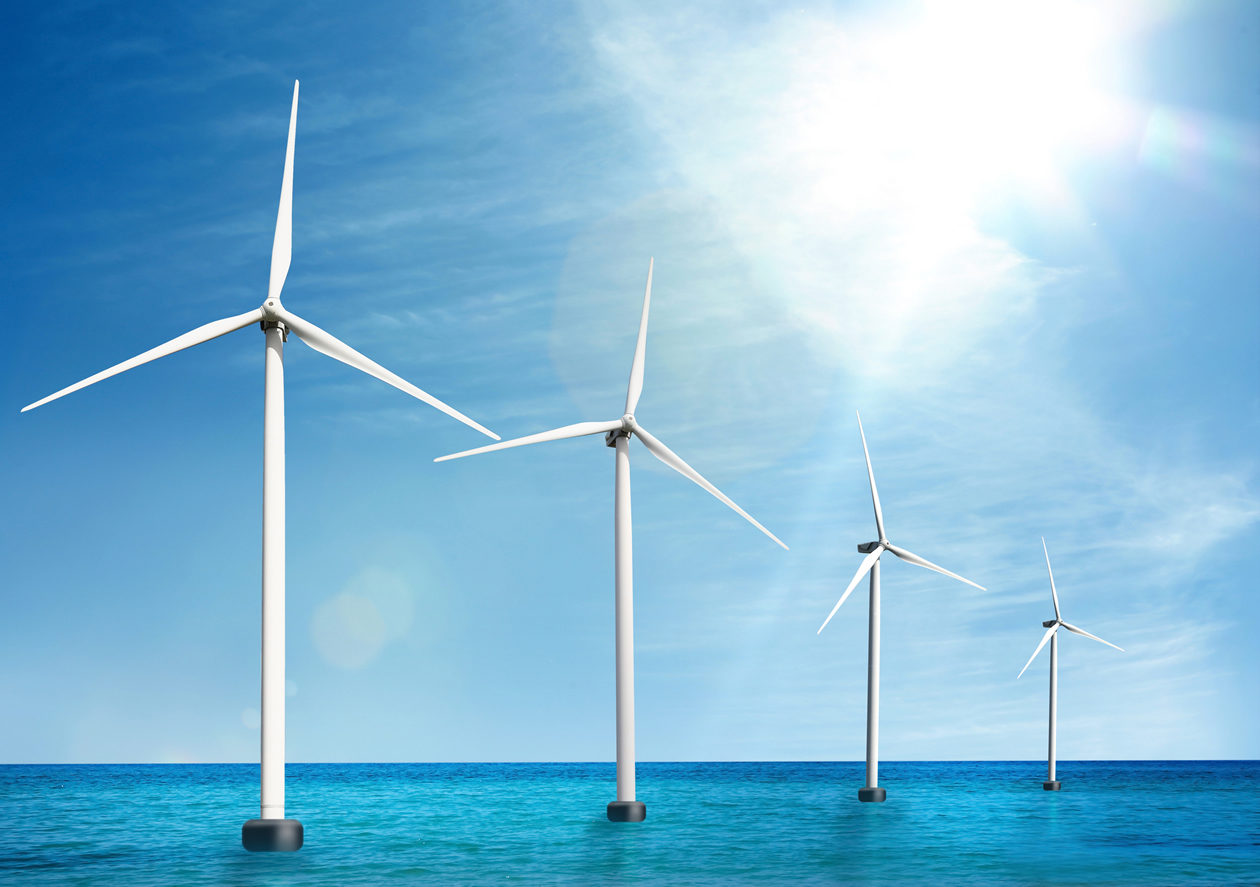 For the first time, wind energy provided the largest share of energy in any quarter in the history of the national electric grid, overtaking gas
According to researchers at Imperial College London, wind turbines provided 32.4% of the UK's electricity in the first three months of 2023, surpassing the 31.7% contribution of gas power. The data analyzed confirms that this is the first time that wind has provided the largest share of power in any quarter in the history of the national electric grid.
During this period, wind turbines generated 24 TWh of electricity, up 3% from the same quarter of 2022; Gas-fired electricity generation decreased by 5%. In addition, approximately 42% of electricity came from renewable sources, with fossil fuels accounting for 33%. Imported energy provided 12.6% during the first quarter of 2023, while nuclear energy provided 12.5%, biomass 5.7%, and solar energy and coal 2%, respectively. 3% and 1.3%.
"Many hurdles remain to achieving a completely fossil-free grid, but depleting gas supplies for the first time is a real milestone."said Ian Staffell of Imperial College London and lead author of the report.
The increase in wind electricity in the UK has been largely attributed to the development of offshore wind resources (onshore installations have been banned in the UK since 2015), to achieve net zero greenhouse gas emissions by 2050. Over 13 GW of installed offshore wind Capacity is currently spread across 44 wind farms. National targets call for securing 50 GW of offshore wind capacity by 2030, of which 5 GW will use floating technology.
picture By Depositphotos
"Devoted bacon guru. Award-winning explorer. Internet junkie. Web lover."