Why did Russia accuse the United States of spying on Apple users?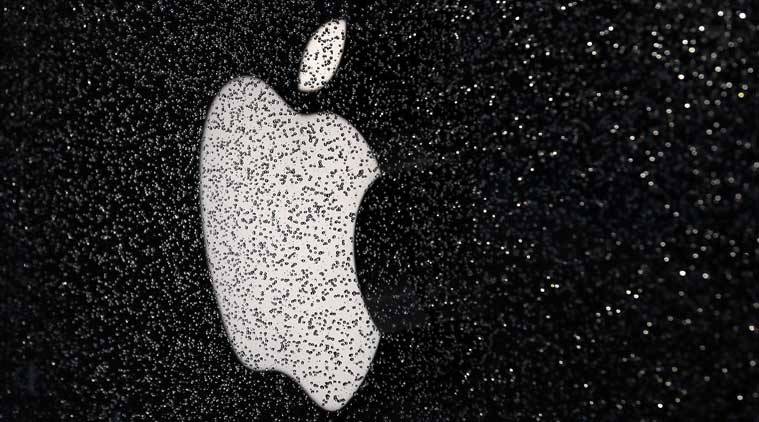 From Moscow, they accused the United States of conducting a large-scale spying operation on Apple users residing in Russia. All the details
Russian officials have supported To discover a sophisticated espionage effort by the US government, which allegedly targeted the smartphones of thousands of Apple users living in Russia, including foreign diplomats.
According to the Russians, the operation was carried out by the National Security Agency (NSA).
Russia version
The source of the accusation is the Federal Security Service (FSB), Russia's main counterterrorism and intelligence agency. The FSB said that FSB officers had discovered "intelligence work carried out by US special services" with the help of the Federal Protection Service. Known in Russia by its initials, FSO, the Federal Protective Service operates federal emergency communications systems and provides personal security for high-ranking government officials.
According to the FSB, "several thousand Apple phones" were targeted in the alleged NSA operation, including devices belonging to "domestic Russian subscribers" as well as devices owned by foreign diplomats stationed in Russia. According to the FSB, the latter includes diplomats from Israel, Syria and Syria.
Russia accuses Apple of working with US intelligence
In the same press release, the FSB accused the NSA and Apple of working in "close cooperation" with each other, a charge made by the Russian government several years ago. In a media statement, the Russian Foreign Ministry accused the United States of engaging in "classified data collection".
Kremlin spokesman Dmitry Peskov urged Russians to avoid using Apple products and controversially pointed to the fact that one in three Russian civil servants continues to use Apple products for their personal use.
Peskov said when asked by reporters if the Russian government plans to ban civil servants from using Apple products answered that the Kremlin "didn't even have the authority to recommend it," except for those government employees who had access to classified information.
Newsletter Subscription
Subscribe to our mailing list to receive our newsletter
"Devoted bacon guru. Award-winning explorer. Internet junkie. Web lover."