Tech
WhatsApp: You are being spied on and you don't know it, protect yourself immediately or they will use what you write against you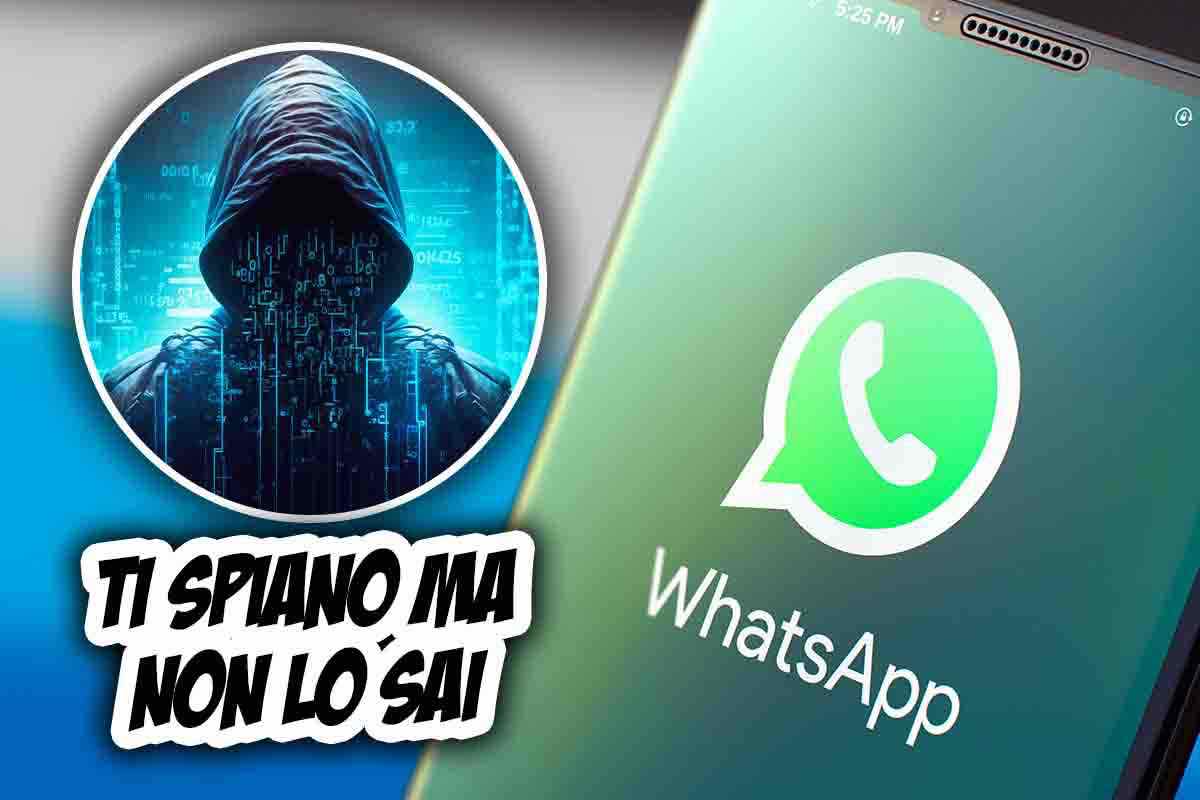 You may not know it, but WhatsApp may be spying on you! Here's how to protect yourself now, or you risk serious consequences.
When it comes to surfing the Internet, Personal data security It is always an essential topic that is good to keep in mind. We use the Internet every day with our phone, computer and many other ways that, one way or another, lead to a flow of very important information. Which, if it falls into the wrong hands, can cause serious consequences.
That's why it's always a good idea to be careful and defend yourself as best you can. In particular, it appears that on WhatsApp There is a way to spy on that few people know about. Here's what you need to do to better protect yourself, we advise you to hurry because the consequences can be dire if you let too much time pass.
Are they spying on you on WhatsApp? Here's what you need to do to defend yourself
The best protection for your WhatsApp chats very important. Especially thinking about how you use messaging platforms on a daily basis to talk to friends, relatives, and colleagues about just about anything. If your chats fall into the wrong hands, this can be a problem. However, there are some helpful steps that will get you to sleep peacefully, so you'll be sure of that Don't risk anything.
We assume that spying on WhatsApp is possible. how? Hackers usually arm themselves with malware or spy apps that can be easily found on Google. as an example Mspy, iKeyMonitor, XNSpy, TrackMyPhone, and Flexispy. All of these just listed, after installation, hide inside the system without the user being able to discover them. The data is thus sent remotely to the person behind the scam.
How do you protect yourself? The first thing Always update the app. The developer team releases security patches from time to time which are very useful in this regard, for both Android and iOS. Installing them allows you to protect yourself and make hackers' lives more complicated. Then be sure to use WhatsApp only with the official application, without trusting systems like WhatsApp Plus or Gold (which are illegal programs).
It is necessary to use Two factor verification Which you can activate from the Account section in Settings. When you do this, every time someone tries to log in, they should have a 6-digit code that will be sent to you via SMS. There is also a choice Block access to individual chats with icons. Finally, make backups and be careful fake apps and suspicious links, Dangerous malware might be hiding.
"Bacon trailblazer. Certified coffee maven. Zombie lover. Tv specialist. Freelance communicator."