Tech
WhatsApp, the video calling revolution: nothing is the same as before (thankfully?)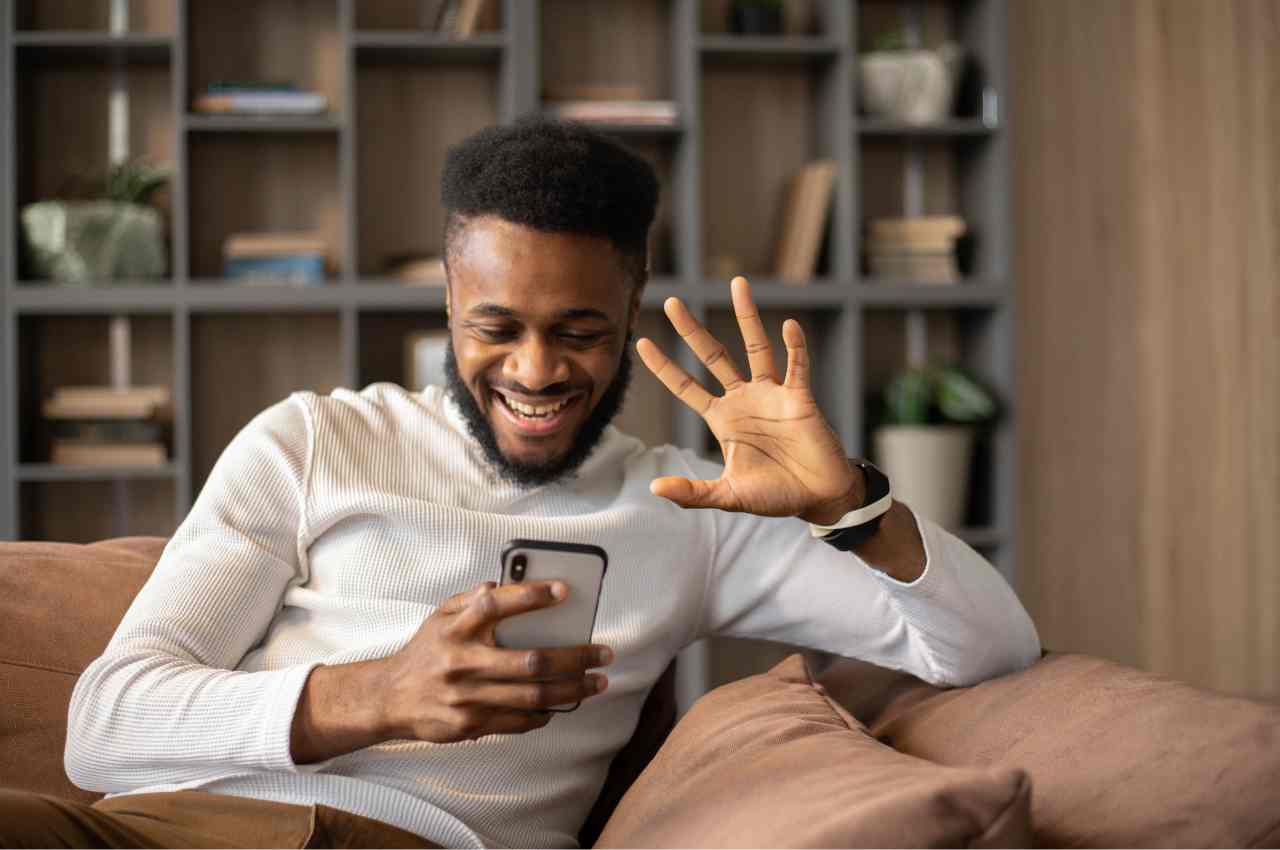 Here comes a real revolution in video calling on WhatsApp. The novelty will appeal to all users.
Nowadays, WhatsApp is among the applications that we really cannot do without. After all, the instant messaging app is most used to communicate with people, by sending text messages or audio recordings, as well as photos, videos, and documents. In addition, it provides us with the possibility of calling and our video calls.
In particular, video calls are very popular among WhatsApp users. Their success, which exploded above all during the Covid 19 pandemic, is due to the fact that in addition to being able to hear our friends and family, we have the opportunity to see the person or people we are talking to.
In light of the high usage of WhatsApp video calls, Meta has decided to release a revolutionary update that will undoubtedly change the way you make video calls for the better. A novelty that promises to be a real turning point for all users who make video calls on WhatsApp.
WhatsApp: the video calling revolution
WhatsApp is an application that provides different ways to communicate with people. Among the most used functions, without a doubt, are video calls. After all, they allow us not only to talk to our friends or relatives, but at the same time to be able to see them. However, there is one aspect of video calling that WhatsApp has always lacked. In fact, once we make a video call on WhatsApp, our smartphone does not allow us to do any other operation while we are having a conversation.
It may happen that during a rather long video call you need, for example, to check your email inbox or check a text message. Well, this was not possible for many users until now. In fact, if the problem for Android is not present, iOS users will not have the possibility to perform the operations at the same time that the video call is in progress.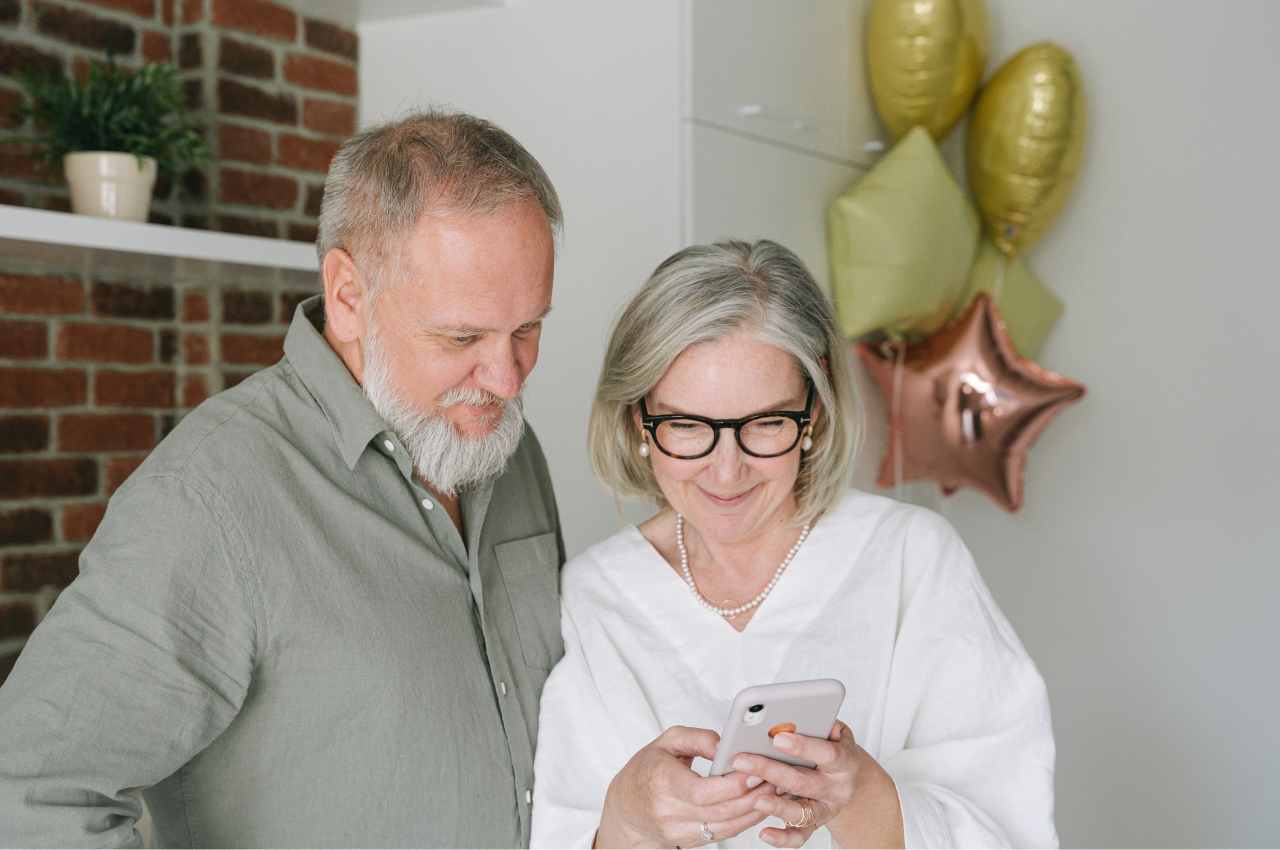 Fortunately, the moment of change is near. New WhatsApp version 23.3.77 is coming which will revolutionize the way you make video calls. A real positive turnaround, even if it isn't for everyone at the moment, will be in a few weeks. The new feature included in the update will introduce PiP, that is, the Picture in Picture function during video calls, on iOS devices. Then it will be possible to minimize the video call screen, in order to carry out other activities even if the video call is in progress. In addition, again for iOS devices, it will finally be possible to send stickers with your avatar and add captions to documents sent in chat, just as we have already seen for Android devices.
"Bacon trailblazer. Certified coffee maven. Zombie lover. Tv specialist. Freelance communicator."