entertainment
What jobs will be replaced by artificial intelligence and which ones are safe?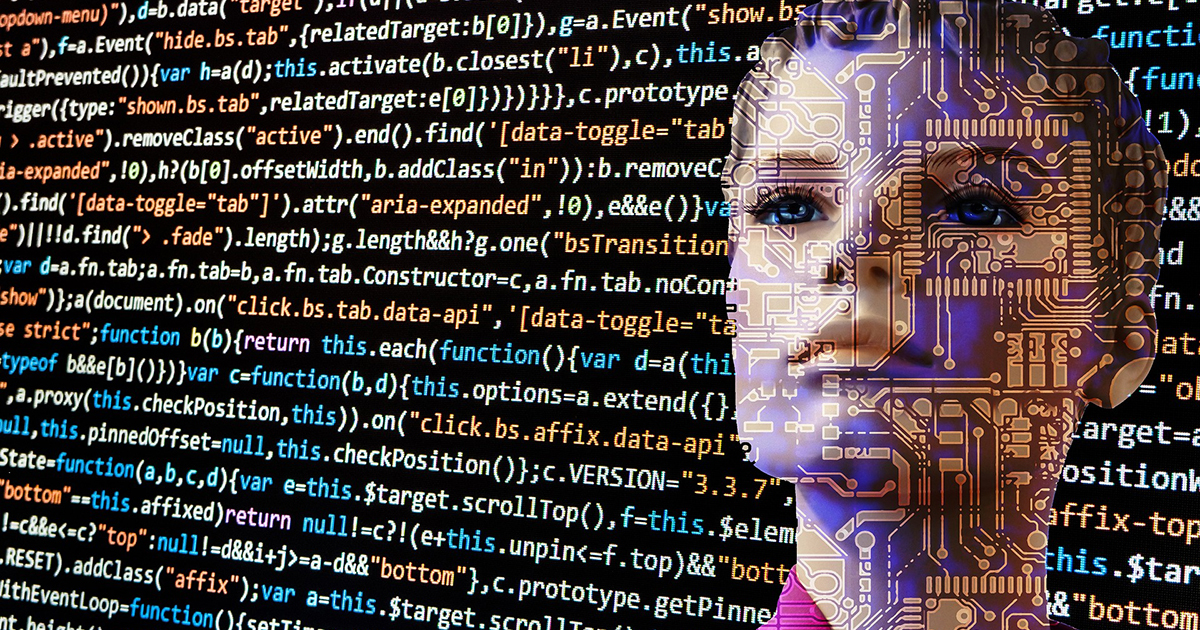 Advances in artificial intelligence could revolutionize the world of work. The Goldman Sachs report predicts which groups are most at risk
In a few years, artificial intelligence can be applied in the business sectors at the moment of exclusive human competence
A report by Goldman Sachs provides estimates for future work
If in the past automation sacrificed factory jobs in production chains, now AI will hit white-collar workers
Administrative and legal professions are the most exposed
Globally, 300 million full-time jobs will be at risk with the introduction of artificial intelligence
Two-thirds of jobs in Europe and the United States are set to change with the entry ofartificial intelligence Almost a quarter of the current work will be taken over by AI systems. Goldman SachsOne of the most important companies in the world that operates in the financial investment sector issued a report that includes possible predictions for future work.
ChatGPT capabilities
The extraordinary abilities of gpt chat They are constantly evolving and artificial intelligence is ready to enter it into many sectors of work that until now have remained the exclusive prerogative of man. Most people have never imagined that you can automate jobs that include Communication and creativityAnd today's program Medjourney Produce photo art for free and as quickly as creative companies.
The Goldman Sachs report makes some predictions about changes in the world of work due to the use of artificial intelligence and the potential economic fallout. «Using data on professional activities both in the United States and in Europe"reads the report"We found that about two-thirds of today's workplaces are susceptible to some degree of AI automation, and that AI is generative can replace Up to a quarter of the current work».
Administrative and legal professions are more at risk
It is estimated that globally, AI can offer the equivalent of automation 300 million full-time jobs. «Possibility of booming industrialization with significant economic growth». But which jobs will be affected the most? If in the past automation sacrificed factory jobs in production chains, now AI will hit workers even harder white colours.
submit the reportExposure is particularly high in managerial (46%) and legal (44%) occupations and low in occupations with high physical exertion such as construction (6%) and maintenance (4%)». He says the effects will be more pronounced in developed countries than in emerging markets, the latter relying more on manual labor and the fact that affordable robots remain a long way off.
Construction, maintenance and production are the least involved sectors
Specifically, the categories whose highest percentage of jobs will not be affected by AI automation are Building and Grounds Cleaning and Maintenance (95%), Installation, Maintenance and Repair (85%), Construction and Mining (75%), Manufacturing (72%), and Transportation and Handling materials (65%), food preparation and service related (50%).
The sectors in which more than half of the jobs are expected to be at risk from the introduction of AI are the administrative and legal sectors, followed by architecture and engineering (about 10% of jobs are expected to disappear), social care and healthcare, (8%), food preparation and service (7%), manufacturing (7%), business and financial operations (4%), arts, design, entertainment, sports and media (3%).
Read also: Work, here are the 10 professions that "make you fat"
Overall, the report predicts that about 7% of American workers will be fired because of AI. It may experience a lot of downward movement.
Involved
"Bacon trailblazer. Certified coffee maven. Zombie lover. Tv specialist. Freelance communicator."