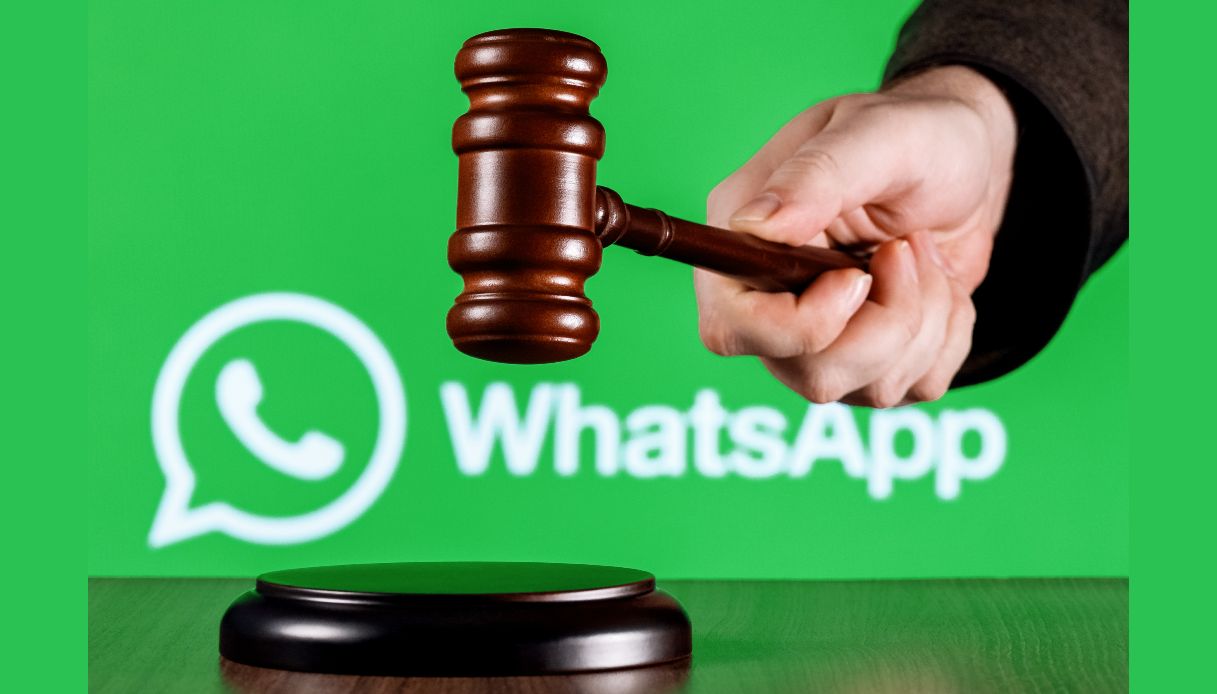 After more than 12 months of Arm wrestlingwhich the European Union gently calls "a dialogue", WhatsApp give in to desiresEurope In order not to lose one of its most important markets. Arm wrestling is the one that was with Didier Reyndersthe European Commissioner for Justice who in January 2022 sent a letter to WhatsApp to demand that changes brought down from above to the platform's terms of use be halted.
WhatsApp gives up
We don't have one press release From WhatsApp nor from Meta regarding the agreement but read what European UnionWhatsApp has accepted virtually all European requests:WhatsApp agrees to fully comply with EU rules, better inform users and respect their choices".
Don't be satisfied with words Commissioner Reynders:"I welcome WhatsApp's commitment to changing its practices to comply with EU rules by actively informing users of any changes to their contract and honoring their choices rather than asking them each time they open the app. Consumers have the right to understand what they are accepting and what that choice actually entails, so that they can decide whether to continue using the platform.".
WhatsApp in the EU: what is changing in practice
Yes, but at the end What is changing for the user After the agreement between WhatsApp and the European Union? In theory everything, in practice we'll see. WhatsApp is, in fact, basically accepted Two things.
the first It is to explain any further changes to the terms and conditions of use of the app much better, avoiding the smoky banners seen so far that invited the user to click blindly to accept the new terms.
the second What WhatsApp has agreed to is allow users to at least partially reject proposed changes, while still using the app. And here the ass may fall, because this refusal will be allowed as long as it does not prevent the use of the application.
In this case, the user will only have to accept the new terms in order to continue using WhatsApp, and at most, WhatsApp will have to Better explain why from this case.
There is no data transmission
Another important point accepted by WhatsApp to continue operating in the territory of the European Union is Prohibition of transfer of personal data From users with other companies for advertising purposes. And by other companies, we also mean Facebook and the other companies in the Meta group.
This can lead to some limitations in potential WhatsApp for business in Europe. In fact, the USA version of the corporate chat app is already richer in functions than in Europe and that is also because it can depend on more data from Instagram And Facebook.
"Explorer. Devoted travel specialist. Web expert. Organizer. Social media geek. Coffee enthusiast. Extreme troublemaker. Food trailblazer. Total bacon buff."