Top News
Whales in love no longer sing. to avoid competition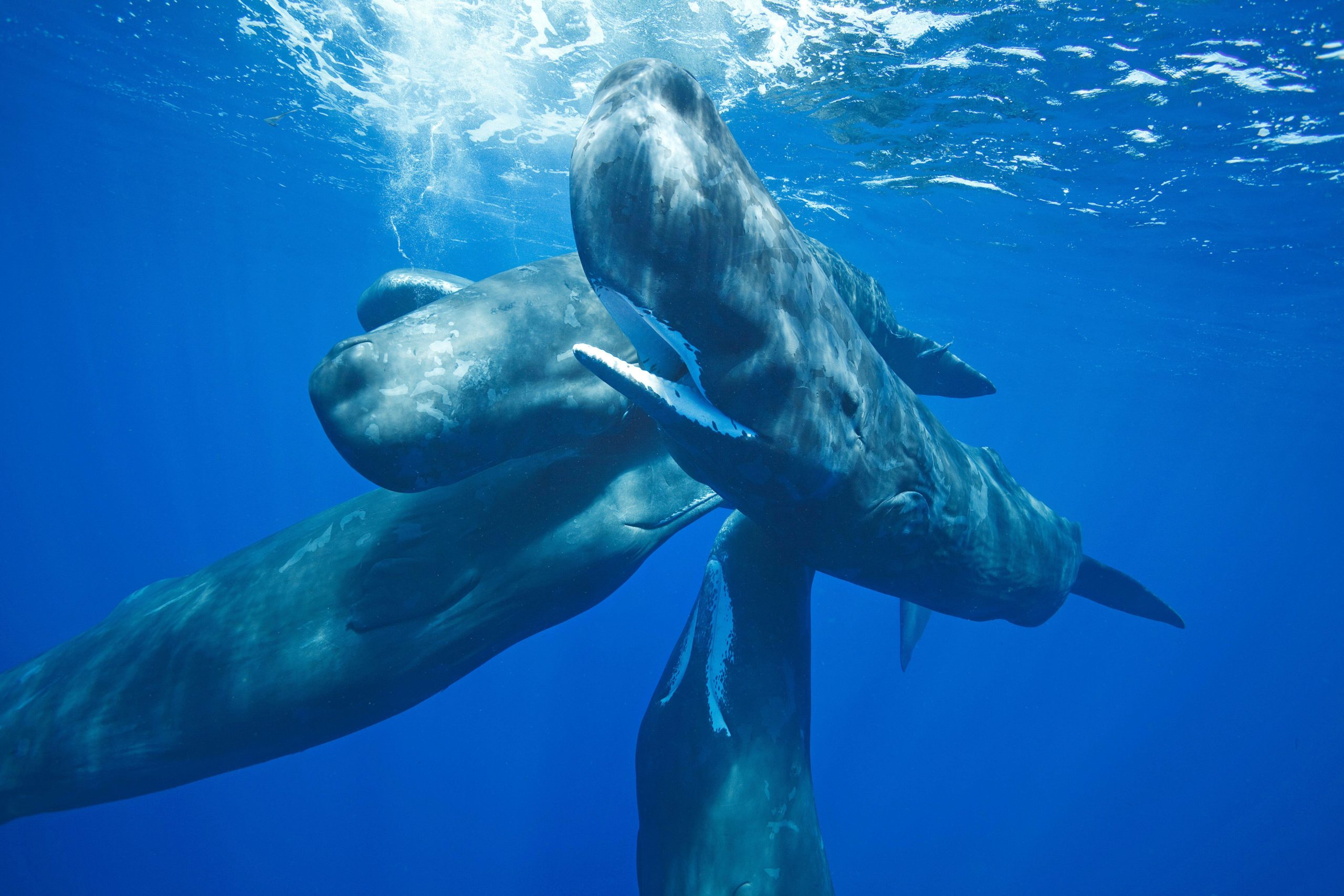 According to the scientists, the acoustic emissions of these large cetaceans are used to allow individual specimens to gather. However, when the group is formed, silence falls. Because males do not want to attract potential rivals.
No love words, but calls. Not a courtship tool, but an identification tool. In fact, whale songs seem to have nothing to do with forming pairs. Which, indeed, often happens in silence, precisely because the males do not want to attract any rivals with their noise emissions.
Whale songs are one of the greatest phenomena in nature. They studied many times, in the past they were associated with true love "singing". The sounds that males make to attract mating partners. Now, however, a new explanation is emerging. This is suggested by the latest study from the University of Queensland in Australia, published at the end of a two-decade observation.
"The song of humpback whales is loud and travels great distances in the ocean," said marine biologist Rebecca Dunlop. And when there are fewer individuals, these acoustic emissions can be recorded more often. Now that there are so many, there is no need to sing so much. Scientists began listening to and studying the complex songs of humpback whales in the 1970s. They used underwater microphones to do so. Thus they discovered, by analyzing populations of humpback whales in Australia, that the frequency of songs is inversely proportional to population.
When a few hundred individuals fell after a grueling hunt, these calls were very frequent. Recently, with the number of these marine mammals rising to 27,000, the atmosphere has become decidedly calmer. Today, only 1 in 10 males implement this sound strategy. The reason was soon explained. If the courtship is silent, there is no danger of other males interfering. Also avoid potential conflict moments. The researchers concluded, "Its clear that their song was highly valued when their numbers were so low, but now it is no longer useful and, in fact, counterproductive."
(Original photo: IPA)
Copyright © 2023 – All Rights Reserved
"Devoted bacon guru. Award-winning explorer. Internet junkie. Web lover."