Economy
Water heater always on or only when needed? What consumes more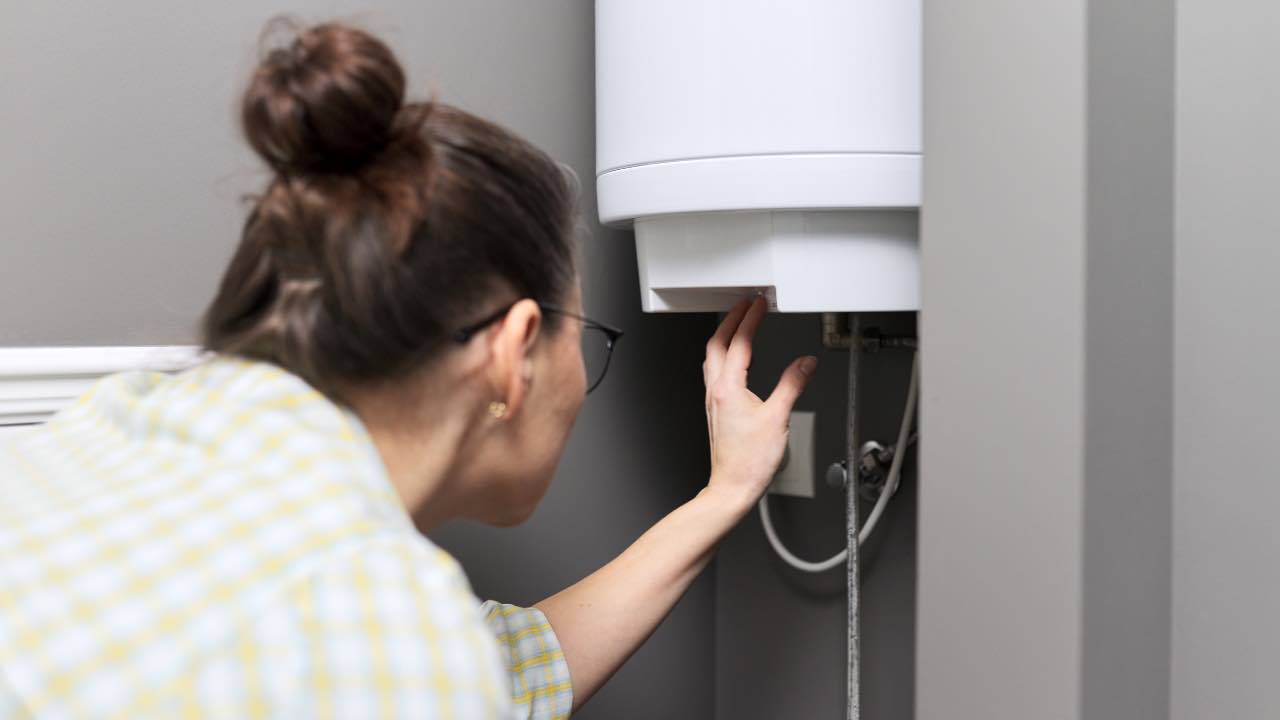 A water heater consumes a lot of energy, especially if it is left on all the time. What precautions should be taken to avoid this?
One Electric water heaters It is simply an insulated tank that heats water through electrical resistance until the thermometer indicates the desired temperature (usually about 100 degrees).
While this method is effective in using most of the energy produced, it does need to be taken into consideration The high cost of electricity necessary to operate the water heater.
To save energy, there are many tricks you can use, starting with choosing the model that best suits your needs.
Who has a family unit with 3 or more peopleit is clear that a model medium or large is the way to go.
However, for those with two or only one family member, it would be more convenient small model. It is important to consider your needs and habits and adapt accordingly.
While water heaters may be affordable to purchase, so may the expenses of operating them Add up quicklyregardless of whether you choose a small (30 liter) or large (80 liter) model.
These units are usually priced all inclusive Between 70 and 150 eurosDepending on the specific brand and technical characteristics.
Hot water heaters: how much do they cost?
the The cost of running a water heater It can reach continuously for 24 hours at home up to 70% of your total bill, which clearly indicates the significant impact it may have on your bill.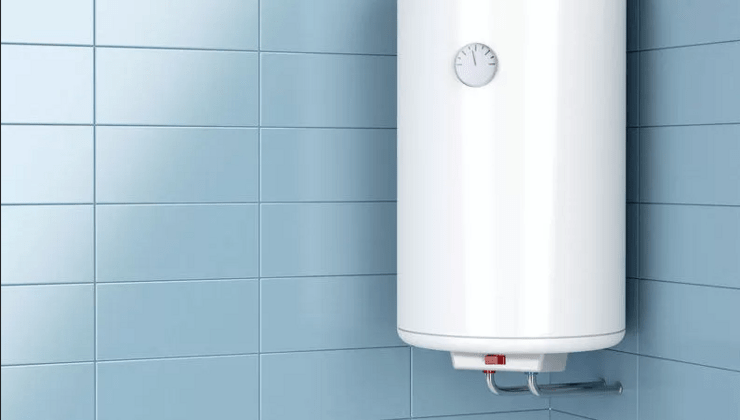 After taking measurements on an 80-liter electric water heater, we came close to the cost of a tank full of hot water 50 euro cents Standard two hours.
A common misconception is that leaving the water heater running all the time is the most cost-effective option, in the belief that keeping hot water is less expensive. than heated.
However, even with insulation, a water heater is constantly drawing energy around its surroundings.
Constantly maintaining water at extreme temperatures involves an unhelpful and continuous consumption of energy, as well as maximum dissipation maybe.
The amount of energy lost by an electric water heater is related to the temperature of the water it contains. As the water temperature rises, more energy is dissipated in the surrounding environment.
How to use it most appropriately
To use the water heater in the most cost-effective way, it is important to consider the specific needs of the family.
One method is to use an electronic timer, especially for larger models, to schedule hot water availability About shower times.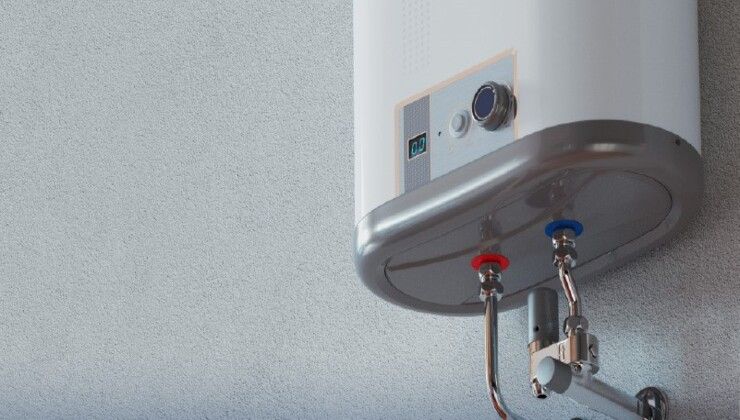 This can include scheduling the water heater to run earlier than it needs to be released stored energyideally during the night hours when prices are at their lowest, and use hot water in the morning for maximum efficiency.
To reduce energy dissipation e Promote environmental friendlinessWe don't recommend keeping your water heaters overcharged if you only need slightly warm water for tasks like washing dishes. Better to keep level between 70% and 80% instead of 100%.
Those with smaller water heater models can run it for a few minutes before using the hot water, because it heats up quickly (more or less within ten minutes).
It's the cheapest option you can make, but the same has to be true for the elderlyalthough you have to wait about an hour for hot water to come.
"Explorer. Devoted travel specialist. Web expert. Organizer. Social media geek. Coffee enthusiast. Extreme troublemaker. Food trailblazer. Total bacon buff."