Health
Wastewater Analysis Suggests COVID-19 Resurgence – The News Teller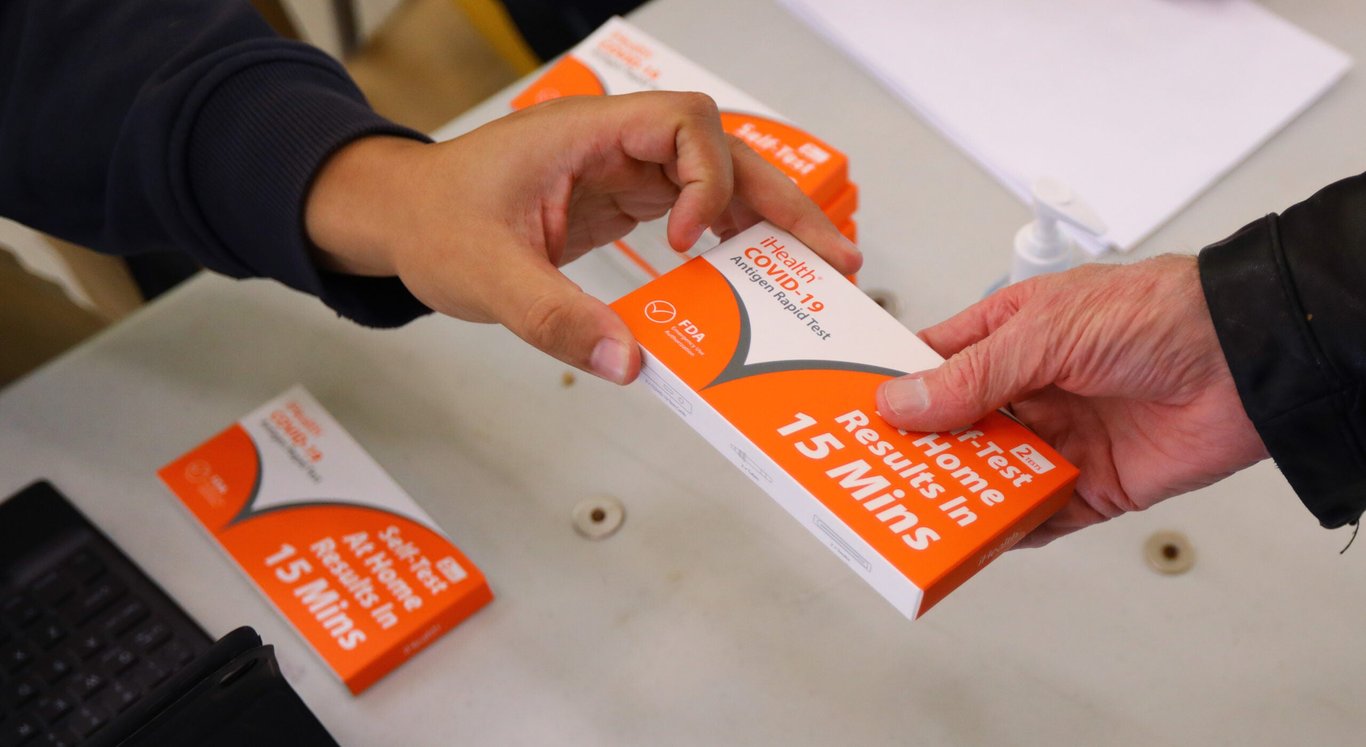 Title: Eastern Massachusetts Sees Slight Increase in COVID-19 Levels as Summer Draws to a Close
In line with the end of summer, eastern Massachusetts has observed a slight increase in COVID-19 cases, according to the latest wastewater data. The Massachusetts Department of Public Health, through its interactive dashboards, has also confirmed a rise in COVID-19 cases and hospitalizations, albeit remaining lower than the winter levels.
The Cambridge Public Health Department has reported several COVID-19 clusters at nursing homes in the area, along with an overall increase in reported cases. Moreover, the Boston Public Health Commission has revealed that the average level of COVID-19 particles in the city's wastewater has witnessed an upward trend in recent weeks.
Discussing the situation, renowned epidemiologist and former White House COVID-19 Response Coordinator, Dr. Ashish Jha, stressed that COVID-19 ought not to be compared to the flu. Unlike the flu, which follows a seasonal pattern, the August surge in COVID-19 cases demonstrates the virus's non-seasonal nature. Dr. Jha has consistently urged the public to remain vigilant and adhere to safety measures, even as the seasons change.
Adding to the complexity, a new variant, EG.5 (eris), has emerged and is estimated to account for about 20.6% of COVID-19 cases nationwide. This variant may pose additional challenges and contribute to the recent rise in COVID-19 levels in eastern Massachusetts.
Dr. Jha believes that although COVID-19 is not currently classified as an emergency, it remains an ongoing issue that necessitates intelligent management. He emphasizes the importance of widespread vaccination and accessible treatment options. By combining these strategies with continued adherence to safety protocols, the impact of COVID-19 can be mitigated more effectively.
As summer transitions into fall, it remains imperative to closely monitor the COVID-19 situation. The slight increase in COVID-19 levels in eastern Massachusetts acts as a reminder that the pandemic is far from over. Residents are urged to exercise caution and prioritize public health measures in order to protect themselves and their communities.
"Explorer. Devoted travel specialist. Web expert. Organizer. Social media geek. Coffee enthusiast. Extreme troublemaker. Food trailblazer. Total bacon buff."