Business
US Services Sector Experiences Moderate Slowdown – The News Teller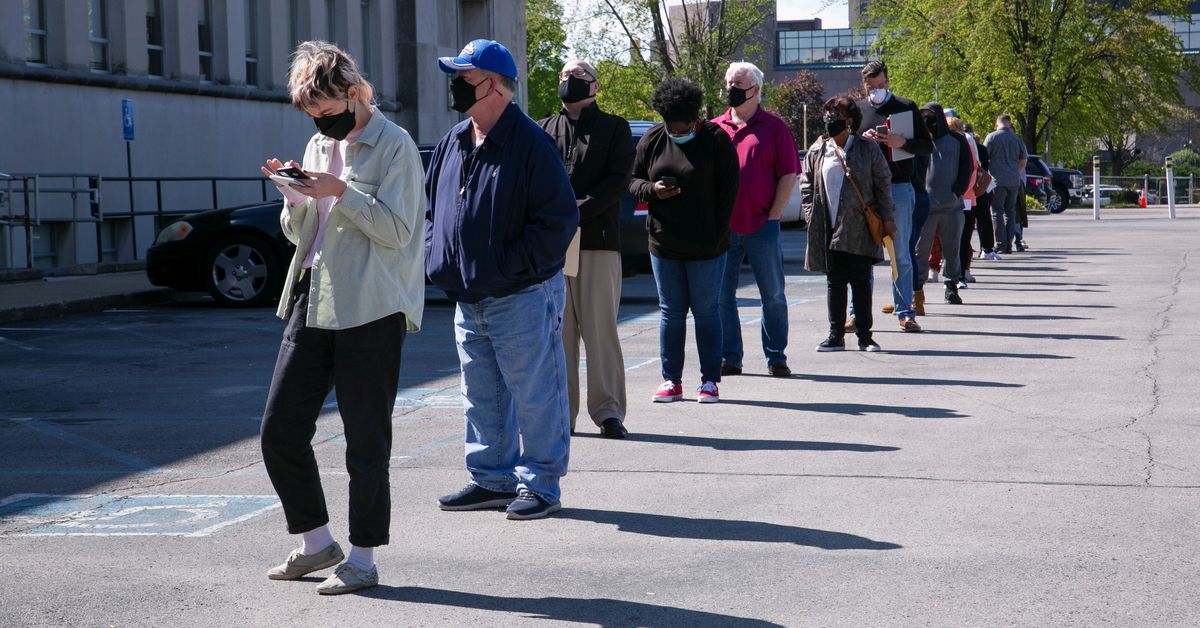 U.S. Services Sector Slows Down in September, New Orders Reach 9-Month Low
According to a recent survey by the Institute for Supply Management (ISM), the U.S. services sector experienced a slowdown in September, with new orders falling to a nine-month low. However, despite this slowdown, the pace of growth in the services industry remained consistent with expectations for solid economic growth in the third quarter.
The survey also revealed that inflation in the services sector remained elevated in September, while employment slowed only gradually. This resilience in the economy suggests that monetary policy could remain tight for some time, as authorities aim to manage inflationary pressures.
The non-manufacturing Purchasing Managers' Index (PMI) slipped to 53.6 in September from 54.5 in August. Although this indicates a slight decrease, the figure remains above the level that indicates overall economic expansion.
Estimates for third-quarter growth were boosted by increased motor vehicle sales. However, a recent strike by United Auto Workers could potentially slow down this momentum.
In terms of industry performance, thirteen industries reported growth in September, while five reported a decline. Additionally, services businesses continued to face higher prices, with 12 industries reporting an increase in prices paid. The gauge of prices paid by services businesses for inputs remained unchanged at 58.9.
The services sector also saw a slight dip in employment, largely due to supply issues. The ADP National Employment Report showed that private payrolls rose by only 89,000 jobs in September, marking the smallest count since January 2021. However, economists cautioned against placing too much emphasis on this report, noting that it has not been a reliable predictor of the more comprehensive employment report by the Bureau of Labor Statistics.
Breaking down the job growth by business size, large corporations shed 83,000 jobs in September, while small businesses added 95,000 positions and medium-sized enterprises' payrolls increased by 72,000.
Looking ahead, the Labor Department's Bureau of Labor Statistics is expected to report that private payrolls increased by 160,000 jobs in September. The report will provide a more comprehensive and accurate picture of the employment situation in the U.S.
Overall, despite the slowdown experienced by the U.S. services sector in September, the economy remains resilient and on track for solid growth in the third quarter. However, uncertainties surrounding factors such as inflation and supply issues continue to pose challenges that policymakers will need to address in the coming months.
"Introvert. Avid gamer. Wannabe beer advocate. Subtly charming zombie junkie. Social media trailblazer. Web scholar."