Tech
"Unique Usernames" is coming, what will change on WhatsApp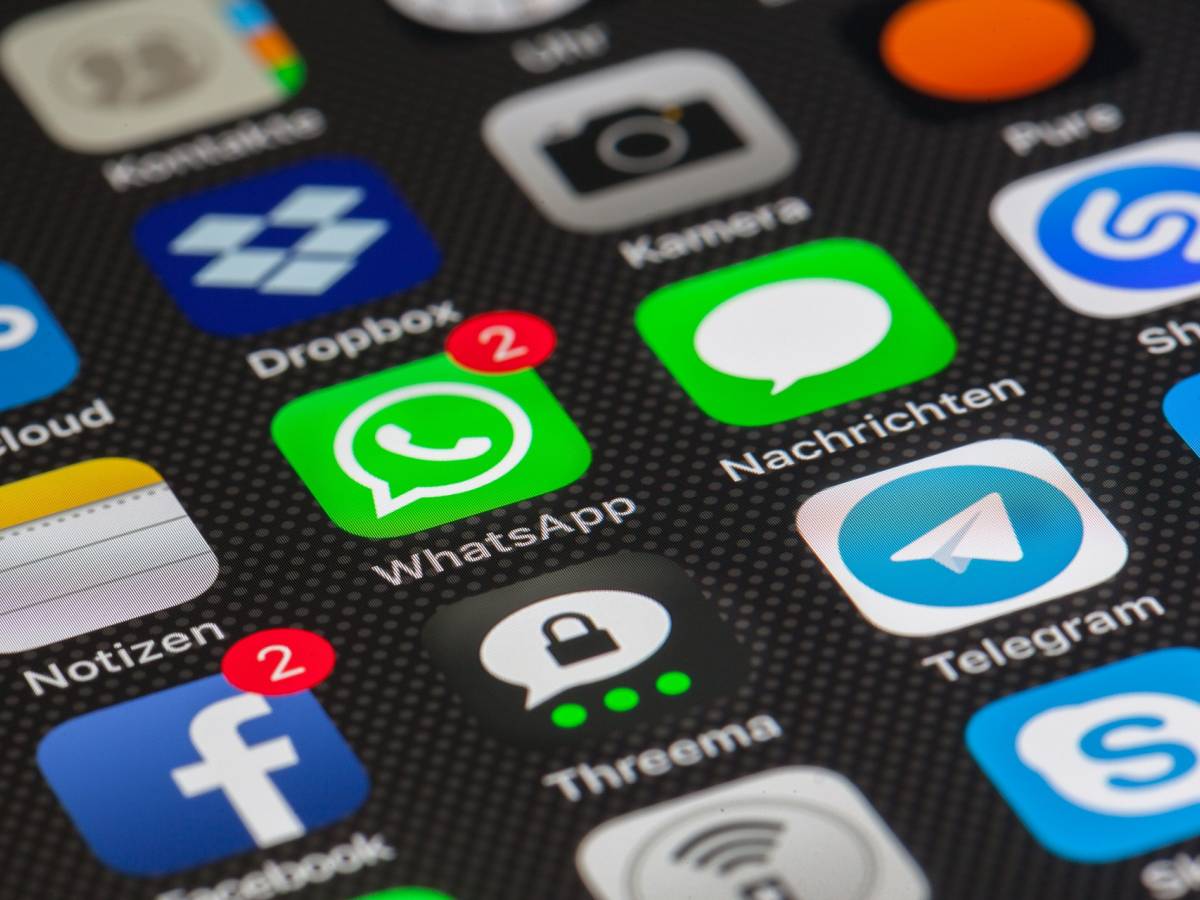 WhatsApp It continues to shed its skin, implementing new features that make its users' experience more similar to that offered by some competing apps. After the ability to edit a message that has already been sent within 15 minutes and the need to create private and hidden chats to better protect privacy, here you too "Unique usernamesA novelty that will allow users to choose a unique name to assign to their profile.
What changes
This solution will allow users of the popular instant messaging application to exchange contacts with other users without having to share their contacts phone number. A possibility that has been available for a long time on Telegram, which has allowed its users to share their contacts while maintaining a certain privacy. Therefore, WhatsApp is taking a cue from the competition to make this important innovation available to its users.
At the moment, this feature is only available to Android 2.23.11.15 Beta testers, but after its next distribution, even among iOS users, it will be possible to access the public launch most likely fairly quickly.
The new sound
As expected WaBetaInfothe job is selected as a new item from the profile management menu within "settings"directly in the department"accountRight below the name that usually appears in chats, the ability to define your own "unique username" appears.
Simply "click" on the icon that represents a pencil to access a search system that allows the WhatsApp user to ensure that the name chosen has not been previously chosen by someone else and is therefore still available. If not, you will need to consider another solution. Since usernames are unique, it is clear that when this functionality is made available, there will be a real race to grab the most coveted one.
At the moment it is not clear whether, once the unique name of a person's profile has been determined, the user will also be given the possibility to modify it or whether their choice will be final instead. The only sure thing is that you will be able to share your account without having to do the same with your mobile phone number: once you do, it will be saved directly to your account. Address book from the app, but not in the phone.
? WhatsApp beta for Android 2.23.11.15: what's new?

WhatsApp is working on the WhatsApp username setting feature, and it will be available in a future update of the app!https://t.co/2yMpvlvkdo pic.twitter.com/s60sQdy9jP

– WABetaInfo (WABetaInfo) May 24, 2023
"Bacon trailblazer. Certified coffee maven. Zombie lover. Tv specialist. Freelance communicator."