World
Ukraine, petition: name change from Russia to Muscovy. Moscow responds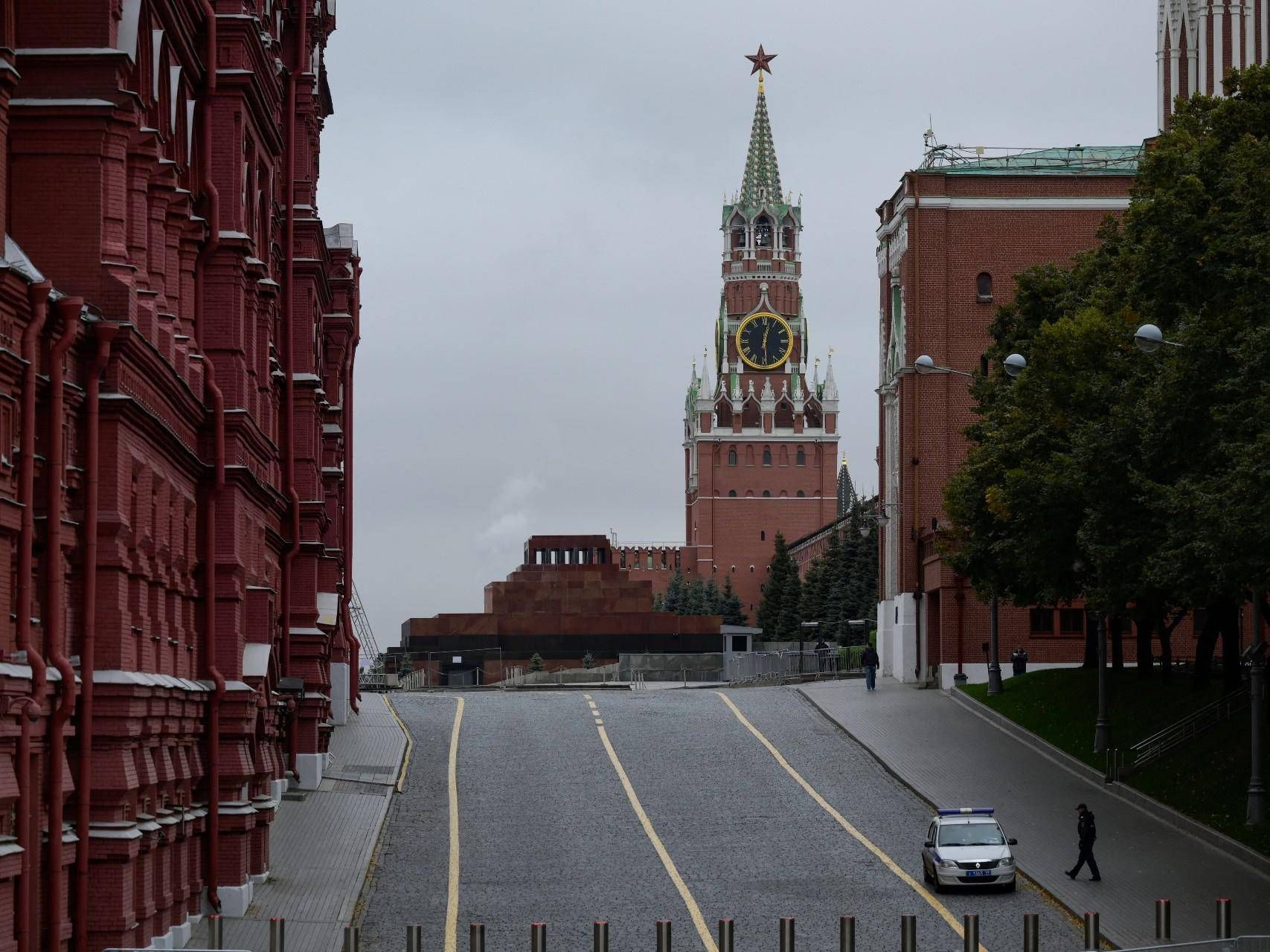 Ukrainian President Volodymyr Zelensky has considered a petition calling for Russia's name to be changed to Muscovy. "The issue raised in the petition needs to be carefully weighed in terms of historical and cultural context, and in light of potential international legal consequences," Zelensky wrote in his response to the petition, adding that he had asked Prime Minister Dennis Schmiehal to work on it with scientific institutions.
The petition, signed by 25,000 people, stressed that "the historical name of Russia is Muscovy." "Russia – the text notes – has only existed for 301 years, since October 22, 1721, when Moscow's Tsar Peter I decided that the Moscow Kingdom would become the Russian Empire."
According to the Ukrainian representative to the UN, Sergey Kislitsya, Ukraine could pass a law so that Russia will be called Muscovy, Ukraineska Pravda reports.
Moscow's reaction was not long in coming. "This is further evidence of an attempt to create" anti-Russian "in Ukraine," said Maria Zakharova, spokeswoman for the Russian Foreign Ministry, according to TASS reports.
"Infuriatingly humble social media ninja. Devoted travel junkie. Student. Avid internet lover."