UK, the principal removes very greasy food from the canteen and the students' parents spit on it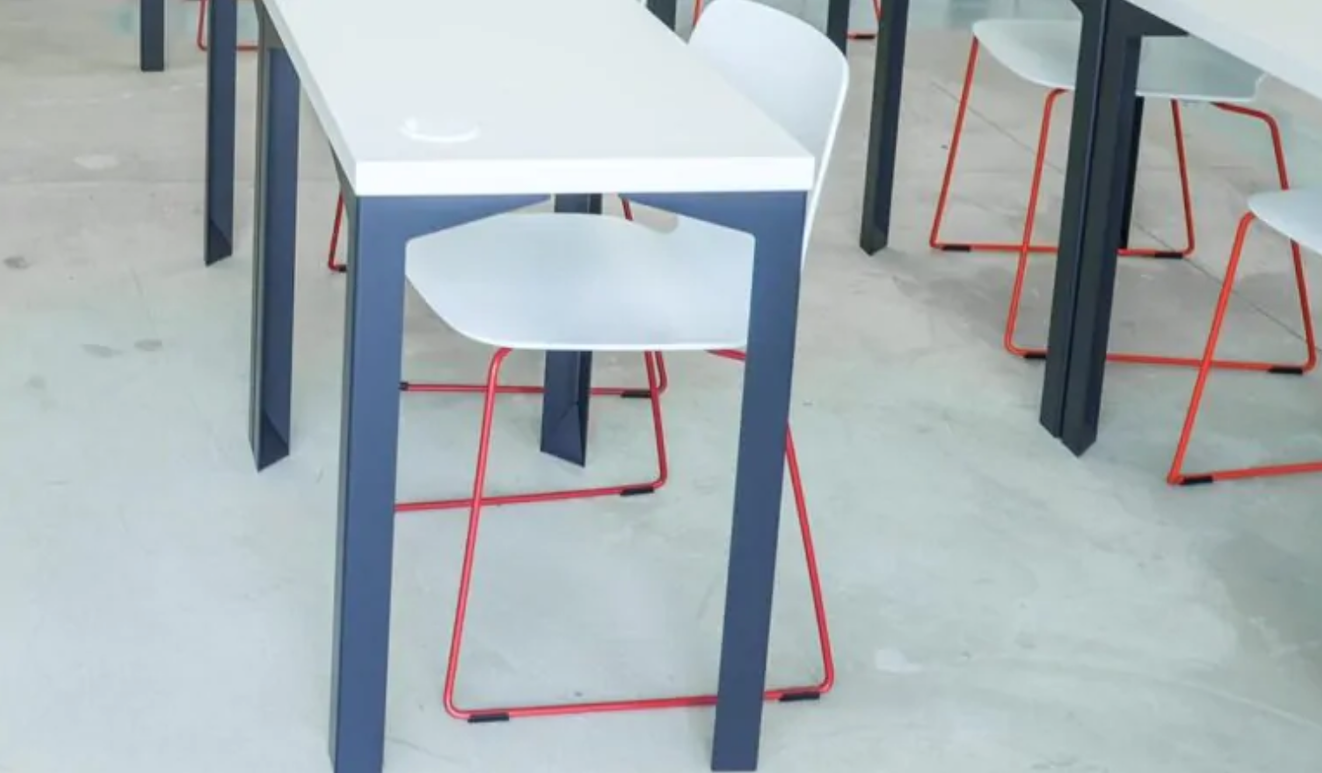 Parents of students at Walsall Institute threatened principal for suggesting healthy diet in school canteen: here's what was on the menu
Nazi food.
So the parents of the students Radleys Elementary School From Walsall (England) Labeled Director Julie Copley To propose the introduction of a healthy diet, based on fruits and vegetables, within the school canteen.
Parental threats
After noticing that many students in the institute had developed unhealthy eating habits, the principal decided to do so Provides more nutritious options (and less fat) on the canteen menu for lunch.
Although his commitment has earned the institute Silver award in the initiative Food for lifeMost of the parents did not appreciate her project by turning against her: «They spat on me. Me, my family and my employees We have been threatenedCopley said.
What was on the menu?
Changes included the principal's list to the school days without meat And add more options as well Vegetarians that vegetarian.
To encourage children to grow their own food, the institute has partnered with Winterly Lane Allocations (Community Garden) and Copley assert that changes gradually lead to a change of attitude: "We insisted. the School meal consumption increased Finally our children are enjoying the food."
"Devoted bacon guru. Award-winning explorer. Internet junkie. Web lover."