Sports
UFC and USADA to end partnership in 2024; USADA cites strained ties due to Conor McGregor incident – The News Teller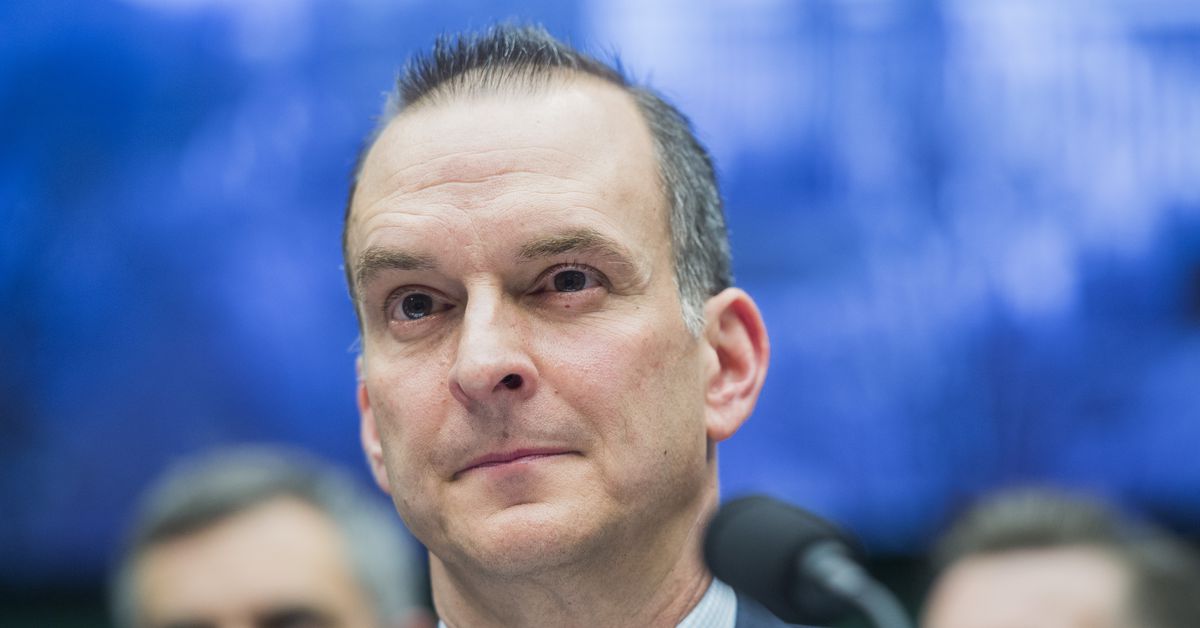 USADA Ends Oversight of UFC's Anti-Doping Program
The United States Anti-Doping Agency (USADA) has announced that it will no longer oversee the UFC's anti-doping program after their current contract expires at the end of 2023. This decision comes as talks for a contract extension between USADA and the UFC failed, ultimately leading to the end of their partnership starting in 2024.
USADA CEO Travis Tygart made the announcement on Wednesday, coinciding with UFC superstar Conor McGregor's official re-entry into the drug testing pool. McGregor had previously dropped out of the anti-doping program due to a broken leg sustained in his last fight. However, under USADA rules, he would have to undergo six months of testing before being permitted to compete again.
Tension had been building between USADA and the UFC when the agency refused to grant an exemption for McGregor, which further strained their relationship. Tygart expressed disappointment for UFC athletes who rely on USADA's independent, gold-standard global program to ensure clean competition.
During their eight-year partnership with the UFC, USADA conducted over 27,000 tests across the promotion's roster. This comprehensive program aimed to maintain the integrity of the sport and protect athletes' rights to fair play.
Moving forward, the UFC will need to explore alternative options for its anti-doping program. With USADA's departure, the promotion will have to find a new organization to oversee its testing procedures and maintain the highest standards of fairness and drug-free competition.
Fans and athletes alike will be eager to see how this change will impact the future of the UFC's anti-doping efforts. As the sport continues to evolve, ensuring a level playing field and preserving the integrity of mixed martial arts will remain crucial priorities for all stakeholders involved. The News Teller will closely follow developments in this story as it unfolds.
"Infuriatingly humble social media ninja. Devoted travel junkie. Student. Avid internet lover."