Business
Uday Kotak, Billionaire Banker, Resigns as CEO of Kotak Mahindra Bank – The News Teller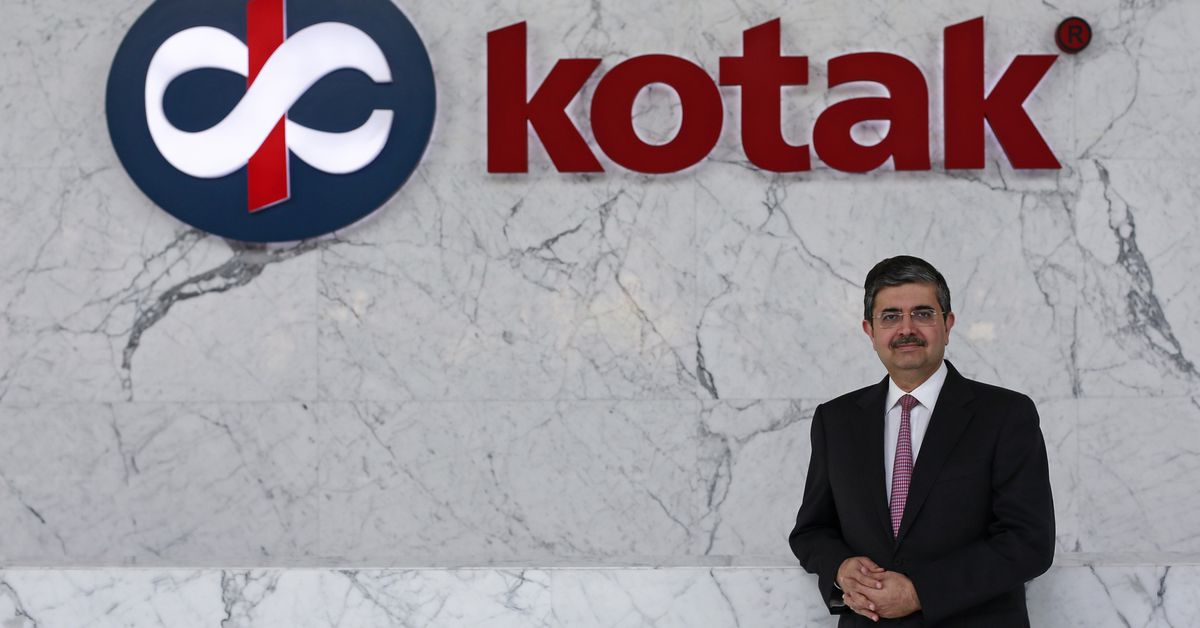 Uday Kotak, the managing director and chief executive of Kotak Mahindra Bank, has announced his resignation, four months before his term was set to end. While his exit is said to be due to personal reasons, analysts believe it will alleviate concerns about Kotak overshadowing his successor.
Dipak Gupta, who currently serves as the joint managing director, will assume the role of chief executive until December 31. Kotak's decision to step down was made after careful consideration and is aimed at ensuring a smooth transition.
In India, the tenure of bank chief executives is limited to 12 years if they are also large shareholders. Kotak's term was scheduled to end in December, prompting the need for a new managing director. The bank has already applied for approval of the appointment from India's central bank, the Reserve Bank of India (RBI).
Depending on the new chief executive's origin, the transition may require more support if they are an external candidate, while an internal candidate may result in a smoother process. Kotak himself will remain on the bank's board as a non-executive director and significant shareholder.
Kotak Mahindra Bank has gained a reputation for its strong focus on risk management, which has helped the bank navigate the bad loan crisis that has plagued Indian banks since 2013. This focus on risk management has contributed to the bank's high valuation and relatively low non-performing loan ratio of 1.78%.
Kotak's early departure may be seen as an effort to signal an independent transition for the bank. Throughout his career, Kotak has been involved in various high-profile endeavors, including leading the bankruptcy process for infrastructure conglomerate IL&FS in 2019. He has also challenged directives from the RBI in the past, such as a directive to reduce his bank's shareholding, which resulted in a court battle.
In addition to his role at the bank, Kotak has built a successful business in alternative assets and asset management. As he takes on his new position as non-executive director, he looks forward to the responsibilities entrusted to him by the board and the bank's shareholders.
Overall, Uday Kotak's resignation as the managing director and chief executive of Kotak Mahindra Bank has raised speculation about the bank's future and its upcoming leadership transition.
"Bacon trailblazer. Certified coffee maven. Zombie lover. Tv specialist. Freelance communicator."