Trump, audio recording putting the former president on secret cards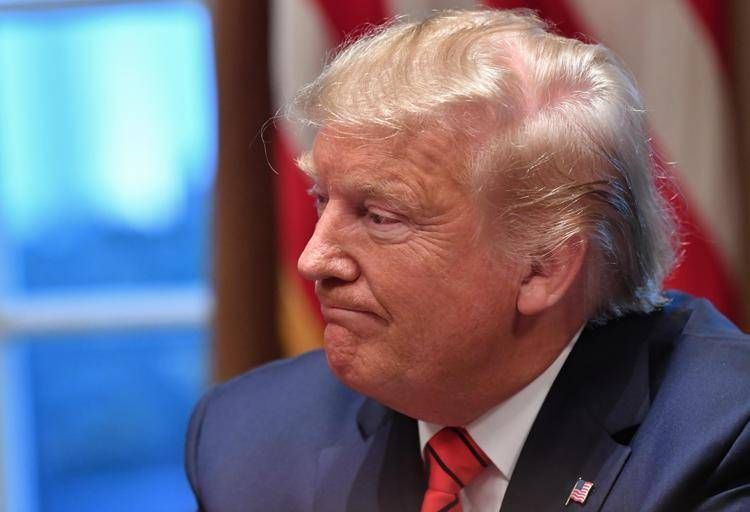 Recorded in 2021, during a meeting at Bedminster Golf Resort, New Jersey, The voice that could portray Donald Trump in the investigation of the classified papers. In the recording, which is now in the hands of Special Counsel Jack Smith, the former president boasts that he is in possession of a top secret document about a plan for a possible attack on Iran. Trump reportedly told those present at the meeting that he wanted this classified information shared, but admitted he should not have done so.
This recording could prove to federal prosecutors that the former president was aware of the national security and legal implications of the fact Classified documents were illegally removed from the White House. Trump's lawyers, interviewed by CNN, which first disclosed the existence of the tape, said the former president either did not know he had classified documents or declassified them before leaving the White House. "If you have the authority to classify you, you are not bound by bureaucratic procedures," said James Trosetti.
Indeed, after the sensational search of the FBI in Mar-a-Lago last summer, during which hundreds of classified documents were seized, the American media revealed that some of these documents relate to Iran. Investigators suspect that Trump wanted to withdraw these documents, rather than turn them over to the National Archives as required by law, to satisfy his ego, believing that the records of his presidency were his and not the US government's.
Now the recording will accurately prove that Trump was fully aware of his possession Classified material for which there were severe restrictions. This could be the crucial element of any decision to indict the former president in the classified papers matter.
Prosecutors would not provide further details about the recording or the meeting during which it took place, but Mark Meadows, Trump's former chief of staff, in his book "The President" describes a meeting that appears to correspond to that meeting. Meadows recounts that the former president spoke of a "four-page report" submitted by Mark Milley, chairman of the Joint Chiefs of Staff, which "contained the general's plan to attack Iran with massive numbers of troops, which Trump asked him to do several times, the request always being denied." ".
The former military officials deny that Milley — much criticized by Trump in response to those who called the general a defender of democracy against the then-president's authoritarian impulses — ever ordered an attack on Iran. However, they mention that it is normal for the Pentagon to prepare memorandums outlining various options for responding to adversaries such as Iran, including the military option.
"Infuriatingly humble social media ninja. Devoted travel junkie. Student. Avid internet lover."