Economy
Traveling around the world for free is possible, these are the best ways to do it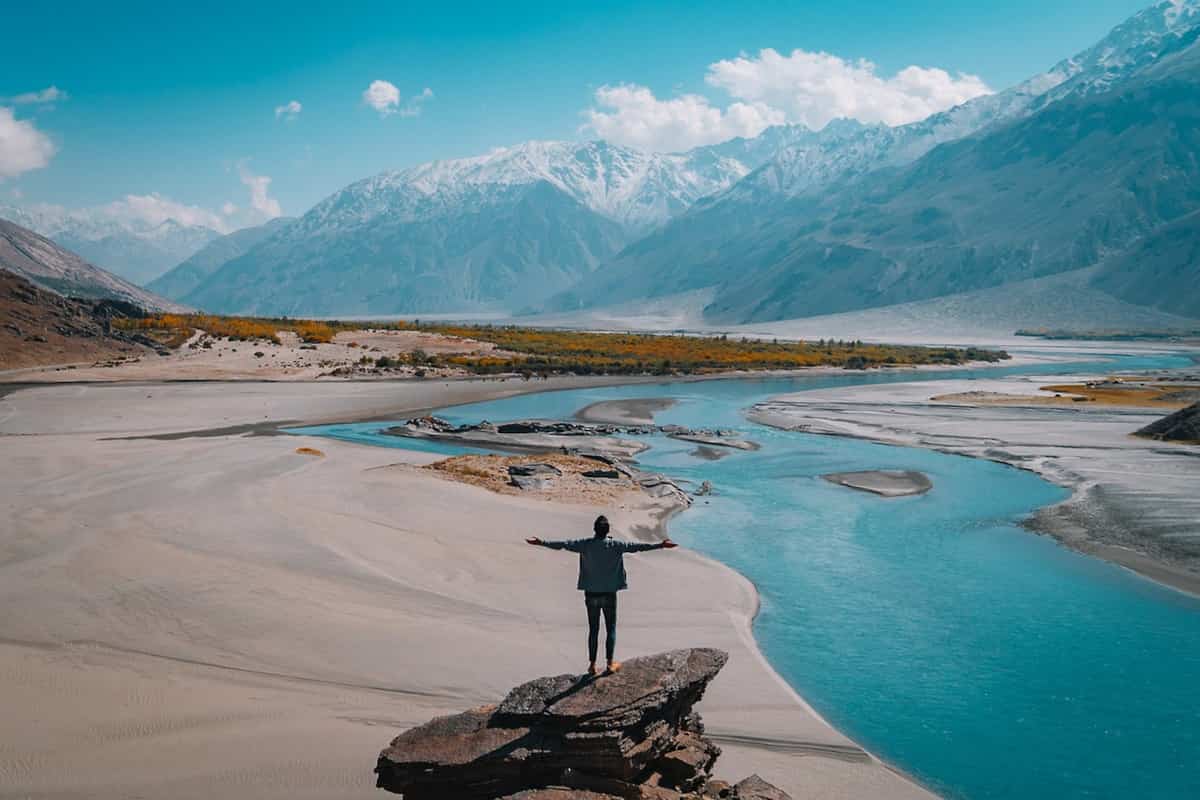 You should know that free travel around the world is possible, these are the best ways to do it. All useful information not to be missed.
Yes, Travel around the world for free It is not impossible but it is a tangible reality. Of course some follow Precautions and practical tricks.
We all love Travel And visit new places, in our country as well as in the rest of the world. In a difficult period of extravagant living like the one we are going through, between inflation and tariff increases, saving has become very important.
We do more, point out Must have tips for free travel. Here's everything you need to know.
Traveling around the world for free is possible, the best ways to do it
If you do not have money to spend on travel but do not want to give up the experience of travel, there are several ways, within everyone's reach, Free travel. It is possible to follow some precautions and methods that we refer to below.
Traveling while working in exchange for food and lodging. You will not be on vacation and some jobs will also be tiring but Work abroad receive hospitality in return It will allow you to visit countries you never even dreamed of going. You can find job offers on the Wwoof.it and Workaway.info portals.
a couch. It is a free or low-cost way of traveling that has become very popular in recent years, with Hospitality exchange. The traveler is hosted by a family in a private home and in turn shares the hospitality of the same family at home. Couch means couch in reference to the casual hospitality of having guests sleep on the couch (don't worry, that won't be the case). In this way you get free accommodation and only spend on transportation or expenses on the spot (restaurants, bars, museums, attractions…). The website for this service is Couchsurfing.com.
home exchange. Similar to couchsurging but without the owners in the house. The reference sites are HomeExchange.it and Homelink.it.
Home Business
au pair exchange (au pair). This is the most traditional form, working as a babysitter or domestic helper in a family who will host you, in this case also providing you with accommodation and meals. Consult the AuPairWolrd.com and FindAuPair.com portals.
Taking care of a home or an animal. Similar to au pair service but in this case Intended for the care of a home or a petSo much so that we're talking about it staying at home or Pet nursery. In this case, unlike an au pair, the service is provided when the owners are not home. Sites to refer to are TrustedHousesitter.com and MindMyHouse.com.
Have you found your way to travel around the world for free?

"Explorer. Devoted travel specialist. Web expert. Organizer. Social media geek. Coffee enthusiast. Extreme troublemaker. Food trailblazer. Total bacon buff."