science
Today, half of the world's population is at risk of contracting dengue fever.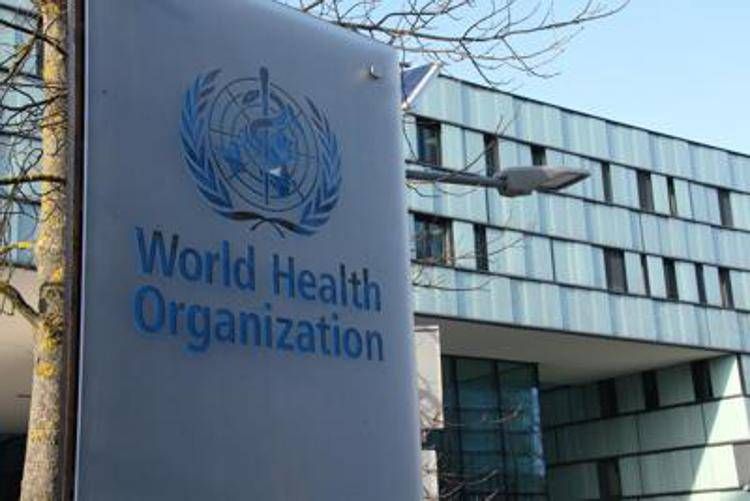 "The incidence of infections caused by arboviruses – such as dengue, Zika and chikungunya – has grown exponentially worldwide in recent decades. About half of the world's population is now at risk of contracting dengue, with an estimated 100 to 100 people infected with dengue fever. 400 million occur each year." This is the picture drawn by the World Health Organization which today provides an update on the status of these diseases, which spread from mosquitoes to humans and "cause an increasing number of outbreaks worldwide, with climate change, deforestation and urbanization" being some of the major risk factors. risk "that allow mosquitoes to better adapt to new environments and increase the geographical spread of the risk of infection, including in the European region".
WHO warns that all populations in areas where mosquito vectors are present are at risk, "but the impact is greatest among the most vulnerable people, for whom programs to control arbovirus-borne diseases do not have sufficient resources, which is why WHO launched the Global Arbovirus Initiative." In the past year that aims to address emerging and re-emerging arboviruses with epidemic and pandemic potential, with a focus on risk monitoring, epidemic prevention, preparedness, detection and response, and building an alliance of partners.
"Food expert. Unapologetic bacon maven. Beer enthusiast. Pop cultureaholic. General travel scholar. Total internet buff."