World
"They consume a lot of water." protests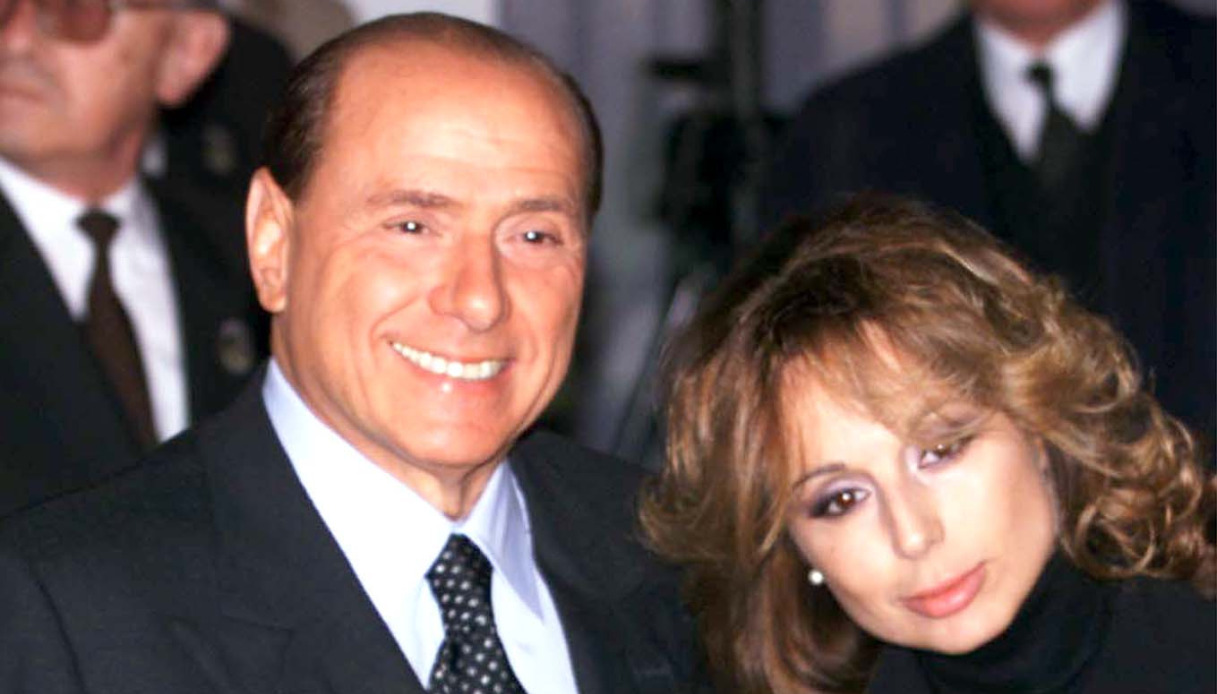 Marina Berlusconi's villa on the Ivory Coast ended up in the crosshairs of the mayor of Châteauneuf-de-Grasse.. The mayor of a French village a few kilometers from Nice doubts that the Knight family is among the five great owners of the area, along with former Belgian King Albert II, Grand Duke Henri of Luxembourg, and two Scandinavian billionaires, who They waste water In defiance of community efforts to combat drought. Corriere della Sera reported this.
Protest against Villa Berlusconi
At the heart of the mayor's protest against the wealthy owners of luxury residences in the French town of Valbonne was the theme savings in consumptionWhich exploded outside the Alps after the "energy sobriety" measures launched by the Macron government to counter the high bills.
The intervention of the French executive showed the differences between citizens and billionaires who consume tons of kerosene only with their private jets. In the wake of the protests, the mayor of Châteauneuf-de-Grasse has now called on the rich. of villas to comply with the measures.
Water consumption figures for villas
According to the figures given by the mayor, Emmanuelle Delmotte, also cited in investigations by the French newspapers 'Libération' and 'Nice Matin', the five wealthy landlords consume 2000 cubic meters of water per week"," While the national average is 120 m3 per year per couple, in Châteauneuf we are already at 360 m3 per year because swimming pools are so prevalent. At the communal level we do our best, we have closed the fountains and we no longer water the municipal garden during the day, we do it in shifts night so that the children can eat fresh vegetables in the school canteen. But our commitment becomes useless given the water consumption of the large villas."
Fines for villa owners on the Cote d'Azur
Delmotte will try to convince the five rich families to Grams from 1500 to 3000 Required by law in the event of violations in consumption. But sanctions of this magnitude cannot act as a deterrent against the multimillion-dollar assets of Berlusconi and the other owners who have ended up at the center of the controversy.
In the past year, similar tensions have erupted between the residents of Kalyan and the large properties owned by a Qatari dignitary. "We are not completely helpless, we can always reduce the water pressure – as Calien's Mayor, François Cavaliere declared -. But we also do not want to fight a battle against big capital, because the current system is based on excessive consumption, which we cannot suddenly denigrate ".
"Infuriatingly humble social media ninja. Devoted travel junkie. Student. Avid internet lover."