Top News
The Vegemite…you either love it or you hate it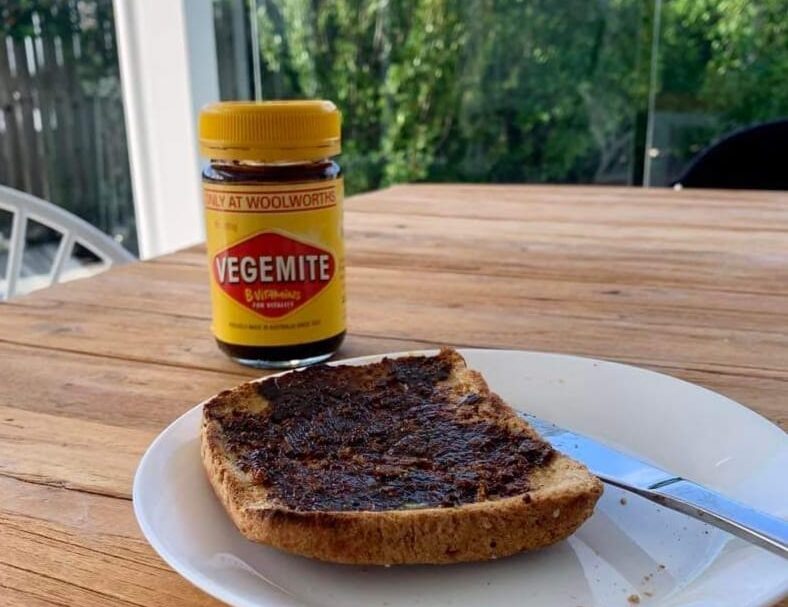 Claire Palmieri, from Vasto, is a researcher at the University of Brisbane, where she directs research in the School of Veterinary Medicine. He writes himself to Chiaro Cutidiano Postcards from Australia. To tell of a place geographically distant, but ideally close to thousands of people from Abruzzo who have relatives on the other side of the world, who emigrated from Italy decades ago or more recently to conquer their future.
If you ask those around you: "What do you think of a typical Australian product?" … you will certainly find in the list Vegemite! The history of Vegemite dates back to the 1920s when British mermaid supplies, A.J Spreadable cream based on yeast extract, and therefore it was decided to create something similar made in Australia. To decide the name, a national contest was launched and Vegemite was chosen literally out of the top hat!
It's a brown, delicious mixture that everyone of all ages eats…on bread or crackers (usually with butter or margarine), even in soup or on pizza! It is obtained from brewer's yeast and contains extracts of onion, barley and celery in addition to being Very rich in Vitamin B.
The recipe is exactly the original recipe and the surprising thing is that there are very few products here in Australia that still have the same following that people are still passionate about. To make you understand the extent of this phenomenon, about 1.2 billion vegemites are carried around in Australia every year (the equivalent of three trips around the world!) and about 22 million urns are produced annually.
taste? It's hard to describe it… Some say it's similar to meat, some to soy sauce… But one thing should be clear: the color is similar to chocolate cream, but it has nothing to do with the sweet taste of chocolate! seeing is believing… Either you hate it or you love it!
Note: Special thanks to my very Italian friends for the picture of Vegemite on bread. And from this we understand which faction we belong to!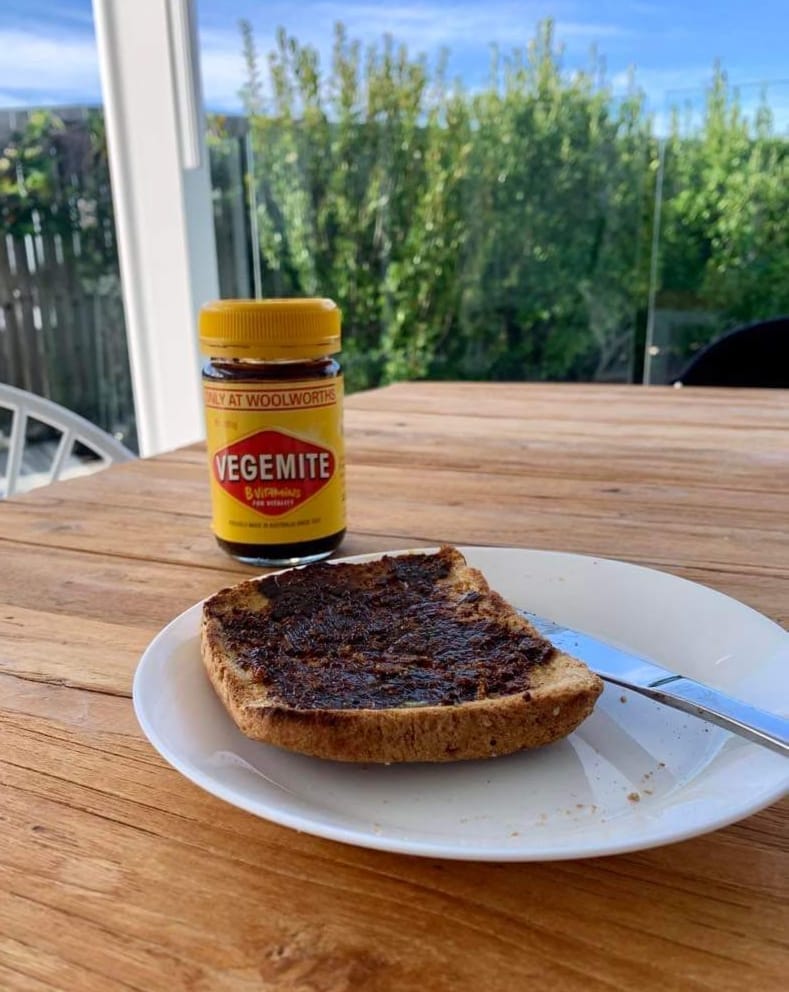 "Devoted bacon guru. Award-winning explorer. Internet junkie. Web lover."