Top News
The Renaissance at Lake Como. From Villa Passalacqua to Valentina de Santis: The New York Times, Australian Poem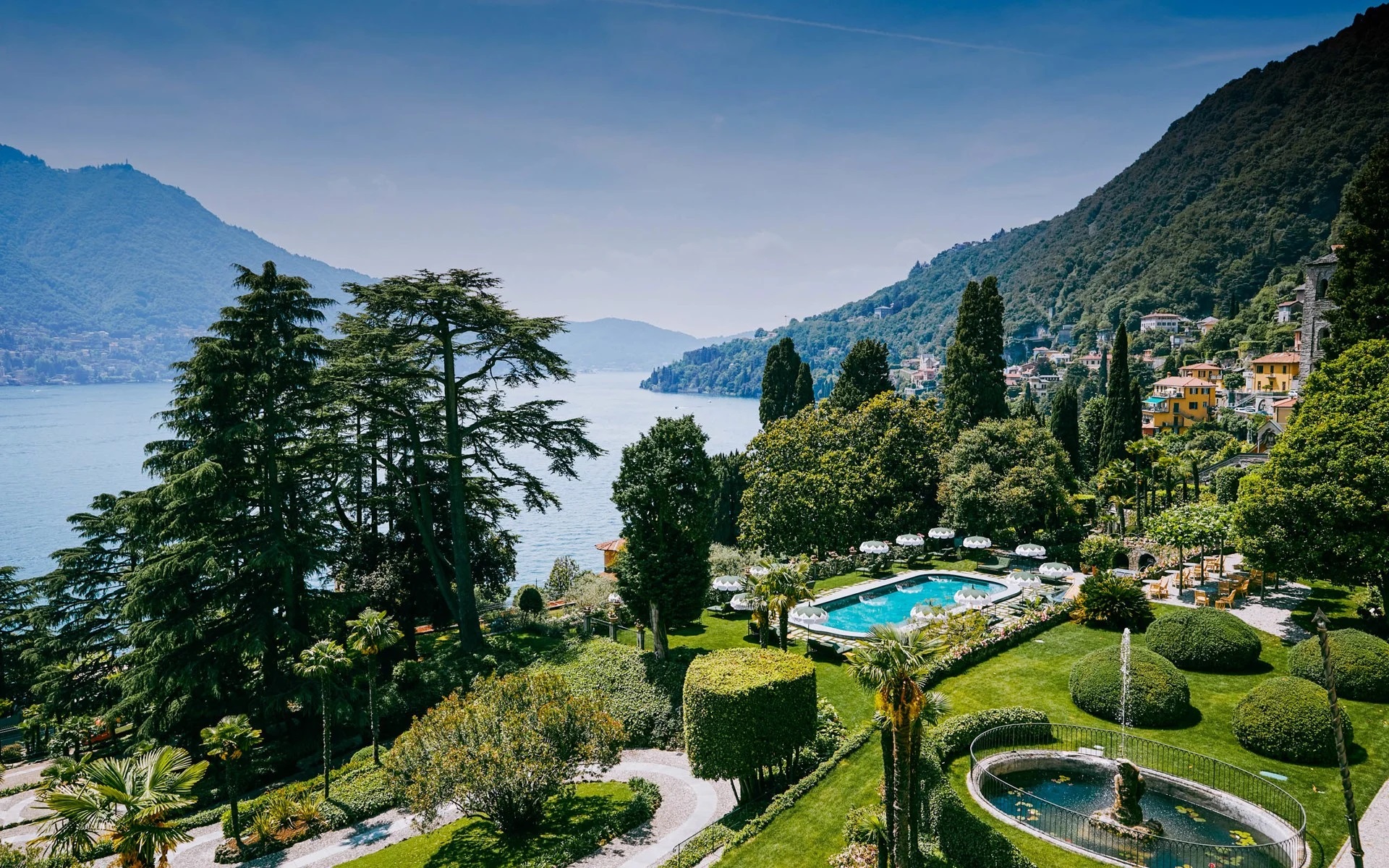 The Renaissance has ended in Lake Como In a feature article in the Australian edition of New York Style Magazine. A boisterous celebration of this golden age Lario, with special emphasis on the figure of Valentina de Santis, is celebrated – with her family, namely her father Paolo and her mother Antonella – as one of the most important architects in the world. Two icons of luxury hospitality: the Grand Hotel in Tremezzo and the Villa Passalacqua in Moltrasio (Cover Photo), reopened in 2018 after restoration and renovation work for $30 million, with the magazine celebrating its uniqueness and the fact that it represents the "ultimate villa experience."
In addition to the very long celebration of Villa Passalacqua – all the details here – there is an honorable mention preserved in the Australian edition of The New York Times Magazine also to the Teatro Sociale in Como where you can understand "how pervasive music and art are in the way of life of these places".
There are also lanes dedicated to the grand hotels on the eastern shore: from the Mandarin Oriental in Blevio to the Sereno di Torno, all the way to the endless series of discoveries showcasing Lario's coasts visible both directly from the boat and from the lagoon, as well as the inevitable homage to Bellagio, at Villa Melzi. and Villa Balbianello with its cinematic history.
In short, an ode to Lake Como by the most famous 'brand' in the world press as well as its Australian edition. As stated in the same article, the assertion that "Lake Como will remain on the map of anyone looking for luxury and sheer splendor".
"Devoted bacon guru. Award-winning explorer. Internet junkie. Web lover."