Tech
The Outer Worlds: Spacers' Choice Edition, update 1.1 available on PC and PS5, Xbox is waiting for you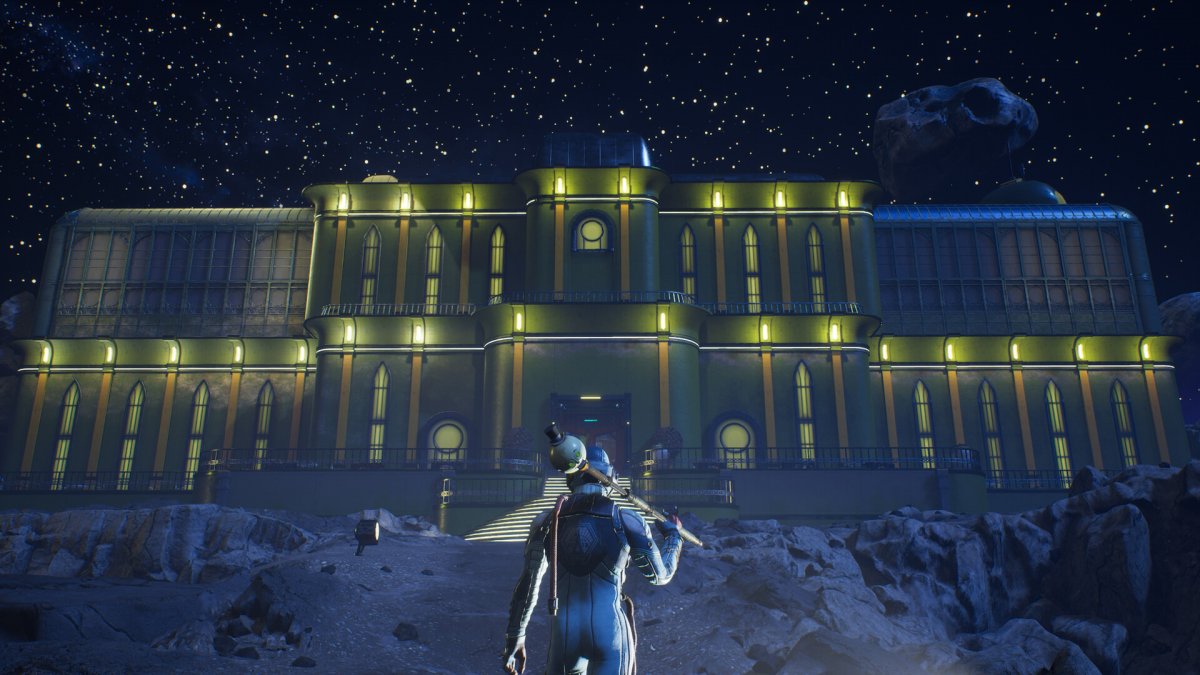 Private Division has released the patch notes forThe Outer Worlds: Spacer's Choice Edition 1.1.2 updateAfter its publication, it was subjected to severe criticism due to the various technical problems that afflicted it. The update is available on PC (Steam, Epic Games Store, GoG) and on PlayStation 5. Microsoft Store PC version and Xbox Series X | S in a few days.
Private section He says, "We have a new update for The Outer Worlds: Spacer's Choice Edition that will help resolve many of the performance issues and visual issues that have been reported. While this doesn't fix all the issues we are experiencing, our team is still working on fixes and will continue to work." Do this in future patches.
The v1.1 patch is rolling out to players on PlayStation 5 and PC (Steam, Epic Games Store and GoG). However, we request A little patience for Xbox Series X players | S and the Microsoft StoreWe hope that the v1.1 patch will be available for these players by the middle of next week. Thank you for your patience as our team worked hard to deliver this update."
Help yourself List of fixes Noted by Private Division for The Outer Worlds: Spacer's Choice Edition 1.1:
Adjust settings for Ultra and Ultra High graphics modes, which enhance the experience for PC gamers with high-end graphics cards.
Fixed issues with improper SSGI setup on PC, affecting performance.
Updated SSR values ​​to improve Cinematic Mode on Xbox Series X | S and PlayStation 5
Updated dynamic resolution on PC
The frame rate has been improved in Performance mode for Xbox Series X | S and PlayStation 5
Improved PSO experience to mitigate collisions when compiling shaders
Automatic SSGI settings have been updated to avoid scenarios where it is launched unexpectedly.
Fixed a rare PS5 crash in Roseway
Fixed a crash for Xbox Series X | Xbox consoles S during long sync operations
Prevent memory leaks from appearing in UI screens on Xbox Series X | consoles S.
Various HLOD improvements to reduce visibility on all platforms
Fixed several flickering cases across all platforms
Reduced chance of characters' hair glowing on all platforms
Fixed two instances of invisible enemies on all platforms
Invisible Mine Pack has been fixed on all platforms
Improved texture accuracy on Xbox Series S.
Fixed skin shader issues on some companions on Xbox Series S.
Previously, Obsidian had already apologized for the technical issues.
"Bacon trailblazer. Certified coffee maven. Zombie lover. Tv specialist. Freelance communicator."