Technology
The News Teller: Unbelievable Xbox And PS5 Black Friday Bundles for the Launch of Call Of Duty: Modern Warfare 3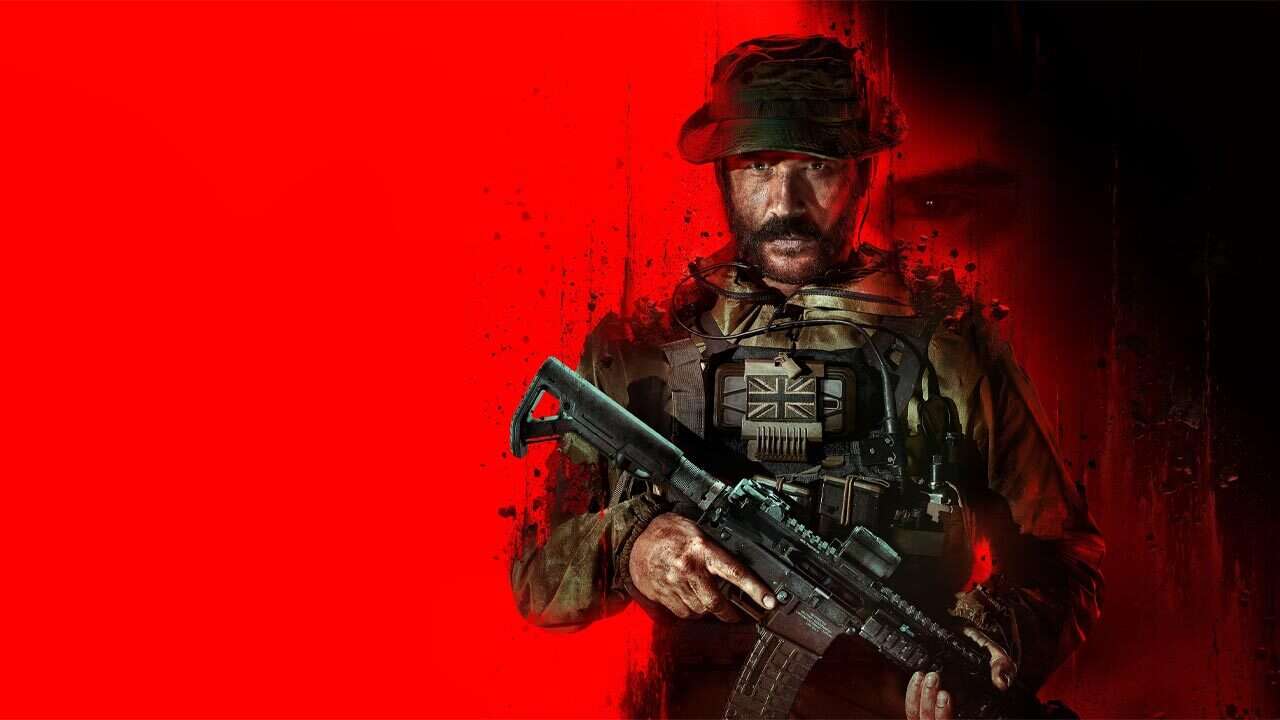 Antonline Offers Black Friday 2023 Deals on Call of Duty: Modern Warfare 3
Antonline, a popular online retailer, is gearing up for Black Friday 2023 by offering some exciting deals on Call of Duty: Modern Warfare 3. The renowned game, loved by millions worldwide, is a must-have for avid gamers. Let's dive into the details of the amazing offers available at Antonline this Black Friday.
One of the highlights is a deal that includes a free $15 Xbox Store gift card with the purchase of a physical copy of the game for Xbox Series X|S. This offer allows players to not only enjoy the immersive gameplay but also complement their experience with additional content from the Xbox Store.
Another enticing offer features the game bundled with a free one-month subscription to Xbox Game Pass Core. This bundle not only provides access to Modern Warfare 3 but also allows gamers to explore and play a variety of other exciting titles available on Xbox Game Pass Core.
For those looking for a comprehensive gaming package, Antonline has a special bundle on offer. This bundle includes a Robot White official Xbox controller and a physical copy of Modern Warfare 3, all for just $105. This all-inclusive package ensures gamers have everything they need to embark on their gaming adventures.
Antonline is also catering to Xbox Series X fans with two impressive bundle deals. The first bundle features Modern Warfare 3 and the highly anticipated Diablo 4, all for $500. The second bundle includes Modern Warfare 3, Forza Horizon 5, and its Hot Wheels expansion, providing gamers with an enthralling racing experience alongside the iconic Call of Duty gameplay.
While the physical edition of Modern Warfare 3 will be shipped with the Xbox consoles, it's worth noting that Diablo 4 and Forza Horizon 5 are digital codes packed inside the console box. This ensures players can conveniently access and enjoy these highly acclaimed games.
Not to leave PlayStation fans behind, Antonline is also offering a Call of Duty bundle for the PlayStation 5 Slim. This bundle, priced at $500, includes the highly sought-after PS5 Slim console along with Modern Warfare 3. To enhance the gaming experience further, players have the option to add a DualSense controller for an additional $50.
Additionally, for those in need of an extra controller, Antonline has slashed the price of DualSense controllers to just $49. These discounted controllers are available at top retailers such as Amazon and Walmart, allowing gamers to fully immerse themselves in the action.
Call of Duty: Modern Warfare 3 boasts a captivating multiplayer mode and introduces a thrilling new Zombies mode with an open-world PvE experience. With intense firefights and breathtaking storytelling, the game offers endless hours of entertainment for gamers of all skill levels.
So, mark your calendars for Black Friday 2023 and head over to Antonline to take advantage of these incredible deals on Call of Duty: Modern Warfare 3. Grab your controllers, gear up, and prepare for an adrenaline-pumping gaming experience like no other.
"Bacon trailblazer. Certified coffee maven. Zombie lover. Tv specialist. Freelance communicator."