Business
The News Teller – Tinders app introduces a social twist: friends can now play matchmaker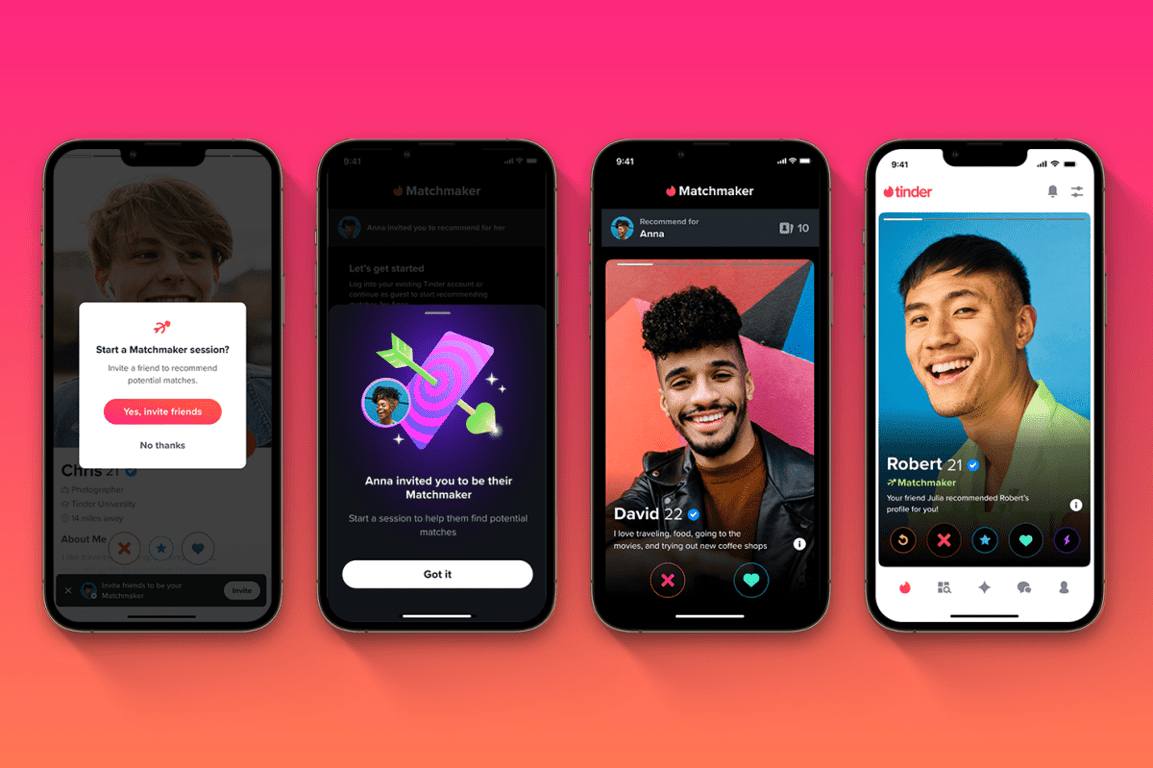 Tinder, the popular dating app, has recently introduced a new feature called Tinder Matchmaker. This feature allows users to invite friends, both Tinder users and non-users, to view and suggest potential matches.
The idea behind this feature came from analyzing user data and recognizing that singles often discuss their dating lives with their friends. By allowing friends to participate in the matchmaking process, Tinder aims to enhance the dating experience for its users.
It is important to note that matchmaker friends cannot swipe on profiles themselves, but they can recommend matches to the user. Additionally, friends do not need to have a Tinder profile in order to participate in this feature.
Here's how it works: users can start a session and share a unique link with up to 15 friends for a period of 24 hours. Friends can then log into Tinder or continue as a guest to start the session. This feature allows users to see potential matches from the perspective of their friends, adding a new dimension to the dating process.
To promote this new feature, Tinder has partnered with popular singer Coi Leray. Leray has been actively involved in marketing the feature and spreading the word to her fans and followers.
This introduction of Tinder Matchmaker comes at a time when Tinder's revenue has been impacted by a growing fatigue among younger users, particularly those belonging to Generation Z. These users are turning to friend-finding apps and social media platforms for romantic connections, instead of traditional dating apps.
In response, startups in the dating industry have been experimenting with video and artificial intelligence (AI) technologies to create more dynamic and engaging dating experiences. By offering a unique feature like Tinder Matchmaker, Tinder aims to regain the attention of its target audience.
The feature is currently launching in several countries and is expected to roll out globally in the coming months. With this new addition, Tinder hopes to revitalize its user base and regain its position as a leading player in the dating app industry.
"Introvert. Avid gamer. Wannabe beer advocate. Subtly charming zombie junkie. Social media trailblazer. Web scholar."