Business
The News Teller: Philips Receives $2.84 Billion Boost from Billionaire Family with Ties to Ferrari and Juventus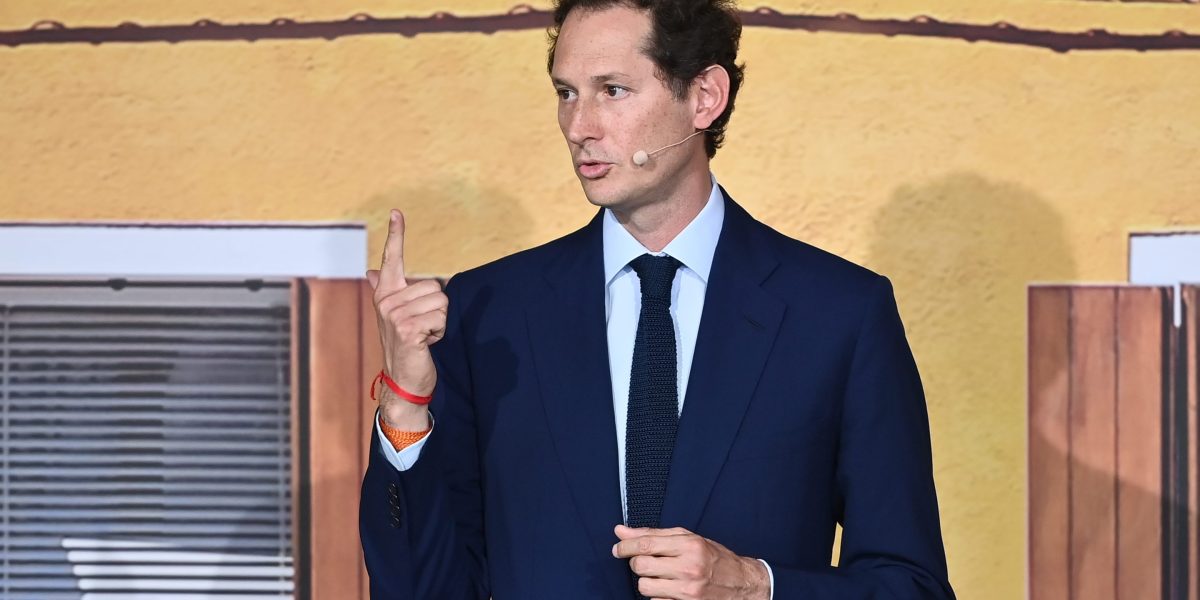 Italian holding company Exor is making a significant investment in Philips, a technology giant that has been grappling with a costly product recall this year. The deal, worth $2.84 billion, will see Exor acquire a 15% stake in Philips and provide support to boost the company's healthcare operations.
Exor's CEO, John Elkann, expressed his belief that Philips' combination of healthcare and technology aligns perfectly with Exor's commitments. While Exor has clarified that it currently has no plans to exceed its 15% stake in Philips, the company did leave open the possibility of increasing it to a maximum of 20% in the future.
Philips has been facing challenges after recalling its medical devices used for sleep apnea due to the risk of patients inhaling harmful chemicals from the foam inside the machines. This controversy led to the recall of nearly five million devices worldwide and subsequent lawsuits from affected patients.
As a result of the recalls, Philips' shares have dropped by more than 60%. However, the company recently raised its full-year earnings forecast due to improvements in its supply chain operations. Exor's investment in Philips is seen as a vote of confidence in the company as it works through the fallout from the recalls.
Exor is a renowned holding company in Europe, with 53% of its ownership belonging to the Agnelli family, famous for founding Fiat. Under the leadership of CEO John Elkann, Exor has diversified its holdings across various sectors, including luxury, sports, and technology. The company is the largest shareholder in carmakers Ferrari and Stellantis and also holds stakes in The Economist Group and Christian Louboutin.
In recent years, Exor has expanded its investments into the healthcare industry, including holdings in hospital management company Lifenet and public health research company Institut Mérieux. The company's decision to invest in Philips further showcases its dedication to supporting the Dutch company's pursuit of health and technology innovations.
"Introvert. Avid gamer. Wannabe beer advocate. Subtly charming zombie junkie. Social media trailblazer. Web scholar."