Sports
The News Teller: Latest Updates on 2023-24 Champions League Group Draw, Including Man Utd vs Bayern and Newcastle vs PSG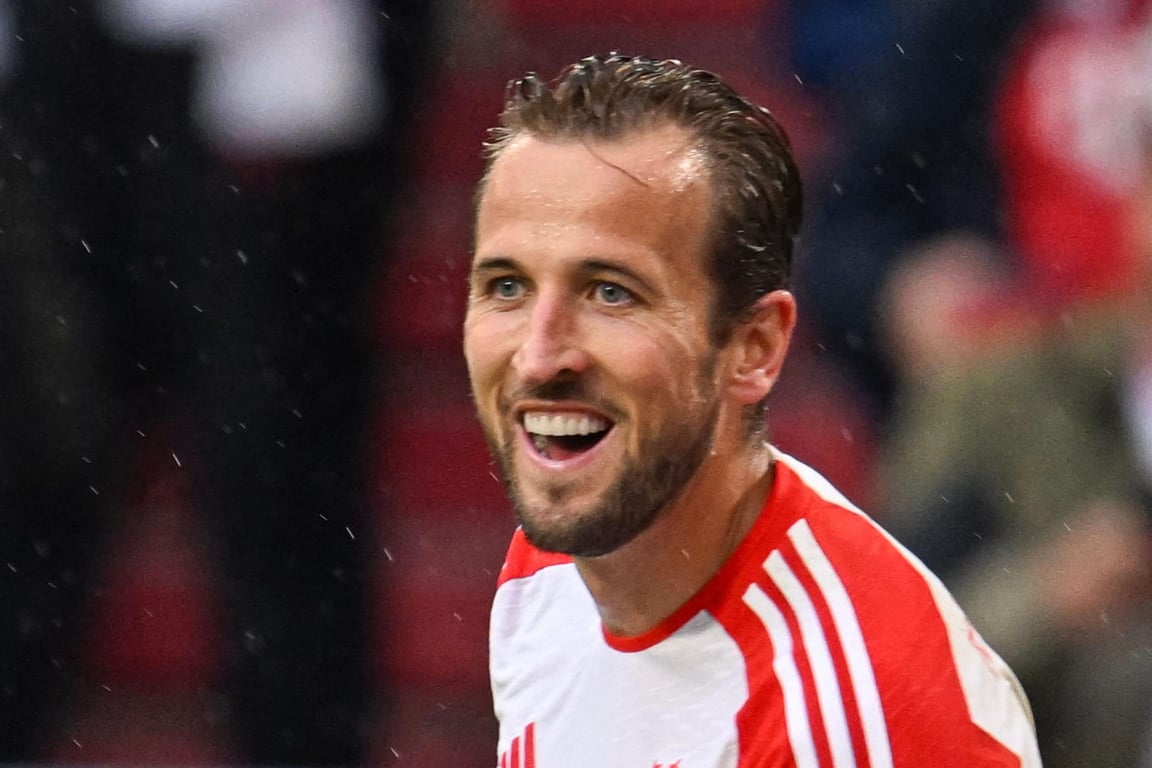 Title: Exciting Champions League 2023-24 Group Stage Fixtures Revealed
Manchester United and Newcastle United fans are in for a thrilling Champions League season as the group stage fixtures for the 2023-24 edition have been officially announced. The draws, conducted on Wednesday, have set the stage for exhilarating clashes between some of Europe's most prestigious football clubs.
In Group A, Manchester United, hailed as one of the competition favorites, will have to face the new Bayern Munich side led by prolific striker Harry Kane. The pairing has sparked immense excitement among fans and experts alike, as the clash promises to showcase the talent and strength of both teams. Additionally, the Red Devils will also battle it out against Copenhagen and Galatasaray, making Group A a group to watch out for.
Meanwhile, Newcastle United will have an equally challenging journey in Group F, where they will lock horns with Paris Saint-Germain, Borussia Dortmund, and AC Milan. The Magpies' return to the prestigious European competition after a long hiatus has sparked enthusiasm among their dedicated fanbase, who will be eagerly anticipating how their team fares against some of Europe's footballing giants.
Premier League champions Manchester City find themselves in Group G, featuring RB Leipzig, Red Star Belgrade, and Young Boys. It will be an exciting opportunity for the Citizens to prove their mettle and continue their dominant form on the European stage.
Real Madrid will test their prowess against Napoli, Braga, and Union Berlin in Group B, while Barcelona will face Porto, Shakhtar Donetsk, and Antwerp in Group H. Both Spanish powerhouses will be aiming to reaffirm their status as European heavyweights.
The group stage matches will take place from September to December, with the full fixture schedule set to be confirmed soon. Each group will witness teams battling it out twice, with home and away fixtures deciding their fate. The top two teams from each group will advance to the highly anticipated round of 16, while the third-placed sides will transfer to the Europa League knockout round play-offs.
Football enthusiasts can eagerly mark their calendars for the Round of 16 draw, which is scheduled to take place on December 18, 2023. The Champions League final will enchant fans on June 1, 2024, at the iconic Wembley Stadium.
As anticipation builds for the start of one of football's biggest tournaments, fans around the globe are eagerly waiting to see how their favorite teams navigate through the fierce competition. With prestigious clubs and star-studded line-ups vying for glory, the 2023-24 Champions League promises to be a season to remember.
"Explorer. Devoted travel specialist. Web expert. Organizer. Social media geek. Coffee enthusiast. Extreme troublemaker. Food trailblazer. Total bacon buff."