Technology
The News Teller: iPhone 15 Wonderlust Event Announced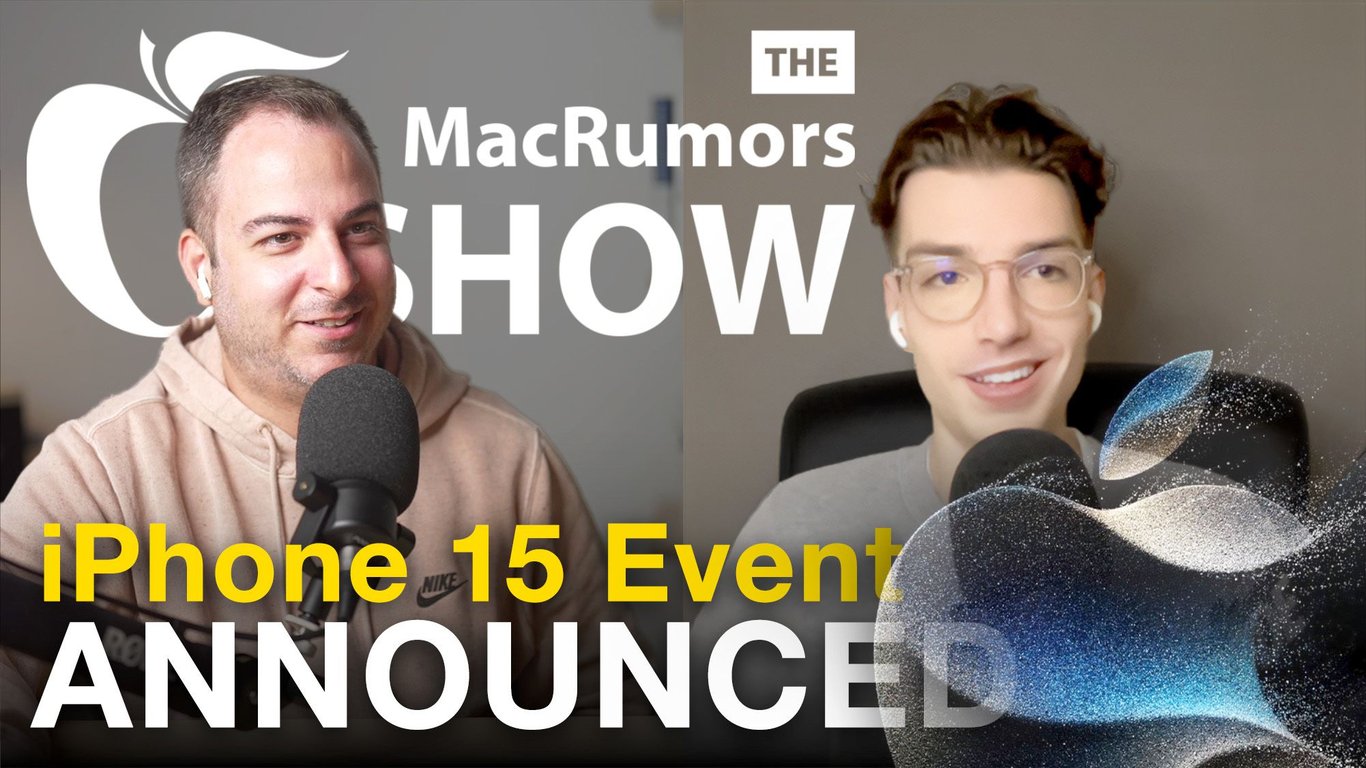 Apple has recently announced its highly anticipated "Wonderlust" event, set to take place on Tuesday, September 12 at 10:00 a.m. Pacific Time. This event is expected to be a big one, with the main focus being the unveiling of the new iPhone lineup.
Rumors have been circulating about the new iPhones, and it seems that Apple will be launching four different models. These include the 6.1-inch iPhone 15, the 6.7-inch iPhone 15 Plus, the 6.1-inch iPhone 15 Pro, and the 6.7-inch iPhone 15 Pro Max. Excitingly, it is believed that the iPhone 15 and iPhone 15 Plus will come in a range of vibrant colors such as black, pink, yellow, blue, and green. Meanwhile, the iPhone 15 Pro and iPhone 15 Pro Max are expected to be available in classic options like black, blue, gray, and silver.
In addition to the new iPhones, Apple is also rumored to be introducing a new 1.5m braided USB-C to USB-C cable. What's interesting about this cable is that it will match the color of the iPhone it is packaged with, adding a touch of personalization to the charging experience. Furthermore, there may be an optional Thunderbolt 4 cable specifically designed for the iPhone 15 Pro models, providing even faster data transfer speeds.
For those looking to stay informed about all things Apple, The MacRumors Show is a podcast that covers news and rumors about Apple products. The show is available on popular podcast platforms such as Apple Podcasts, Spotify, Overcast, Pocket Casts, Castro, and Google Podcasts. Additionally, episodes are also uploaded in video form on the MacRumors YouTube channel.
Previous episodes of The MacRumors Show have featured discussions with notable guests like Jon Rettinger, where they dive into the details of the iPhone 15 lineup and what it will take to make the iPhone exciting again. As the release of the new iPhones approaches, future episodes of The MacRumors Show will continue to provide timely news and engaging discussions on topics related to Apple and its products.
Listeners are encouraged to rate, review, and provide feedback on the show. They can also suggest subjects they would like to see covered in future episodes. The hosts are eager to interact with their audience and can be reached directly on The MacRumors Show forum thread.
In conclusion, with Apple's "Wonderlust" event just around the corner, excitement is building for the unveiling of the new iPhone lineup. The event promises to showcase the highly anticipated iPhone 15, iPhone 15 Plus, iPhone 15 Pro, and iPhone 15 Pro Max. Alongside these new devices, Apple may also introduce color-matching braided USB-C to USB-C cables and a speedy Thunderbolt 4 option. Make sure to tune in to The MacRumors Show for all the latest news and discussions on Apple's products, and don't forget to provide your feedback and suggestions for future episodes.
"Infuriatingly humble social media ninja. Devoted travel junkie. Student. Avid internet lover."