World
The News Teller: Green Border, the Controversial Polish Film Opposed by Poland's Leaders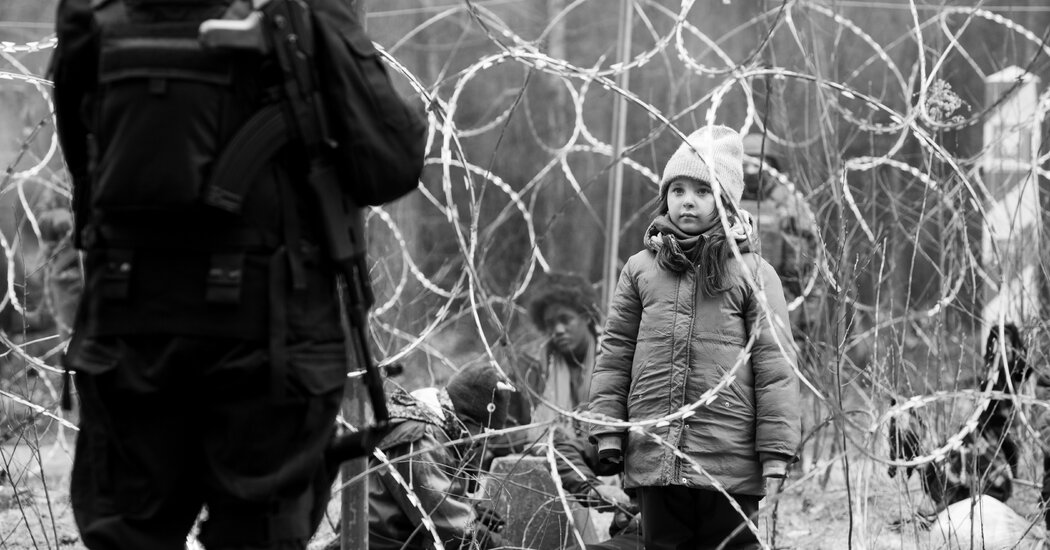 Controversial Film 'Green Border' Sparks Outrage in Poland
The upcoming release of the film 'Green Border' has ignited intense debate and controversy in Poland. Directed by renowned filmmaker Agnieszka Holland, the movie explores the harrowing plight of migrants at the Polish-Belarusian border. Despite receiving critical acclaim at both the Venice Film Festival and Toronto Film Festival, the Polish government and state-owned broadcasters have denounced the film as "anti-Polish," adding fuel to the already heated discussions.
The movie delves into the lives of migrants desperately seeking refuge at the border, facing immense challenges and hardships. However, critics argue that the film paints a negative picture of Poland's handling of the migrant crisis, leading some government officials to label it as an attack on the country's reputation. State-owned broadcaster TVP has also joined in the criticism, harshly condemning the director, Agnieszka Holland.
The controversy surrounding 'Green Border' has intensified further with some border guards comparing the film's viewers to Poles who watched Nazi propaganda films during World War II. This inflammatory comparison has only fueled the already heated debates surrounding the movie, further polarizing opinions on its content.
Adding to the tensions, the release of 'Green Border' comes at a time when Poland is on edge due to the ongoing conflict in neighboring Ukraine. With the country already grappling with heightened geopolitical concerns, the film's portrayal of Poland's handling of the migrant crisis has struck a nerve for some citizens.
The governing Law and Justice party, which is expected to face a challenging election battle, has capitalized on the migrant crisis and the war in Ukraine to garner support. Critics argue that their response to 'Green Border' is a calculated maneuver to maintain their political advantage.
Despite the contentious reception, many eagerly anticipate the release of 'Green Border' in Poland. The film has already gained international recognition for shedding light on the tragic realities faced by migrants, and it is hoped that it will spark meaningful discussions around immigration policies and humanitarian issues.
With tensions running high and emotions flaring, the release of 'Green Border' is poised to be a defining moment in Poland's ongoing national conversation surrounding migration, politics, and the country's role on the international stage.
"Bacon trailblazer. Certified coffee maven. Zombie lover. Tv specialist. Freelance communicator."