Technology
The News Teller: Googles Bard chatbot now capable of retrieving information from Gmail, Docs, Drive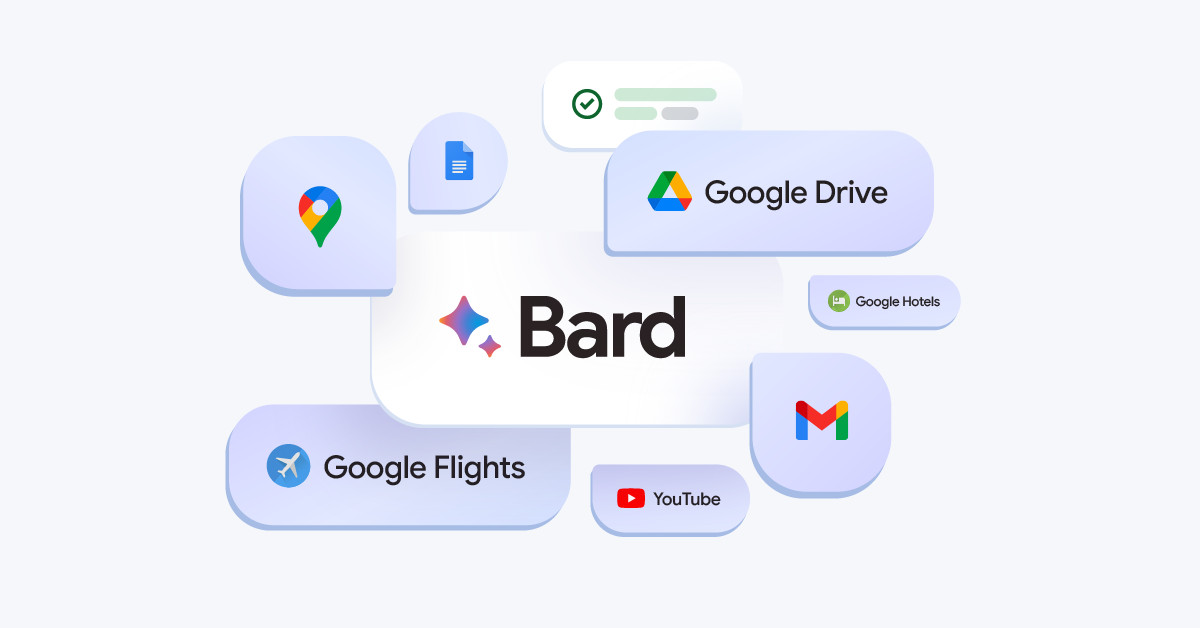 Google's AI chatbot, Bard, has just received a major upgrade that will revolutionize the way users find information. With the ability to scan Gmail, Docs, and Drive, Bard can now help users quickly locate important information within their emails and documents. This integration aims to save users precious time by eliminating the need to sift through endless emails and documents.
Users can simply ask Bard to find and summarize emails, highlight key points in documents, and perform various other tasks. Currently available only in English, Google assures users that Bard's access to their information will not be used to train its public model or seen by human reviewers.
For users concerned about privacy, the option to opt-in and disable the integrations with Gmail, Docs, and Drive is available. Bard's capabilities also extend beyond email and document searching. It includes additional Google services such as Maps, YouTube, and Google Flights.
Now, users can rely on Bard to provide real-time flight information, find nearby attractions, and even surface relevant YouTube videos. Google has big plans for Bard, with intentions to expand its integrations to more Google products and external partners in the future.
To ensure accuracy and provide context, Google has added a "Google It" button to Bard. This button allows users to double-check the chatbot's answers using information from Google Search. Verified information is highlighted in green, while unvalidated answers appear in orange.
Additionally, Google is introducing a new feature that enables continued conversations with Bard based on shared links. This means users can easily engage in further discussions with the chatbot about relevant topics brought up in documents or emails.
With Bard's enhanced capabilities and intuitive features, Google aims to simplify information retrieval for users and streamline their overall digital experience. As Google continues to improve and expand Bard's functionalities, it is clear that the chatbot will become an indispensable tool for users in the near future.
"Devoted bacon guru. Award-winning explorer. Internet junkie. Web lover."