Sports
The News Teller: Fantasy Football Rankings, Advice & Cheat Sheet (2023)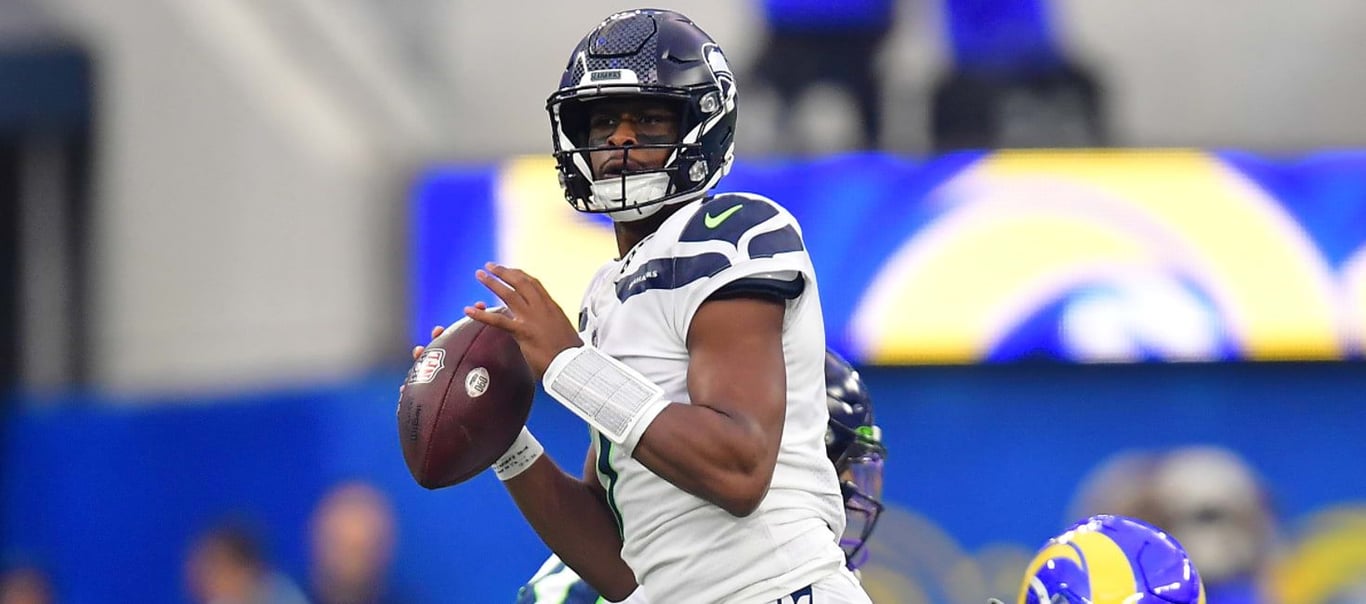 The 2023 NFL season is rapidly approaching, and fantasy football players are already preparing for their drafts. To assist players in honing their drafting strategies, a free mock draft simulator has become available for them to practice their skills.
Andrew Erickson, a renowned fantasy football expert, has recently shared his highly sought-after rankings, advice, and cheat sheet for the upcoming 2023 fantasy football season. Drawing from years of experience, Erickson highlights the importance of targeting stud running backs early in rounds 1-3. According to him, these elite running backs are vital for a successful fantasy team.
Erickson also suggests that drafters should reserve rounds 4-6 for selecting breakout wide receiver candidates, while waiting to draft a tight end. This strategy allows for a more balanced team composition and maximizes the potential for success.
Furthermore, Erickson advises drafters to consider selecting high-profile wide receivers like Justin Jefferson or Ja'Marr Chase in the first round of full PPR formats. These players have consistently shown their ability to rack up points, making them valuable assets for any fantasy team.
However, Erickson warns against drafting running backs in the "RB Dead Zone" and expensive wide receivers playing for underperforming offenses. These players have a higher risk of failing to deliver expected fantasy points and should be avoided to minimize potential pitfalls.
Instead, Erickson recommends stockpiling the bench with upside running backs and following a late-round quarterback approach. This strategy allows for flexibility and the ability to capitalize on potential breakout performances later in the season.
Within his comprehensive analysis, Erickson also highlights sleeper and bust picks for quarterbacks, running backs, wide receivers, and tight ends. Additionally, he provides insights into early-round, mid-round, late-round, and deep-league value picks, as well as backup running backs to target and avoid.
For those interested in rookie talent, Erickson also lists rookies to target and avoid for different positions, allowing fantasy enthusiasts to maximize their chances of success with the new crop of talented players.
D/STs are not overlooked in Erickson's analysis, as he offers recommendations for which defense/special teams units to target and avoid. Ensuring a solid defense can greatly contribute to a fantasy team's overall success.
Providing a concise and impactful draft tip, Erickson reminds drafters, "Every player has a price." This serves as a reminder that value should always be considered when making draft decisions.
For the complete 2023 fantasy football rankings by Andrew Erickson, listeners can tune in to various podcast platforms, where Erickson delves into all aspects of his rankings, advice, and insights. With this invaluable resource, fantasy players can significantly enhance their chances of victory in the upcoming season.
"Introvert. Avid gamer. Wannabe beer advocate. Subtly charming zombie junkie. Social media trailblazer. Web scholar."