Technology
The News Teller: Bungie Embraces Remote Work and Reveals Teaser for Upcoming Project Post-Destiny 2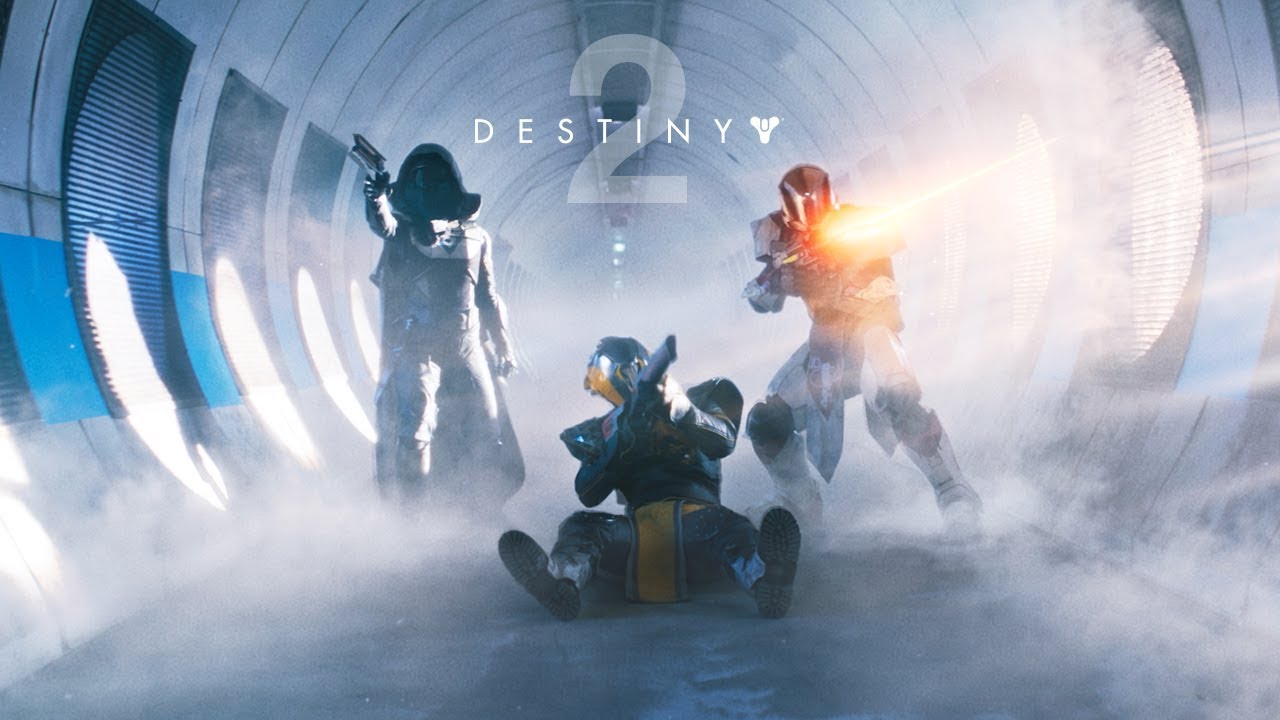 Bungie, the renowned creator of the popular game Destiny 2, is making headlines once again with its recent recruitment efforts. In a bold move towards a "digital-first future," the company is actively hiring remote workers to join its team. Despite recent investments in new office space, Bungie is fully committed to maintaining a hybrid work culture and will not enforce a mandatory return to the office.
The job openings at Bungie span a range of exciting positions, including opportunities in animation, art, engineering, and business development. The company is even seeking a full creative lead to join their team. These remote positions are available in various states throughout the United States, namely California, Colorado, Florida, Georgia, Illinois, Massachusetts, Maryland, Minnesota, North Carolina, New Jersey, New York, Oregon, Tennessee, Texas, Utah, Virginia, and Wisconsin. Qualified candidates from Washington and the District of Columbia are also encouraged to apply.
What's even more exciting is that the newly hired individuals will have the chance to work on an upcoming project from Bungie. The game has been described as a team-based, comedic action game set in a brand-new science-fantasy universe, bringing innovation and laughter to the gaming community.
Furthermore, Bungie has set its sights on reviving the long-dormant Marathon franchise. The company plans to release a new entry in the series, introducing a player-vs.-player-vs.-environment "extraction shooter" that is sure to captivate fans.
In the midst of these thrilling announcements, Bungie has also revealed that it will be hosting a virtual presentation on August 22 to unveil the next expansion for Destiny 2, titled "The Final Shape." This expansion serves as the culmination of the overall story arc for both Destiny 2 and the original Destiny. However, it is important to note that this does not signify the end of Destiny 2 itself.
Adding to the excitement, Keith David, a renowned actor, will be lending his voice to the Destiny 2 NPC Commander Zevala, starting from "The Final Shape" expansion. David replaces the late Lance Reddick, who had voiced the character since Destiny's inception in 2014.
With all these developments, Bungie continues to solidify its place in the gaming industry. Their recruitment of remote workers demonstrates a commitment to adaptability and innovation, while their upcoming projects and expansions promise thrilling experiences for gamers worldwide. Stay tuned for August 22 when Bungie unveils "The Final Shape" and shares more exciting news with the gaming community.
"Introvert. Avid gamer. Wannabe beer advocate. Subtly charming zombie junkie. Social media trailblazer. Web scholar."