Health
The News Teller: A Weekly Roundup of Fact-Checked Stories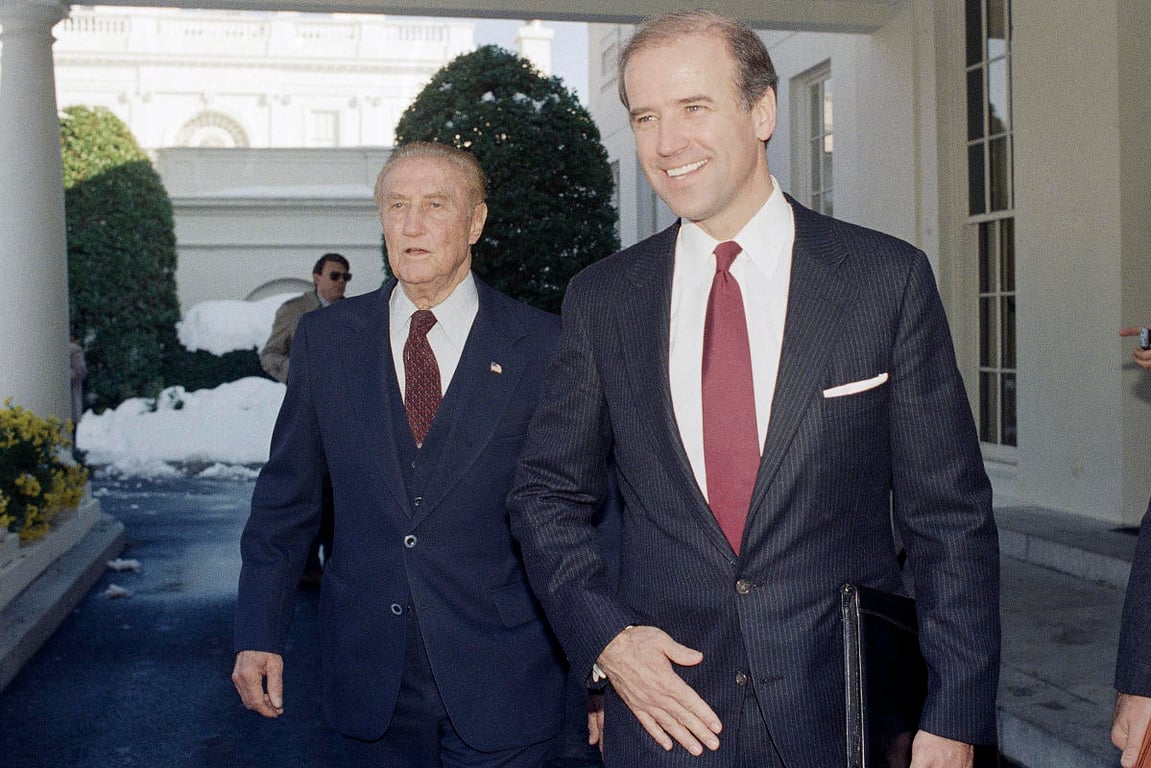 Title: Clarifying Misconceptions: Debunking Viral Claims Surrounding COVID-19, Civil Rights, Tick Bites, and Wildfires
Subtitle: The News Teller Provides Accurate Information Through AP Fact Checks
In a time when misinformation spreads like wildfire, it is crucial to rely on credible sources for accurate news. The News Teller aims to debunk some recent viral claims that have been causing confusion among the public.
Firstly, there have been reports implying that the Centers for Disease Control and Prevention (CDC) stated that vaccinated individuals are more susceptible to new COVID-19 variants than the unvaccinated. However, it is important to clarify that the CDC has not made such claims. The agency simply stated that a new variant may have a higher likelihood of infecting those with pre-existing immunity to COVID-19, but it did not say that vaccinated individuals are at a higher risk compared to the unvaccinated.
Another claim that recently circulated involves President Joe Biden convincing segregationist U.S. Senator Strom Thurmond to vote in favor of the Civil Rights Act. However, this claim is untrue. During a White House event, President Biden misspoke, as Thurmond actually voted against the Civil Rights Act. Furthermore, it should be noted that Biden was not yet elected to the Senate when the law was passed.
Concerns have also been raised regarding a meat allergy linked to tick bites in the U.S., with some suggesting a connection to a project funded by the Bill & Melinda Gates Foundation involving genetically modifying cattle ticks. However, this claim is unfounded. The project to create a modified cattle tick has only taken place in the UK, and the ticks in question have been mostly eradicated in the U.S. Additionally, these ticks do not bite humans and do not cause allergic reactions.
A recent wildfire in Maui sparked viral videos on social media, claiming that blue items were unaffected by the blaze and insinuating the use of a directed energy weapon. However, these claims have been debunked. Numerous photos and videos clearly show that buildings and objects of various colors both survived and perished in the fire. The notion that a laser or weapon caused the fire has been repeatedly disproven.
To help readers navigate the web of misinformation, The News Teller recommends utilizing the AP Fact Checks feature. This resource is readily available for readers to verify the accuracy of news stories. For more fact-checking information and resources, readers can visit the APFactCheck Twitter page.
At The News Teller, we prioritize accuracy and aim to provide our readers with reliable news. By partnering with reputable sources and offering fact-checking resources, we strive to combat the spread of false information in today's media landscape. Stay informed, stay vigilant.
"Introvert. Avid gamer. Wannabe beer advocate. Subtly charming zombie junkie. Social media trailblazer. Web scholar."