entertainment
The new autonomous robot is the epicenter of technology!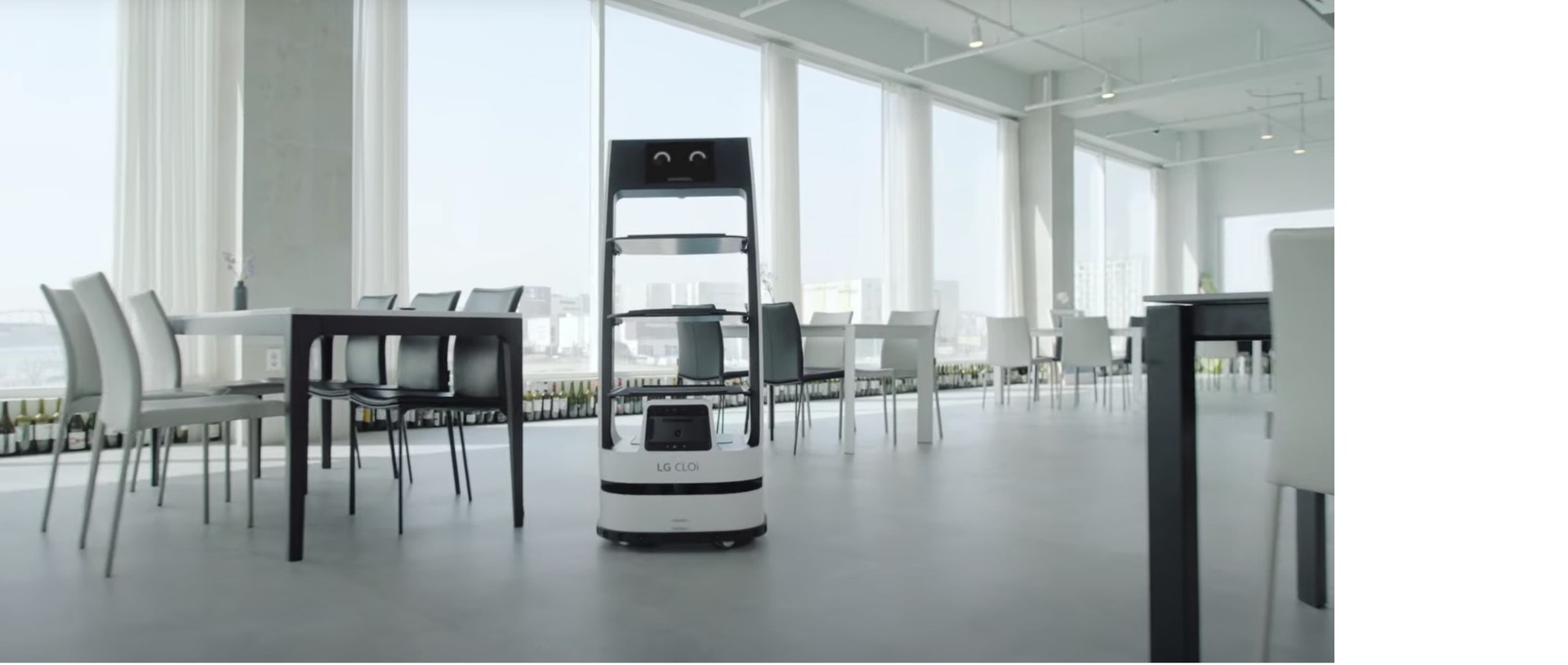 Presented by LG Electronics The new LG CLOi ServeBot robotwhich belongs to the CLOi series, designed for commercial applications with direct contact with customers, Especially in the catering sector. Equipped with six wheels and self-suspension, this innovative robot offers excellent performance and maximum reliability according to the company's statements.
The introduction of the CLOi ServeBot bot dates back to 2020, but now it's launching in a revamped version with exclusive features. Advanced movement capabilities thanks Six wheels and independent suspension, allowing you to move stably on various surfacesIncluding the carpet. Also, thanks a 3D camera and LiDAR sensor (light detection and ranging), the robot is able to easily overcome obstacles, ensuring the safe transportation of drinks and meals even on surfaces up to 5 mm high.
One of the main novelties is a big one The carrying capacity now reaches 40 kg. The robot has four easily accessible shelves, one of which can be used as the main compartment. The shelves are also removable and can be positioned at different heights, giving you more flexibility. Here it is in action in a video LG posted some time ago.
The new LG CLOi ServeBot is equipped with 10.1 inch large screen An easy-to-use content management system. This allows merchants to personalize interactions with customers by displaying videos, images, or text, or displaying a "digital face" capable of expressing a wide range of emotions. This feature not only allows you to provide relevant information to customers, such as menu recommendations or in-store promotions, but also to advertise the services of partner companies. The new LG CLOi ServeBot robots communicate with each other to coordinate movements, facilitating smooth and efficient operation.
Roh Kyu-chan, Vice President and Head of Robotics at LG Electronics Business Solutions, emphasized how the LG CLOi ServeBot is a reliable partner, capable of efficiently performing various activities, from serving the table to escorting in the structure, passing through the display of entertainment and information. Leveraging LG's autonomous robotics technology, the company is committed to bringing innovative and exciting experiences to its customers.
Currently, the new LG CLOi ServeBot is Available in the United States and Japan, but will later be introduced in other countries as well. For more information about the LG CLOi ServeBot, visit LG.com.
"Bacon trailblazer. Certified coffee maven. Zombie lover. Tv specialist. Freelance communicator."