Economy
The new 2023 Hyundai Kona, an important renewal of the SUV is among the most interesting cars to be released now in July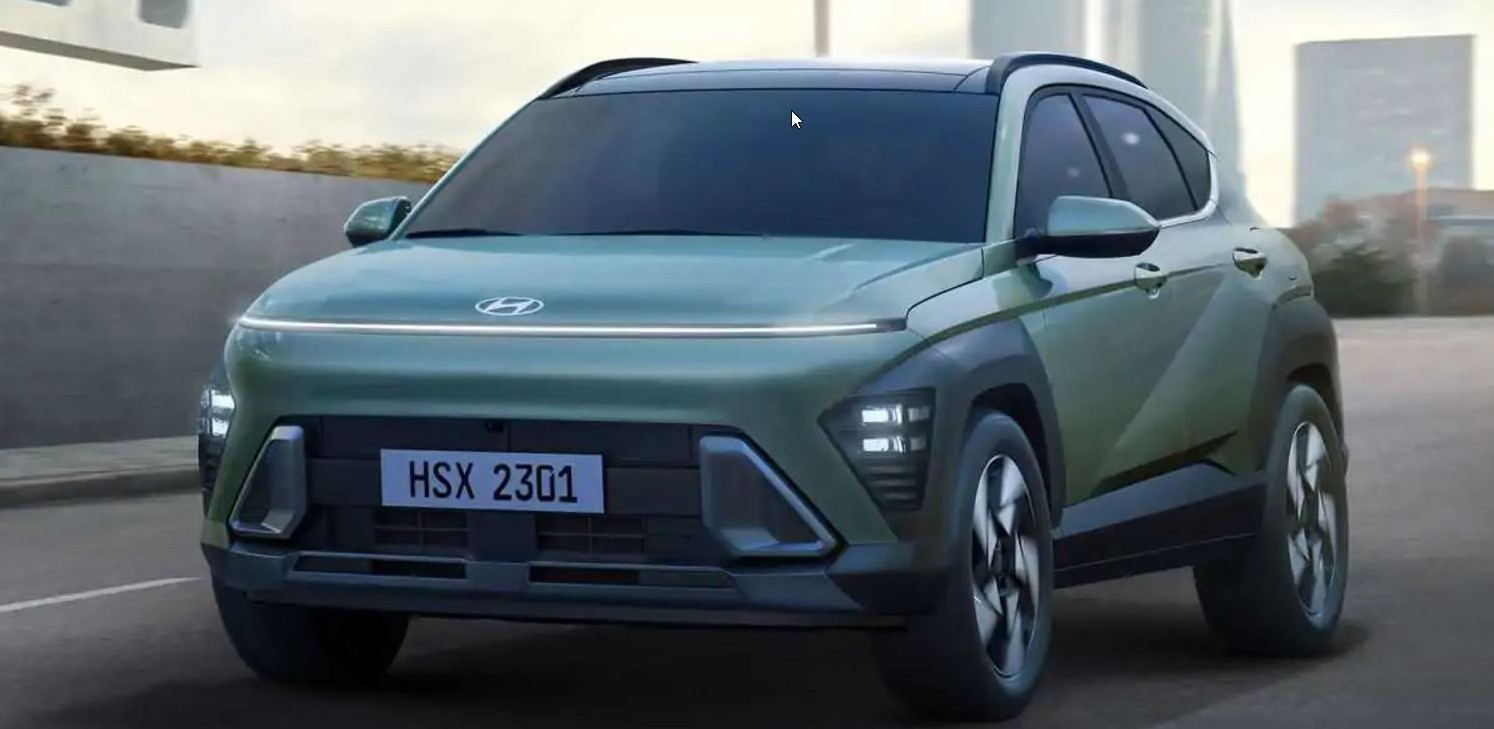 Six years after the launch of its first version, Hyundai Kona It comes with a new model that offers significant improvements in terms of design and performance. This new crossover from the Korean company has grown in size to become one of the most impressive models in its class. Let's see now:
This is how the Hyundai Kona 2023 is renewed

Hyundai Kona 2023, many aspects of value
This is how the Hyundai Kona 2023 is renewed
the New Hyundai KonaSix years after its debut, it features a design that remains true to its predecessor, with smooth lines and sharp cuts on the sides to create a three-dimensional appearance and a more recognizable presence on the road. The front and rear have been completely redesigned and incorporate the innovative low-profile light signature of the series-production car segment.
The side lamp clusters and side fascias remain distinctive, now in body color. In general, Kona looks like More impressive and high qualityto.
the Significant differences compared to the previous model It is found inside the 2023 Hyundai Kona, which offers a richer and more distinctive cabin. The central tunnel is low and has many compartments, while the instrument panel is simpler and cleaner. The dashboard section is dominated by a large 12.3-inch screen that acts as an infotainment system and provides information to the driver. Also available is an advanced head-up display that projects a 12-inch image onto the windshield, bringing a wide range of information directly into the driver's field of vision.
Controls for climate control, seats, and other functions are physical, while there are small knobs for controlling some functions, such as volume, on the on-board computer. Thanks to a 15 cm increase in length compared to the previous model, there More space on the plane The luggage compartment has a capacity close to that of competitors, around 466 liters depending on the version. The seats are electrically adjustable and some trim levels offer heating and cooling functions.
there Kona 2023 range It also featured a variety of engines, with two all-electric versions, a pure internal combustion version and two hybrid versions. At the moment, there is no hybrid, diesel or gas-powered version. The new generation Hyundai Kona Electric offers a choice of two battery packs, standard and long-range, with capacities of 48.4 kWh and 65.4 kWh, respectively.
Both versions are equipped with a front electric motor rated at 114.6 kW (154 hp) for the standard model and 160 kW (214 hp) for the Long Range, with a maximum torque of 255 Nm. Recharging takes place via a 400-Volt system, and Hyundai states that in 41 minutes the battery can be charged from 10% to 80%. to me Hybrid and petrol versionsPreparations with or without automatic transmission are planned, but at the moment it is not yet clear which configurations will be available in Italy.
Hyundai Kona 2023, many aspects of value
there The new generation of Hyundai Kona It is equipped with top-level Adas functions, which provide maximum safety and comfort on the road. The Driver Status Monitor uses an in-car camera to check the driver's face for any signs of drowsiness and warn the driver accordingly. Smart Parking Assist assists the driver during parking manoeuvres, making it easier to enter and exit parking spaces.
A blind spot display is also available Assists the driver when changing lanes View the images captured by the camera placed in the blind spot on the instrument panel.
As for Electric versionHyundai Kona also offers Forward Collision-Avoidance Assist 2.0, evasive steering, intersection crossing, continuous lane change and side lane change. Also included as standard are Lane Keeping Assist, Blind Spot Collision Avoidance Assist, Intelligent Speed ​​Limit Assist, Driver Attention Warning and High Beam Assist, all intended to improve driver and passenger safety.
configure file Hyundai Kona 2023 It is possible through the official website and, as stated by the manufacturer, the prices indicate a more premium positioning of the versions. The petrol version starts at €28,500, while the HEV hybrid version starts at €34,500.
"Explorer. Devoted travel specialist. Web expert. Organizer. Social media geek. Coffee enthusiast. Extreme troublemaker. Food trailblazer. Total bacon buff."