Economy
The miracle product for getting curls like the sea is made at home (practically free of cost!)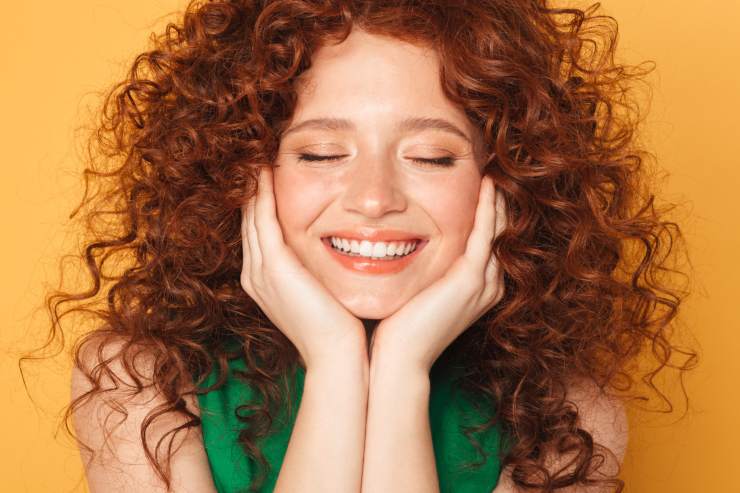 Want to flaunt some killer waves but don't want to spend a fortune? Try this amazing ingredient!
Want to save on hair products but plan to create some gorgeous beachy waves? Today we are going to reveal a cheap and easily achievable DIY solution. We are talking about Sea salt spray.
Don't worry, you will need very few ingredients and the biggest advantage is that You won't have to spend a fortune to purchase specific products. In addition, with this solution you will get the same, if not better, results without resorting to chemicals that are harmful to health.
The sprays you find in the store tend to be quite expensive, so below we decided to reveal how you can create one at home, allowing you to save a lot of money. Not only that, you will be able to produce them larger quantities which will last long.
Plus, it works as well, if not better, than what you can buy! The best thing is that you probably have it All necessary components in your store.
How to make sea spray
Before we get started, we want to point out that while sea salt has become quite popular in creating those famous beach waves, it is also important. Don't abuse it Because it may cause dehydration. In any case, it is excellent for thickening hair, making it easier to hold the hairstyle.
You will need to The following ingredients: 2 tablespoons of fine salt, 150 ml of water, 1 teaspoon of a volumizing conditioner and 1/2 of a polishing oil (such as linseed oil). Start by heating the water, then add the oil and sea salt. If your hair is oilier, we recommend adding less oil. If you prefer a thicker textureThen add some sea salt. In short, it is up to you to adjust to the volumes along the way. All you need to do is put the mixture into a spray bottle and you're done.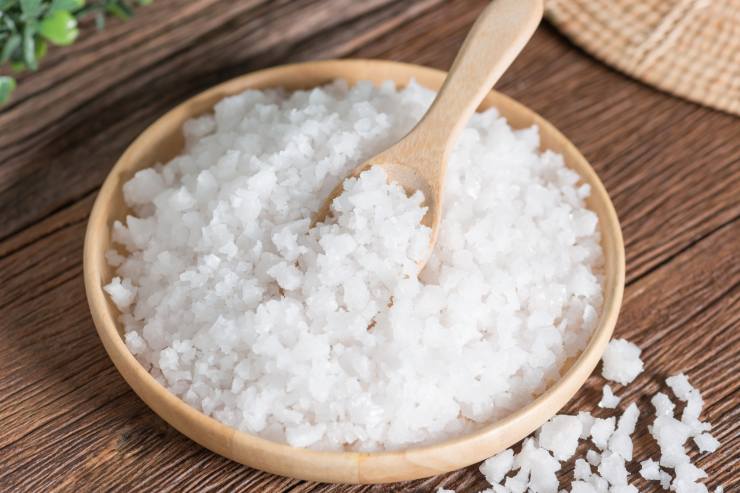 Creating the perfect beach waves
Now that you know how to make sea spray, let's see how to apply it to the strands. First, you will need damp hair. Then, shake the spray bottle until the mixture is well mixed, and spray it through your hair. The method we suggest is to divide the hair into two parts and spray From the roots to the middle of the hair.
Just shake your hair a little, as your trusted hairdresser usually does. Or you can always curl your hair until it dries. You can if you like Use the diffuser as wellEspecially if you don't have much time at your disposal. This will also help add volume to your hair. So what are you waiting for? Try creating this simple spray to get your locks moving, too!
"Explorer. Devoted travel specialist. Web expert. Organizer. Social media geek. Coffee enthusiast. Extreme troublemaker. Food trailblazer. Total bacon buff."