science
The Last of Us Part 1: Performance has increased on PC, but so has the DF stuttering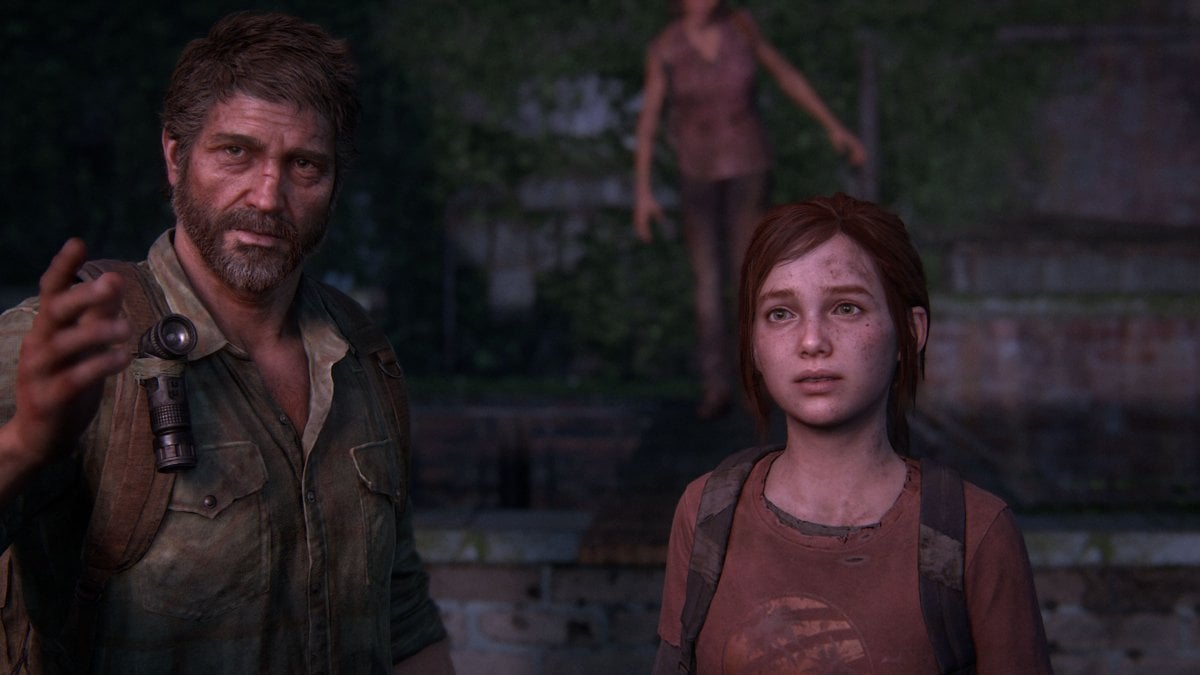 Digital Foundry has released a new video where it breaks down the changes made to the PC version of The Last of Us Part 1 after posting patches 1.05. Summing up, the result is positive, with Better quality materials Which takes up less VRAM, and better CPU usage, but on the other hand, there are now stutters that weren't there at launch.
But let's go step by step. According to the results of the tech enthusiasts, the shocking textures of the medium are pre-tuned with others of much better quality. Not just that now They use about 1.5GB less VRAM on average for any preset, which means players can benefit from better graphics while maintaining stable performance.
It also increasedusing the processor by 10% on average, while the GPU is unchanged. Overall, performance has improved, but according to Digital Foundry, there is still work to be done. In their tests, the RTX 2070 Super at 1440p on the High preset could only get past 45-50fps.
There's also good news for assembling the parachutes, which now take "only" 25 minutes to wait for the first time as opposed to the 40 minutes required for launch. On the other hand, they are Increased cases of stuttering in the game. Let's be clear, nothing that significantly affects gameplay, but as Digital Foundry points out, some stuttering also occurs during cutscenes, which can be annoying.
"Food expert. Unapologetic bacon maven. Beer enthusiast. Pop cultureaholic. General travel scholar. Total internet buff."