Top News
The first direct flight between Italy and Australia starts from June
If you've ever taken a transcontinental trip, you know how long and tiring it can be. In particular, going to Australia is not a day trip. The flight on the plane can take up to 14 hours and at least one stop must be added to this. Indeed, having to stop at the airport, the duration of the flight and fatigue with it increases. like him, Airline Qantas, has decided to offer the first direct flight between Italy and Australia from June 23, 2022. For the first time in the history of civil aviation, there will be this connection: a non-stop flight from Rome to Perth. Thus, we will have the first direct connection between continental Europe and Australia in 15 hours and 45 minutes.
Rome – Perth: the first direct flight from Italy to Australia
Italy will be the first to take advantage of this great opportunity for direct contact between the two continents. In fact, this first direct flight from Italy to Australia stems from a close collaboration between the Australian airline and Aeroporti di Roma. After these last two years, where everyone has limited their movements, Qantas She decided to expand her network of contacts. In this panorama, Italy together with Rome proved to be the ideal candidate. actually, In 2019, about 500,000 travelers chose to travel from mainland Europe to Australia, take a flight with stops. From this important requirement was born the first direct flight between Rome and Perth, which will be able to satisfy thousands of travelers.
It is with great pride that we celebrate today Italy as the landing country for the first direct flight from Australia to mainland Europe.

– Marco Troncone, CEO of Aeroporti di Roma
The flight with the first direct flight between Italy and Australia
This first direct flight between Italy and Australia, for now, will only connect Rome to Perth. In fact, the Qantas It has already announced that it will offer three weekly flights from Rome to Sydney with a layover in Perth. And who would like to visit other parts of the Australian continent? Passengers traveling from Rome to Perth, once they land, can decide to continue their journey. Hence, they will be able to relocate to other cities such as Sydney. So, for now, it's still a must-stop if you want to visit cities other than Perth. However, this does not exclude that Rome – Perth is only the first part of a series of sections that will directly connect Italy and Australia.
for this link, Australian airline Qantas will use a B787-900 Dreamliner. This is the latest generation of Boeing aircraft, reshaped Qantas To offer a better stay on board for all passengers. The aircraft will have 236 seats divided into three classes. 42 places in business class, 28 inches Featured Economy Finally 166 seats in economy class.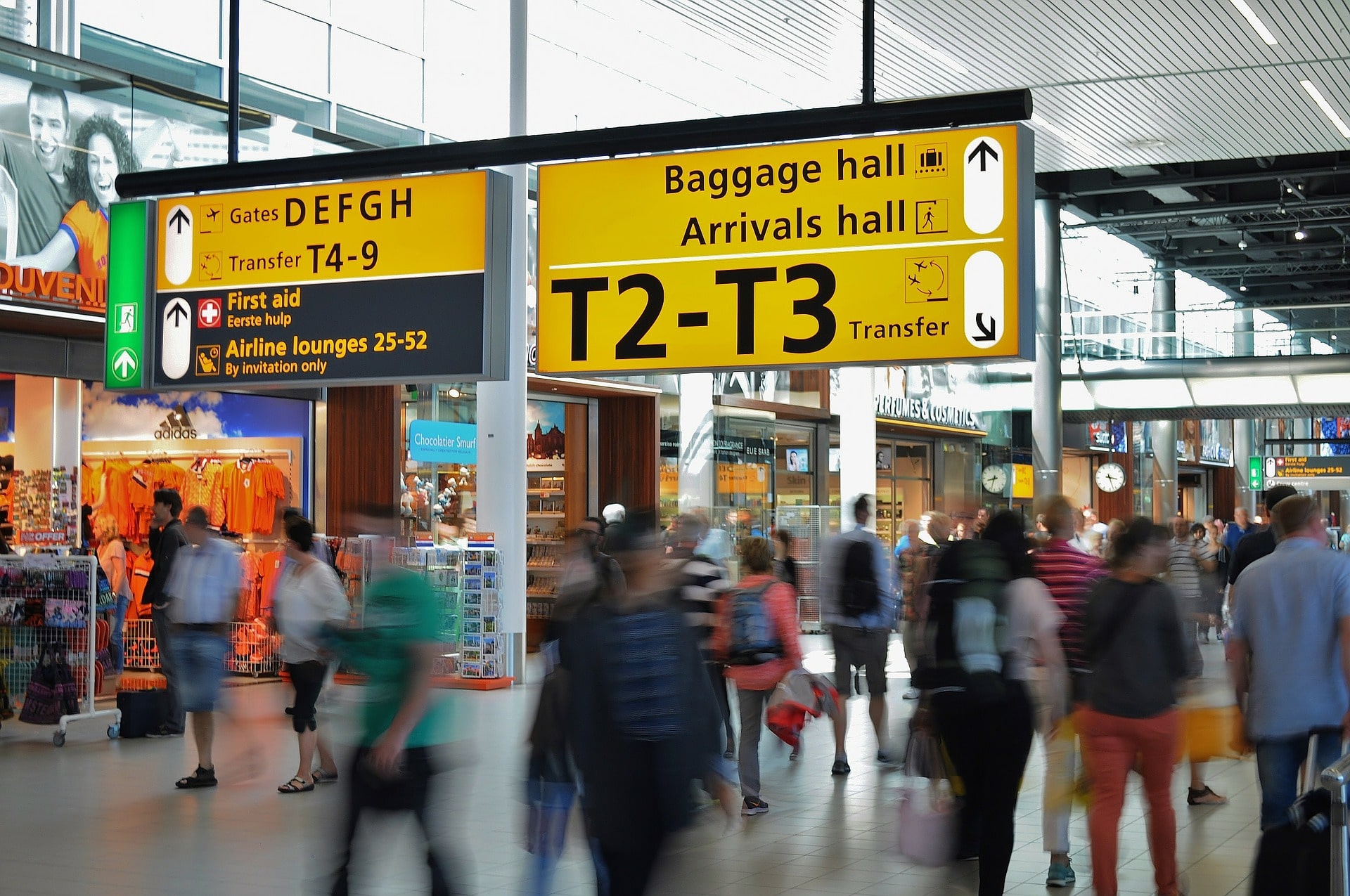 Not only Australia, other flights to come
The birth of this important collaboration between Aeroporti di Roma and the Australian company Qantas, will allow the development of new links. actually, Qantas It will connect Rome to all major European destinations, such as Athens, Barcelona, ​​Frankfurt, Nice, Madrid and Paris. In addition, the capital will be connected to another 15 points along the trunk, using Fiumicino Airport. These new flights will be direct to cities like Florence, Milan and Venice and will not only be operated by Qantas, but also from other partner companies.
In addition to the first direct flight between Italy and Australia, Rome with Fiumicino will be the protagonist of another important direct contact novel. Canadian airline WestJet will operate direct flights between Fiumicino and Calgary, the city where the company is based.
Since the reopening of the borders, we have immediately encountered a strong demand from our customers to discover new destinations. The resumption of traffic and the demand for more communications after the pandemic has made direct communications to and from Australia more attractive and desirable in a context where we have learned to live with the virus and its variants.

Alan Joyce, Qantas Group CEO
He graduated with a Bachelor's degree in Aeronautical Engineering from Turin Polytechnic, where he continues to study for a Master's degree in Propulsion Systems. He is a member of the Polytechnic Student's Sailing Team, Boleto Sailing Team. He is passionate about science, space and sports.
"Devoted bacon guru. Award-winning explorer. Internet junkie. Web lover."